Poseidon Paint Systems
is in the building
The ultimate automotive grade paint system for Water Transfer Printing has arrived.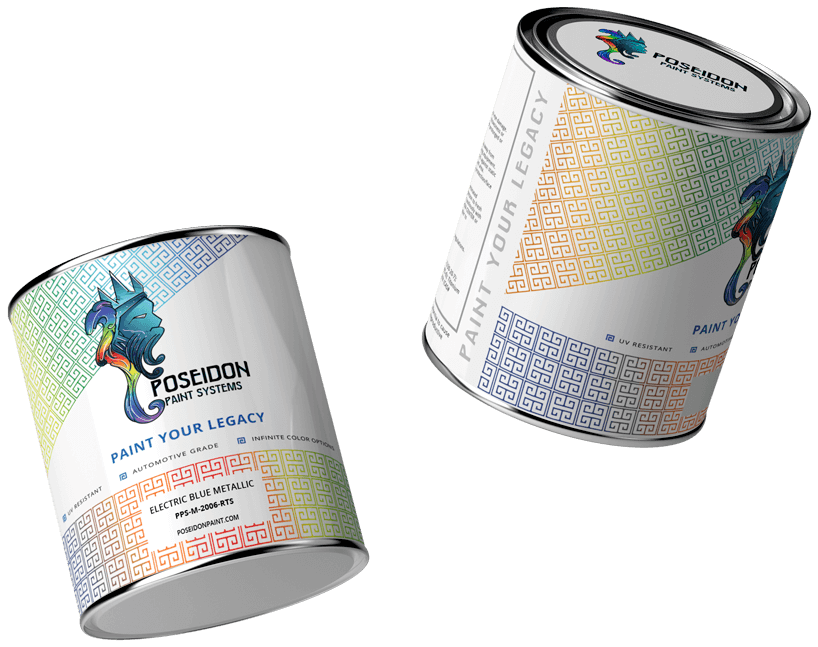 Customize Your Production Line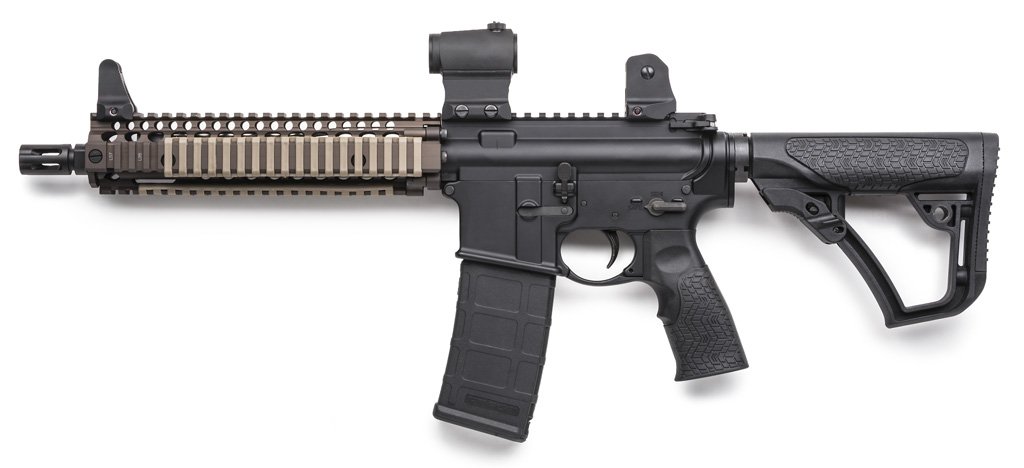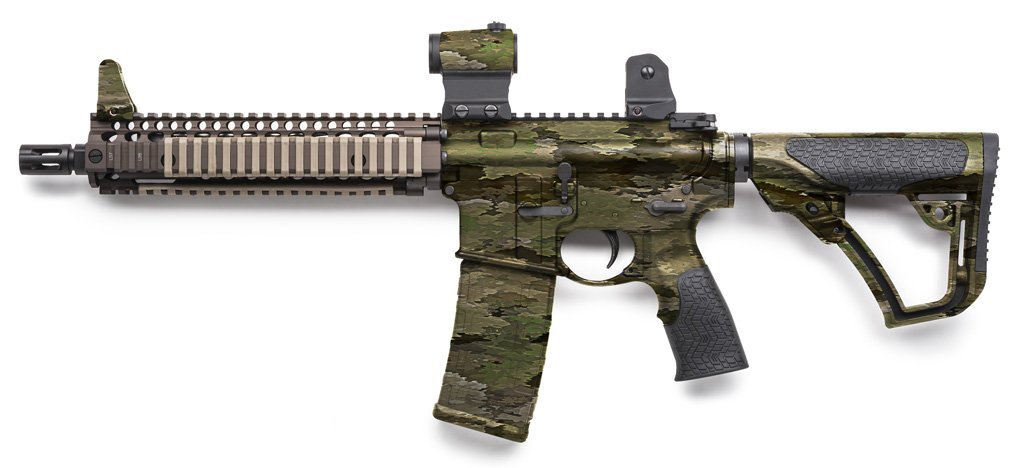 Give Your Products a Competitive Edge
Water Transfer Printing solutions will give you the advantage to thrive in a highly-saturated marketplace.
Before & After
Water Transfer Printing Films
Download the TWN Gallery APP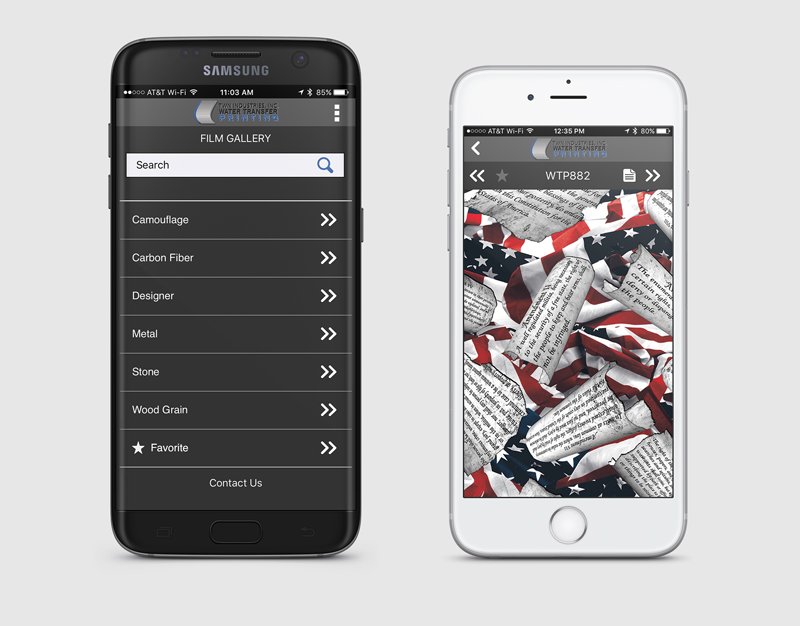 Take Your Film Inventory With You
Browse our film gallery on the go. Promote at trade shows or locally.
Not sure what activator to use? The TWN Gallery App shows you the recommended activator, soak time, and water temperature.
Need to view our patterns without an Internet connection? No worries, the TWN Gallery App allows you to save patterns directly to your device.
The patterns you regularly stock can easily be added to your Favorites.
Superior Training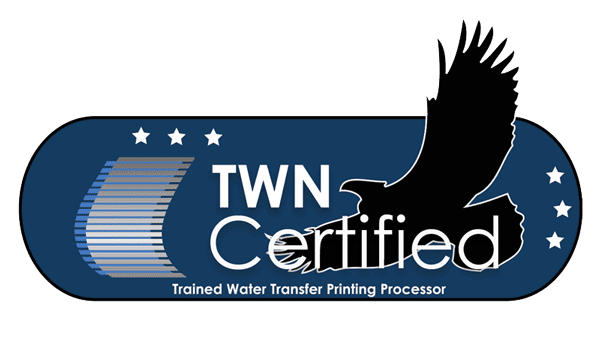 Improve Quality & Reduce Costs
Looking to start a hydro dipping business? Our industry-leading 2-day training program will help you improve quality and consistency, all while reducing material costs.
The industry's first & most comprehensive Water Transfer Printing training program.
Real-world exercises with popular items & a broad array of different substrates and shapes.
Unlimited support and troubleshooting.
Over 1,300 TWN Certified processors.
Get TWN Certified
Professional Equipment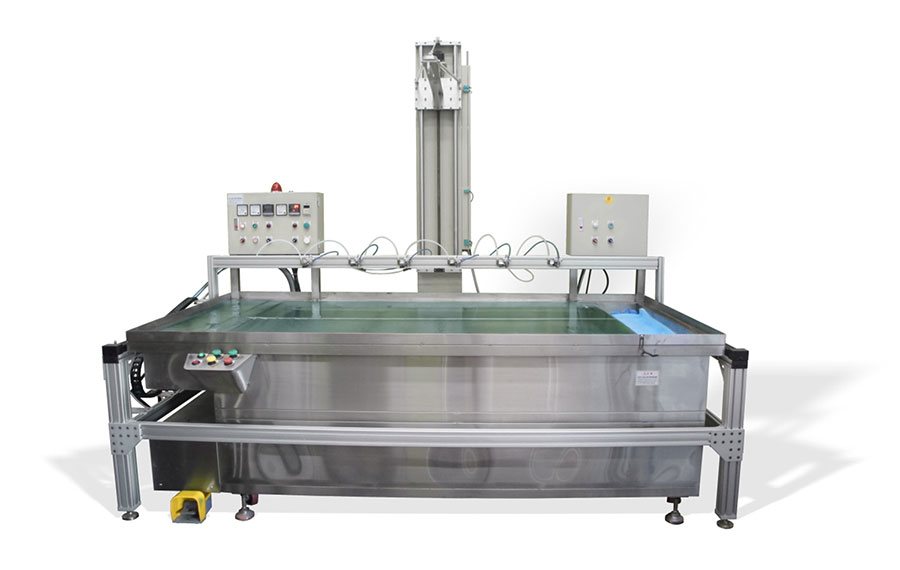 Tanks, Wash Stations & Automatic Spray Systems
Improve your processing efficiency and quality with our professional Water Transfer Printing equipment.
Entry level systems starting at $2,900.
Durable and easy to use electronic control panels.
2-days of comprehensive hands-on training included.
Continuous Support & Troubleshooting.
1-Year Warranty
WTP Equipment