Water Transfer Printing Is Built for Business
We provide decorating solutions to manufacturing clients and small businesses around the world.
Decorating Solutions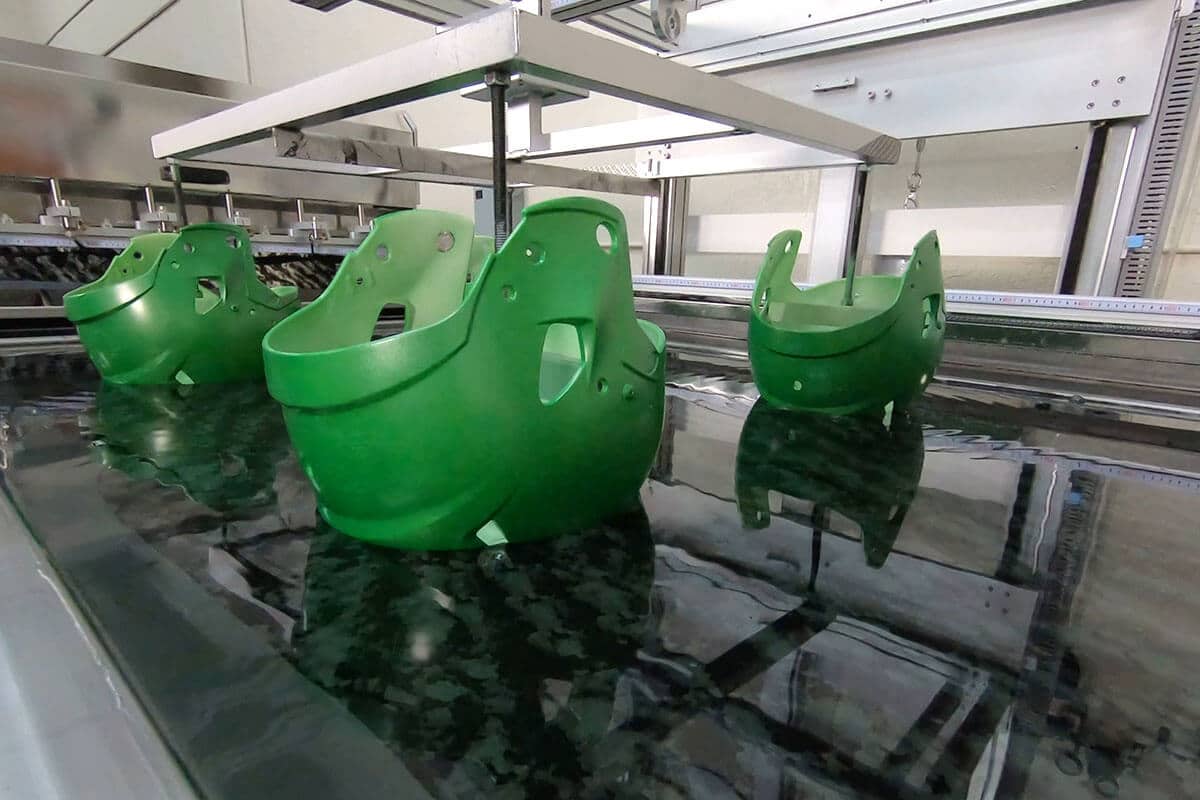 Outsourcing Decoration
Do you want to give your products a unique look but don't want to dedicate capital to purchasing equipment and complete the process in-house? Not to worry, we can recommend a processing facility that will apply any of our coatings to your products. We will work with you to provide visual assessment samples and move forward with full production.
Find a Processor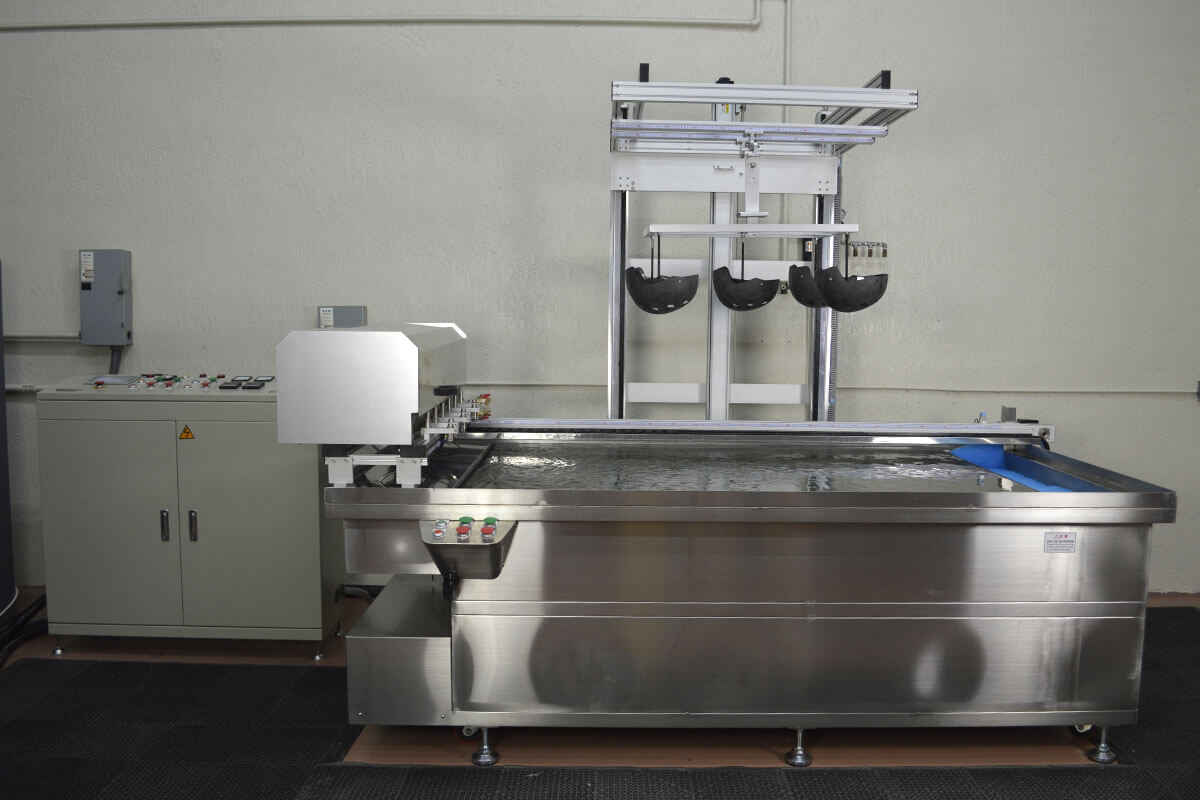 In-House Integration
Do you have the volume and are ready to bring Water Transfer Printing in-house? TWN provides a suite of automated equipment solutions that provide decorating efficiency at scale. Learn more about our equipment options and schedule a call with one of our consultants to discuss which equipment option will be the right fit for your unique application.
View Equipment
Water Transfer Printing Films
Camouflage
Over 160+ premium camouflage patterns. No license required.
View Camouflage
Carbon Fiber
Insanely realistic carbon fibers that will take your automotive projects to a whole new level.
View Carbon Fiber
Designer
Jaw-dropping skull patterns, American flags and everything in between.
View Designer
Wood Grain
Beautiful wood grain patterns for automotive and conversion projects.
View Wood Grain
Metal
Stainless steel patterns developed for high-end appliances & more.
View Metal
Stone
Distinguished marbles and granites for lavish architectural products.
View Stone