Want to start a hydrographics business but don't know where to begin? Start with a professional hydrographics training course. Our 2-Day Certification Program will guide you through the complete process from start to finish. Learn industry best practices and some tricks we've learned through our many years of experience.
We highly recommend our Water Transfer Printing training program because it will walk you through everything you need to know about the process and will help you gain a competitive advantage in your local market as well as abroad.
We don't put a price on knowledge and therefore don't have multiple tiers of training. We want everyone that trains with us to leave with the knowledge and toolset needed to be successful within the Water Transfer Printing industry.
TWN Hydrographics Training Course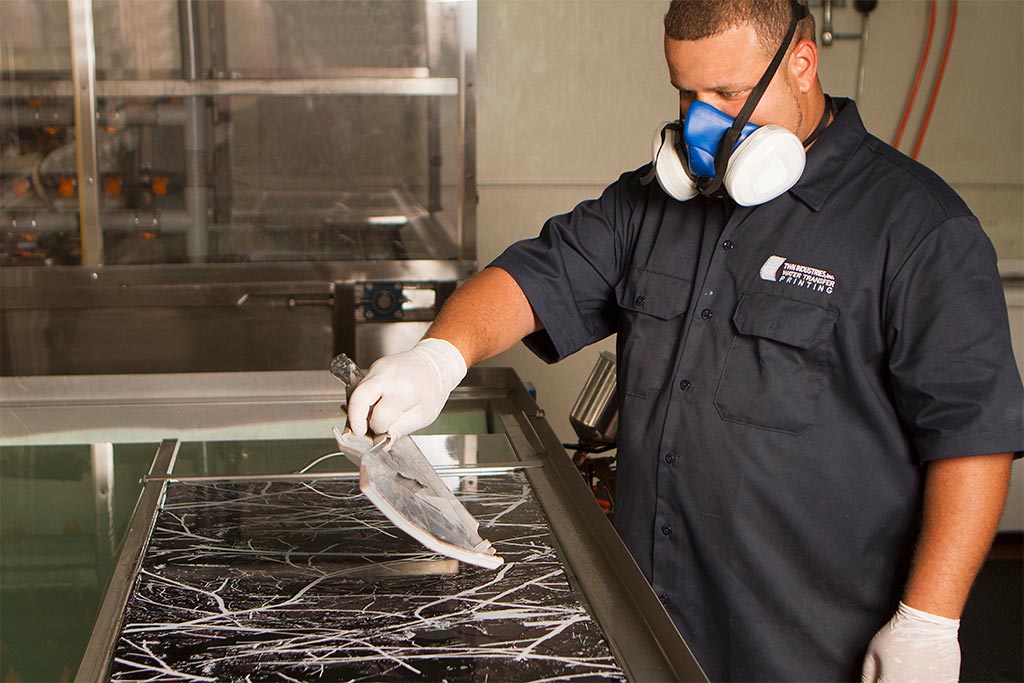 Pre-Treatment
Priming & Painting
Activation
Dipping
Washing
Top Coat
Advanced Troubleshooting
Get TWN Certified Today!
At TWN, our job is to be a support system for your business. Sign up for training today & take your new or existing business to a whole new level!
Why Attend Our Hydro Dipping Training?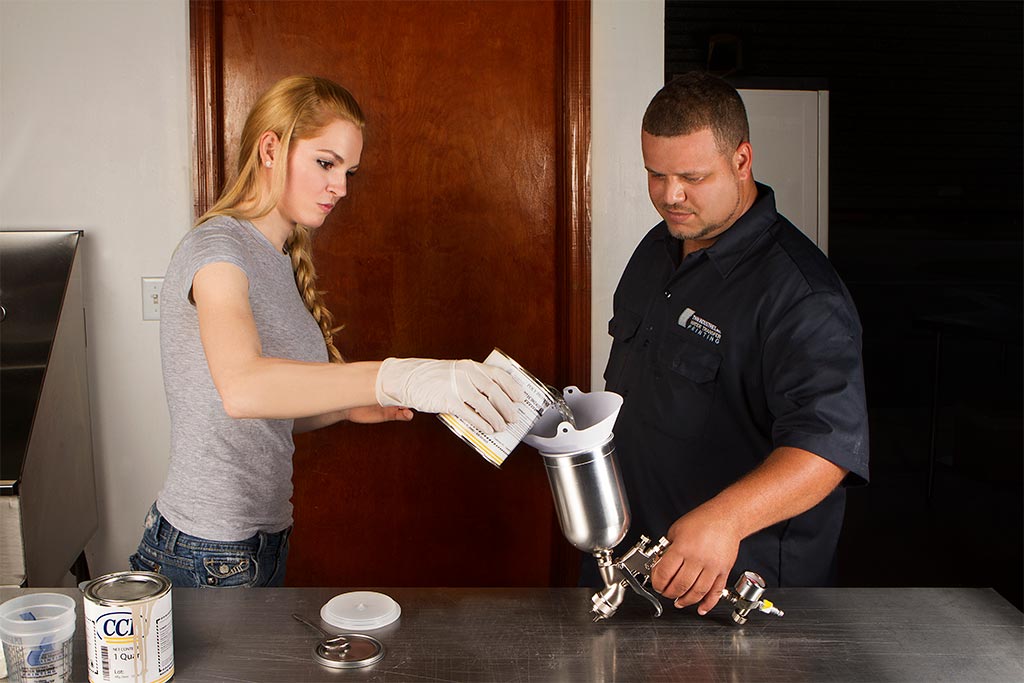 TWN is the only Water Transfer Printing supplier that has a No-Processing Policy. We do not provide processing at our facility outside of sampling and Research & Development. This allows us to be a true support system for your business, enabling us to refer out processing inquiries to you, our TWN Certified Processor.
The Most Reputable Hydrographics Training Program
TWN's mission is to improve the proficiency of Water Transfer Printing processors through our hydro dipping training and certification program. This enables you to grow your business by providing a higher-quality product. Our TWN Certified logo also serves as a seal of approval and is recognized as the highest quality standard throughout the industry. This can help you gain customers who are looking for a proven and reputable company to provide Water Transfer Printing services.
My experience with TWN was very good. I went to a class prior to this and did not learn half as much as I learned here.
Kevin
Attended Training 5/12/2017
Entry-Level Equipment + Training Packages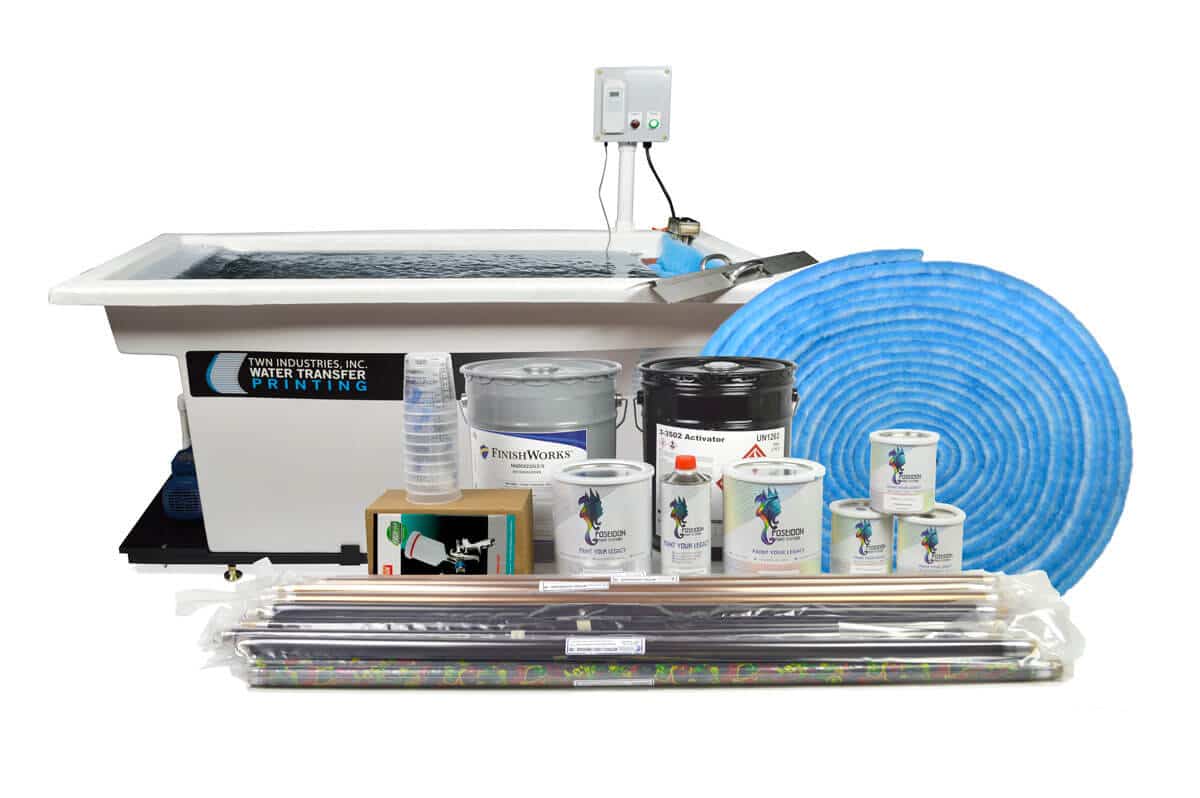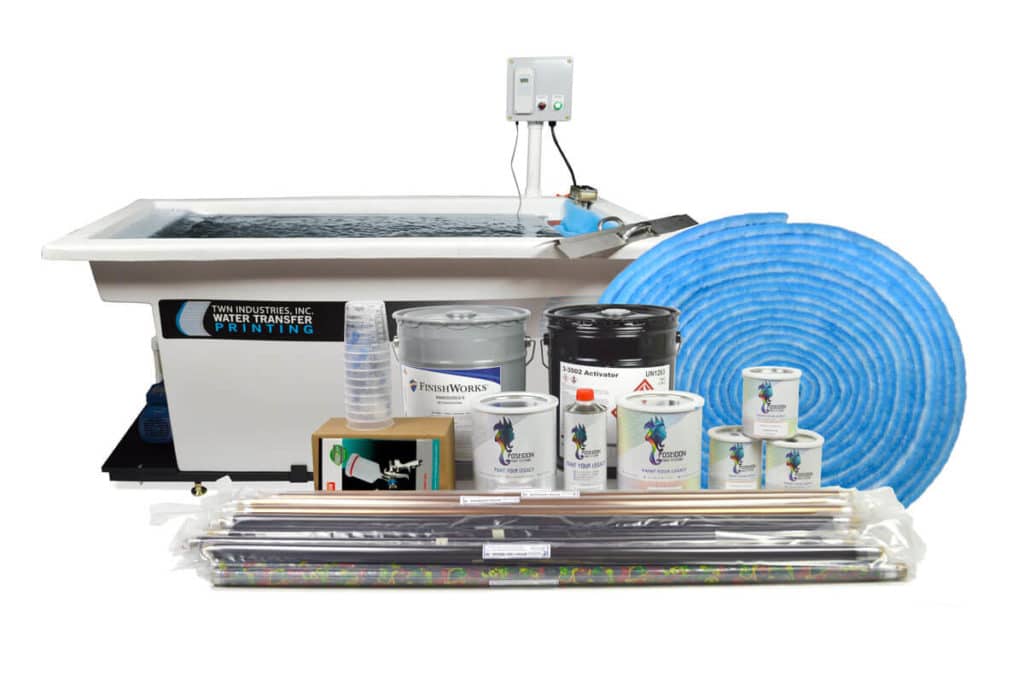 Essentials Package
$4,995 + Freight (Save $2,880.08)
Everything you need from TWN to start a fully operational Water Transfer Printing business.
Finance for as low as $236/month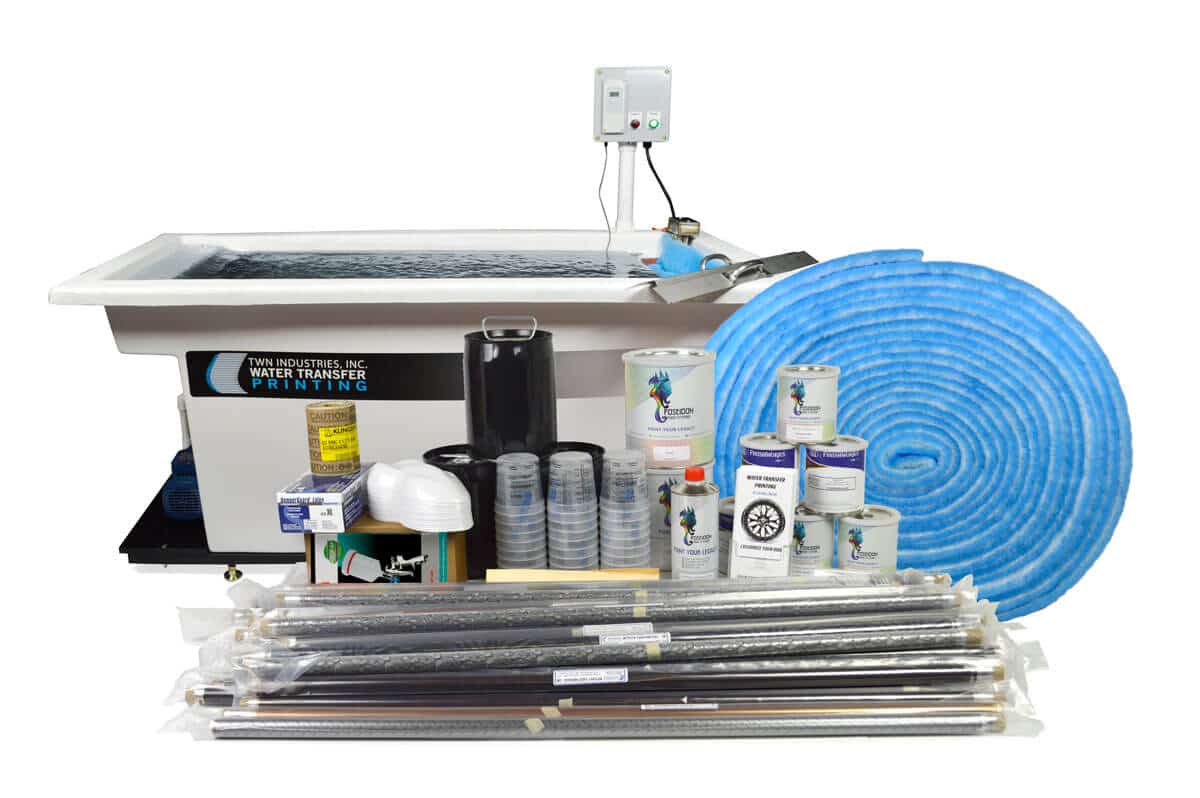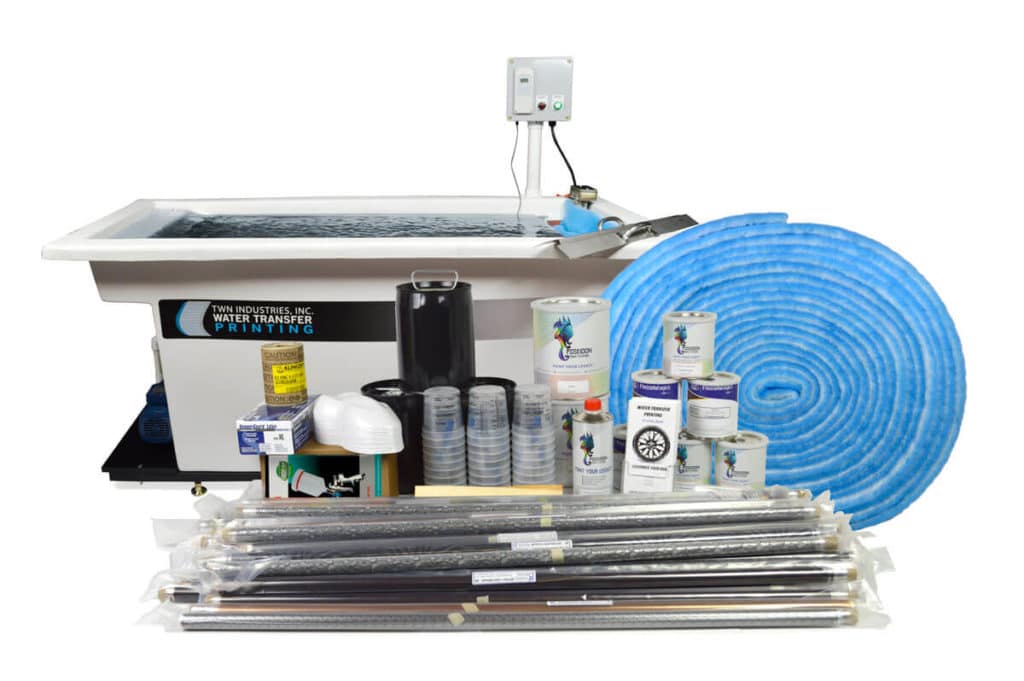 Pro Package
$6,094 + Freight (Save $3,061.10)
Essentials Package plus more film, supplies, and marketing materials to build a thriving business.
Finance for as low as $288/month
Our Knowledge Base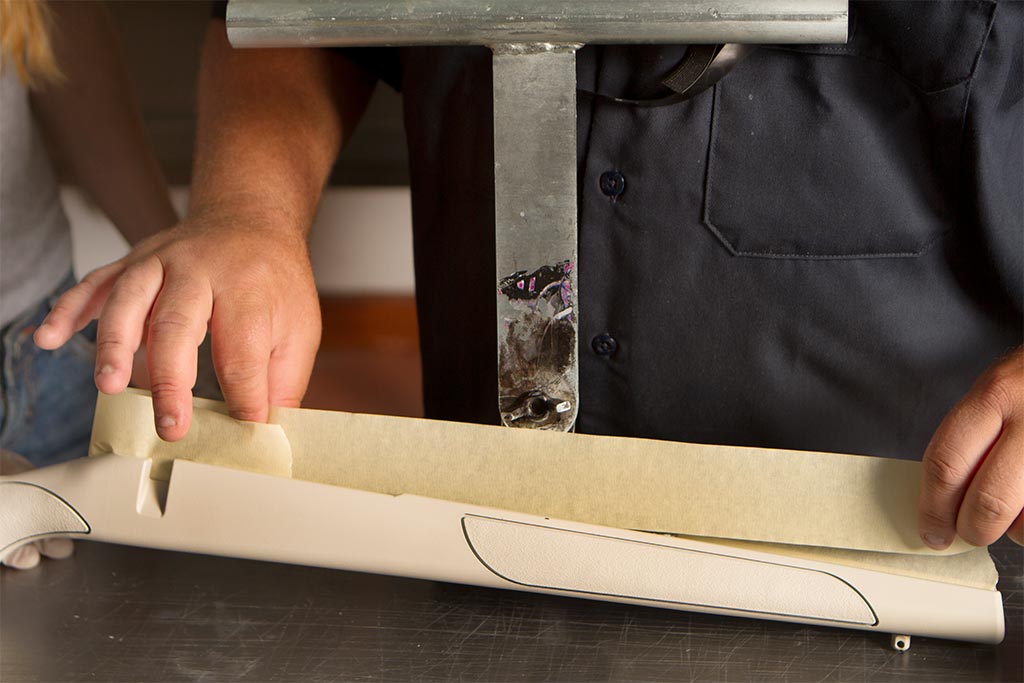 At TWN, we have put together a team of professionals that understand and have worked in the automotive, marine, aviation, and sporting goods markets. Combined, these professionals have over 100 years of experience in these respective markets. With this experience, we can guide you in pattern selection and recommend the hottest new patterns for your products based on market demand.
We have extensive knowledge of the Water Transfer Printing process. When you are having trouble with any facet of the process, we can diagnose the issue and provide a solution. We can help you solve technical problems like spotting and fading in a production or small-scale environment.
Phone Support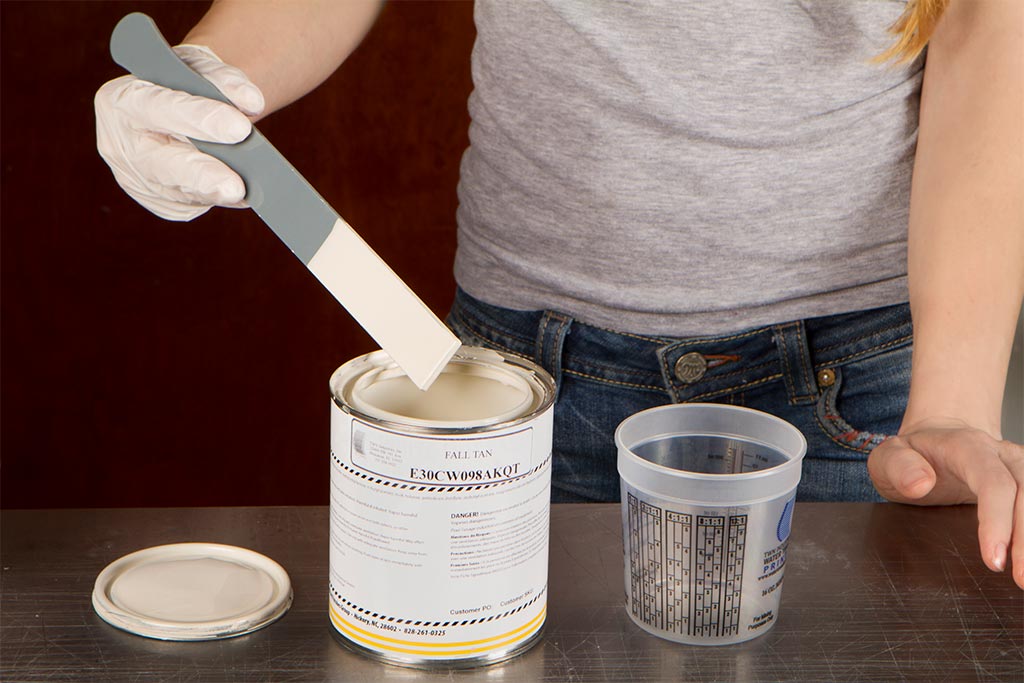 Our sales & technical support team has completed our TWN Certified hydrographics training program. They can provide troubleshooting information, new pattern releases, and take your order. Our sales & technical support team is available Monday-Friday from 8:30 am to 6:00 pm EST. If they do not have a solution, they have full access to our lab personnel for expert help.
Did you under-activate your film, leave the film on the water too long, is your water too cold, was your film stored improperly? Our 2-day hydrographics training course dives deep into these issues and gives you a solid foundation to fix and prevent these complications within your process workflow. This allows you to optimize your parameters, produce a superior product, and outpace your competition.
What our Customers Say
Our experience with the TWN Industries class was beyond amazing. I am walking away with the help and support that will allow our company to grow. I was so impressed with their customer service, training & facility.
Jaimie & Tim
Attended Training 5/12/2017
We developed our hydrographics training program with you in mind. No matter your skill set or experience, we have crafted a comprehensive curriculum designed to teach you the entire Water Transfer Printing process.
Learn More About Our Hydrographics Training