Full-Service Hydro Dipping Shops in New Hampshire
Looking for a hydro dipping shop in New Hampshire? Water Transfer Printing has the largest network of professional hydro dipping shops in New Hampshire. Our certified hydrographics shops specialize in vehicles, firearms, taxidermy, and much more.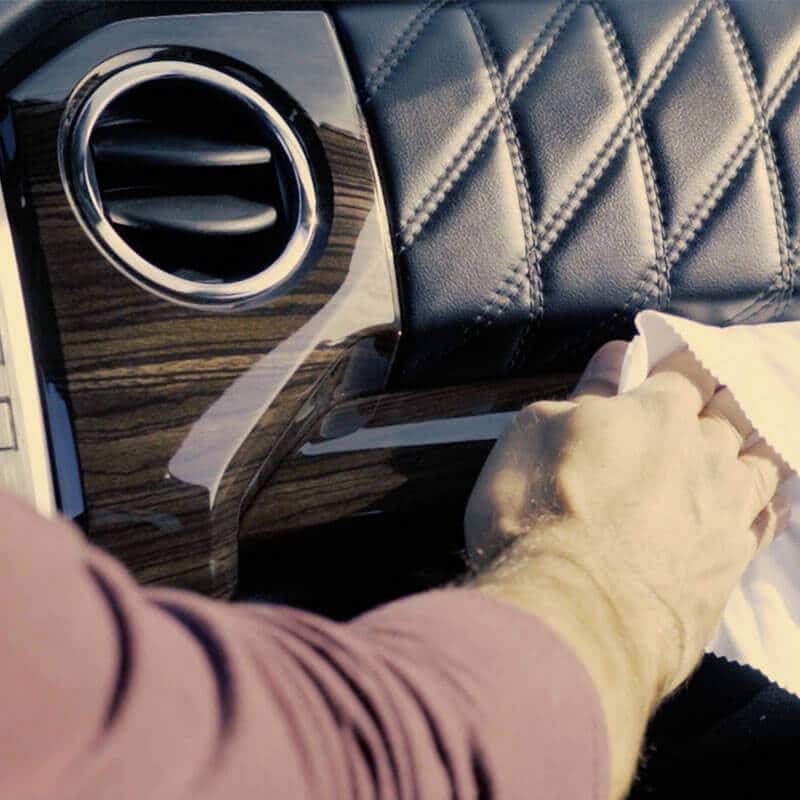 Find a Hydrographics Company Near You


Hydro Dipping/Hydrographics in New Hampshire
Vehicles
Looking to customize your ride? Our processors can apply custom finishes like carbon fiber, wood grain, skulls, etc. Water Transfer Printing is popular on motorcycles, interior dashboards, spoilers, mirror caps, and more.
Taxidermy
Your euro skull mounts aren't complete without a fresh camo applied over them. Water Transfer Printing is the best way to apply camouflage patterns to deer skulls, alligator skulls, and other taxidermy items.
Firearms
No one likes a stock firearm. Our Water Transfer Printing processors can apply 200+ camouflage designs to your firearms. Whether it be your favorite duck hunting shotgun or your bolt action rifle, we've got you covered.


Want to Start a Hydro Dipping business in New Hampshire?
Want to start a hydrographics business in the New Hampshire area? Our 2-day certification course will teach you everything you need to know about the Water Transfer Printing process and how to start a successful business. We will teach you how to prep, paint, dip, and clear coat many different items and show you how to get professional-level results.