Aerospace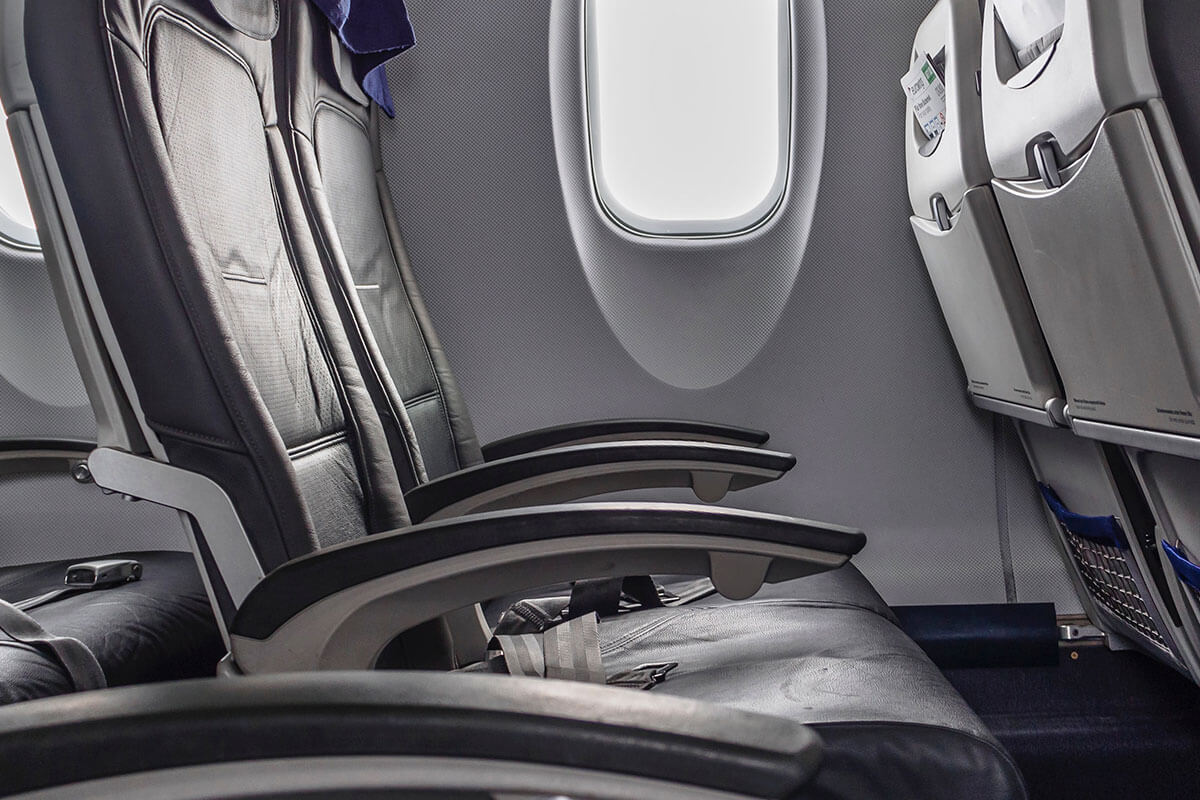 Our aerospace primers, base coat paints, and clear coats are specifically designed for airplane interiors. Use these coatings in conjunction with our Water Transfer Printing films to apply high-quality wood grains, marbles, and carbon fiber patterns to airplane interior cabins.
Customize tray tables, bulkhead panels, side panels, cabinetry, and sinks in less time and at less cost than refurbishment with real wood veneer. Also, another benefit of Water Transfer Printing is that our films won't add additional weight to the aircraft.
These products pass the flammability tests required to be used in private and commercial aircraft when used together. See our testing results below.
Flammability Test Results