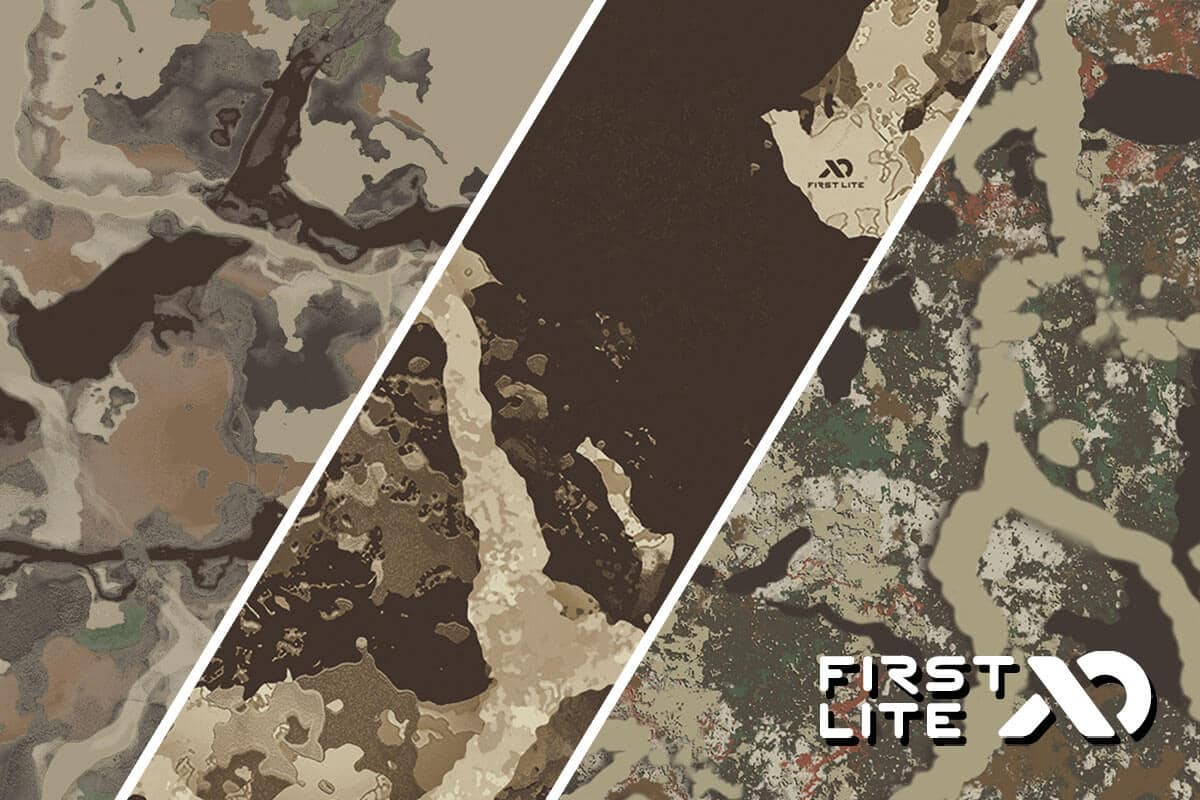 We are excited to announce that we have partnered with First Lite to develop their state-of-the-art camouflage patterns into hydrographic films. First Lite Fusion, Cipher, and Specter Water Transfer Printing films are now available to First Lite licensees only.
These patterns are scientifically proven and battle-tested season after season by First Lite employees and avid hunters around the world. First Lite patterns feature proprietary nature-based algorithms that obliterate the human shape in their respective environments. Without further ado, say "hello" to First Lite Fusion, Cipher, and Specter!
How to Order First Lite Hydrographic Film
Currently, First Lite Fusion, Cipher, and Specter are only available to First Lite official licensees. They are not available online or to the general public. If you are a manufacturer and would like to become a First Lite Licensee. Please contact us below.
First Lite Fusion Hydro Dip Film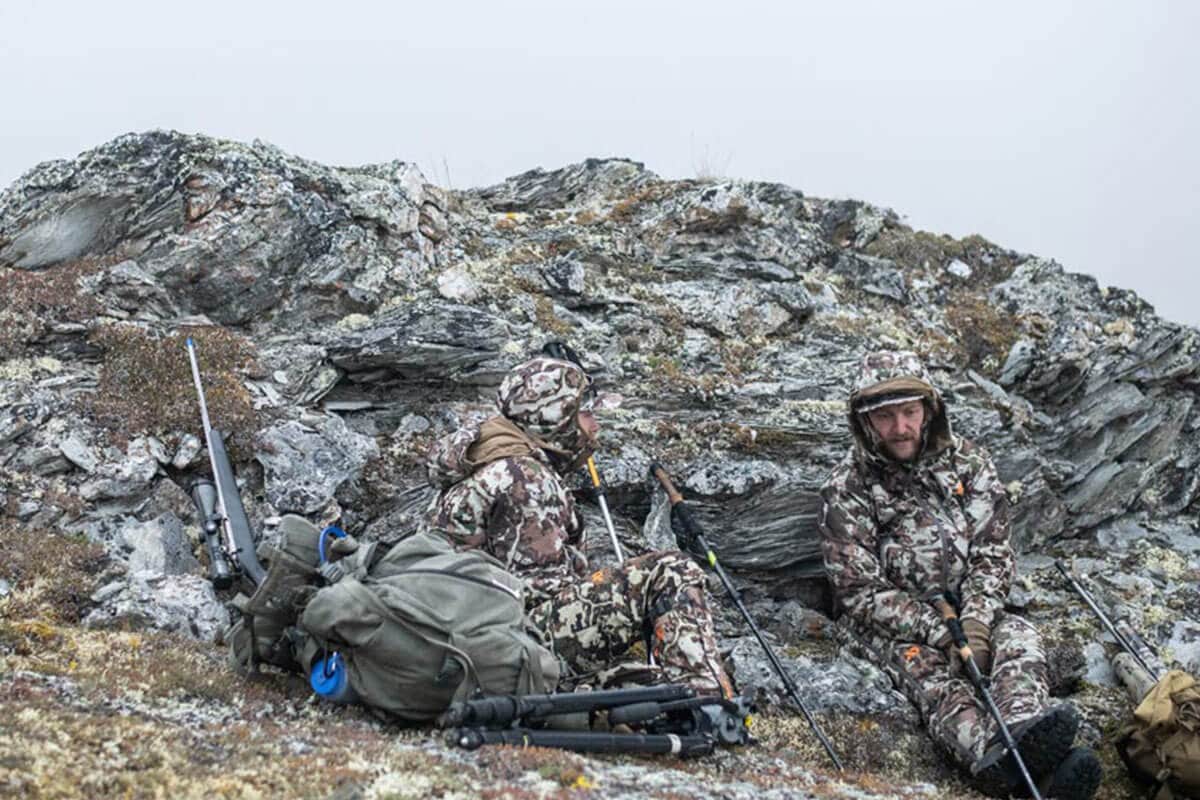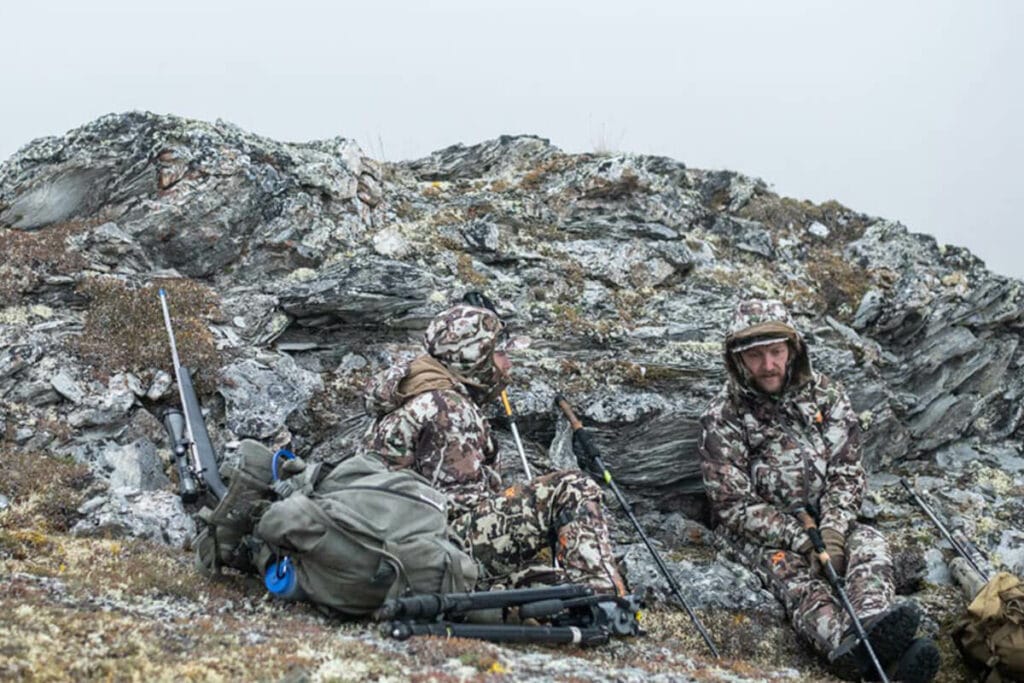 First Lite Fusion has become the most trusted pattern in breakup camouflage. From western lichen, sage, and pine to eastern deciduous hardwoods, the Fusion pattern and color palette are engineered to excel in a vast array of landscapes. Hunters virtually disappear into their surroundings at any distance – short or long – lending confidence and near-perfect stealth, whether in the trees or on an alpine ridge.
First Lite Cipher Hydro Dip Film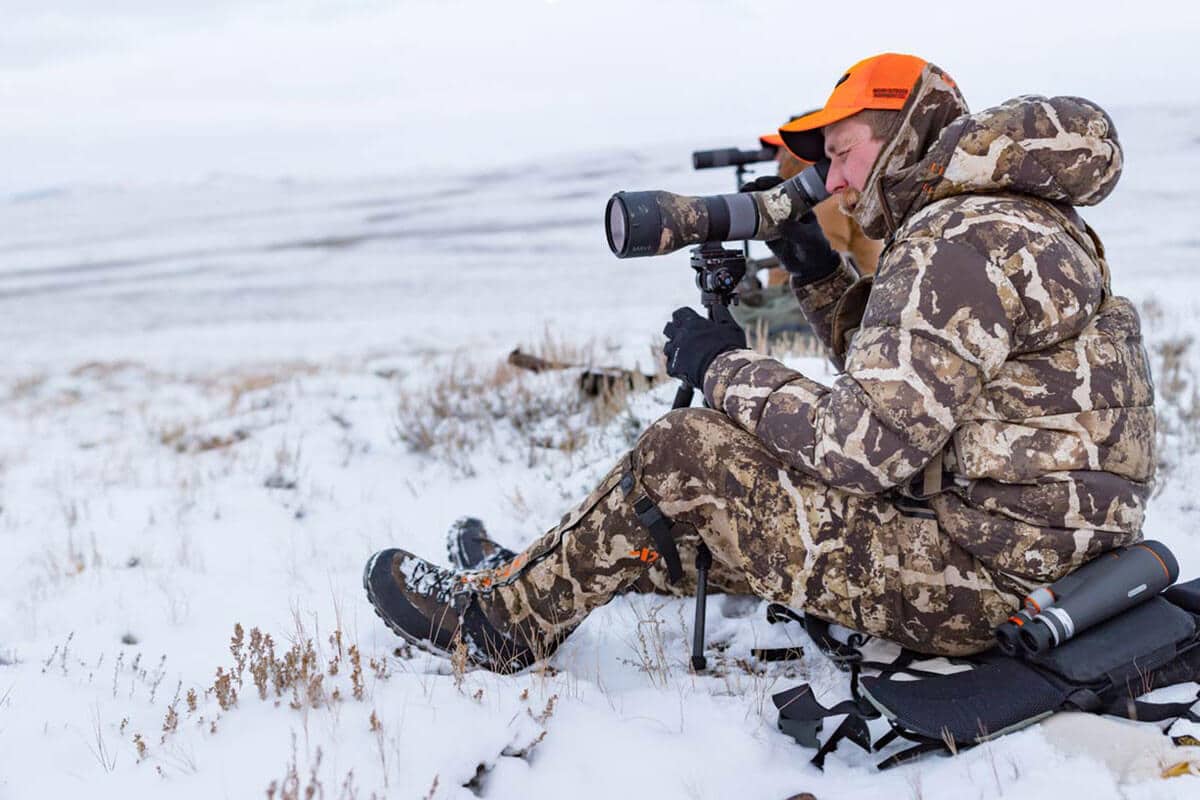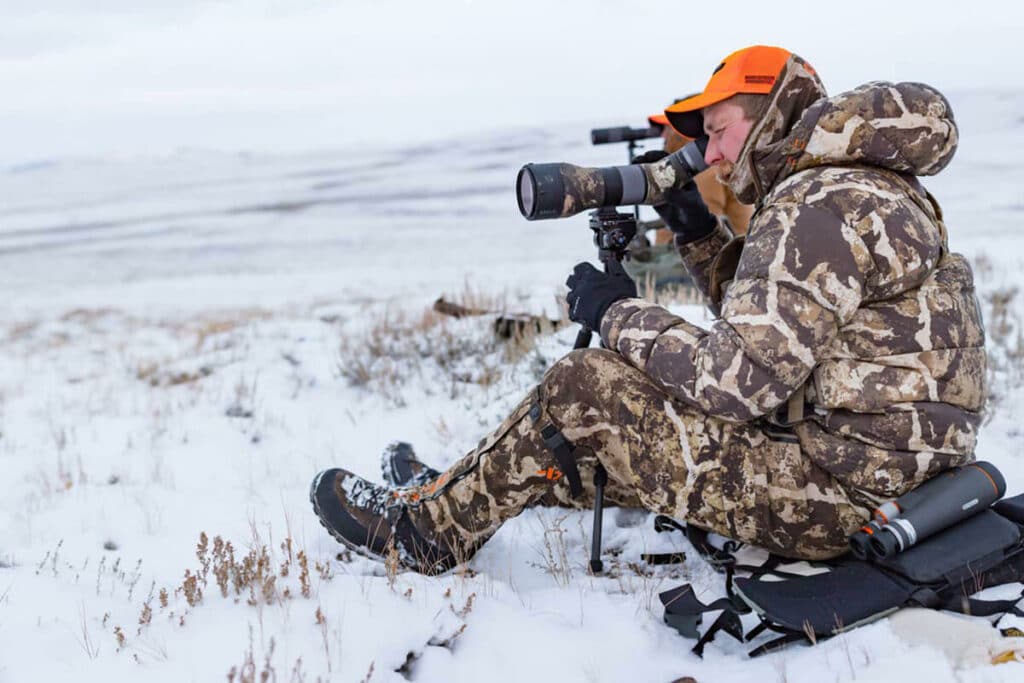 First Lite Cipher leverages the proven working principles of Fusion and applies them to landscape palettes with less color. Cipher emphasizes the narrower color spectrum found during the autumn and winter months in both hardwood and western environments. With its muted coloration and Fusion-inspired DNA, Cipher is a deadly weapon in every hunter's arsenal.
First Lite Specter Hydro Dip Film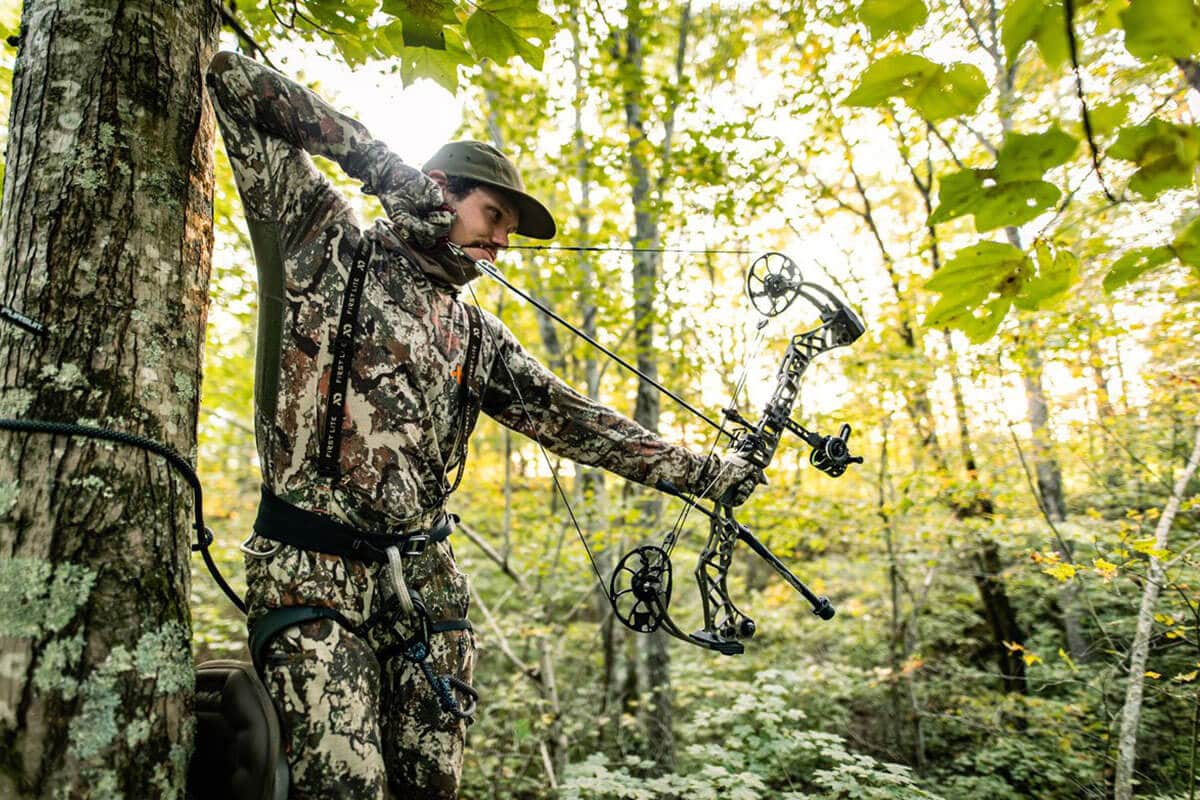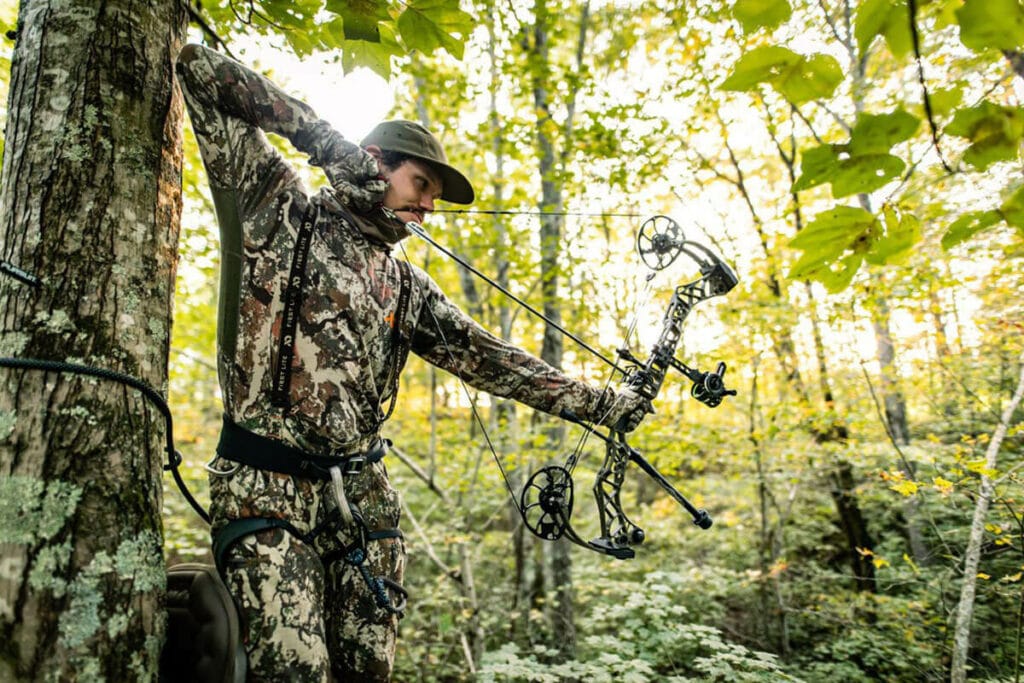 First Lite Specter is the next evolution of First Lite camo and is made specifically for whitetail hunters. Leveraging our scientific, nature-based algorithm used in Fusion and Cipher, this camo pattern incorporates a color palette, shape disruption, and environmental flexibility finely tuned to the demands of hunters within the whitetail heartland. Field-tested in every season and all environments outside of a vacuum, Specter is proven to work and excel for those who want to push the boundaries of whitetail hunting.
First Lite Concealment Technology
Disruption and confusion are the cornerstones of First Lite camouflage technology. The company has perfected its nature-based algorithms to fool the animal brain with recurring patterns found in nature. Now…what the heck does that mean exactly?
First Lite patterns use the Fibonacci Golden Ratio, a special mathematic ratio that is present throughout nature. By using this golden ratio in their camouflage design, First Lite is able to mimic dominant patterns in the surrounding environment and mask the human shape, making you more successful on each hunt.
Specter, Fusion, and Cipher by First Lite are the most versatile patterns available to hunters due to their careful design and ensured concealment no matter the proximity, season, or terrain.
First Lite strives to provide the best possible apparel for the hunter who demands nothing less.

– First Lite Hunting
First Lite Concealment Features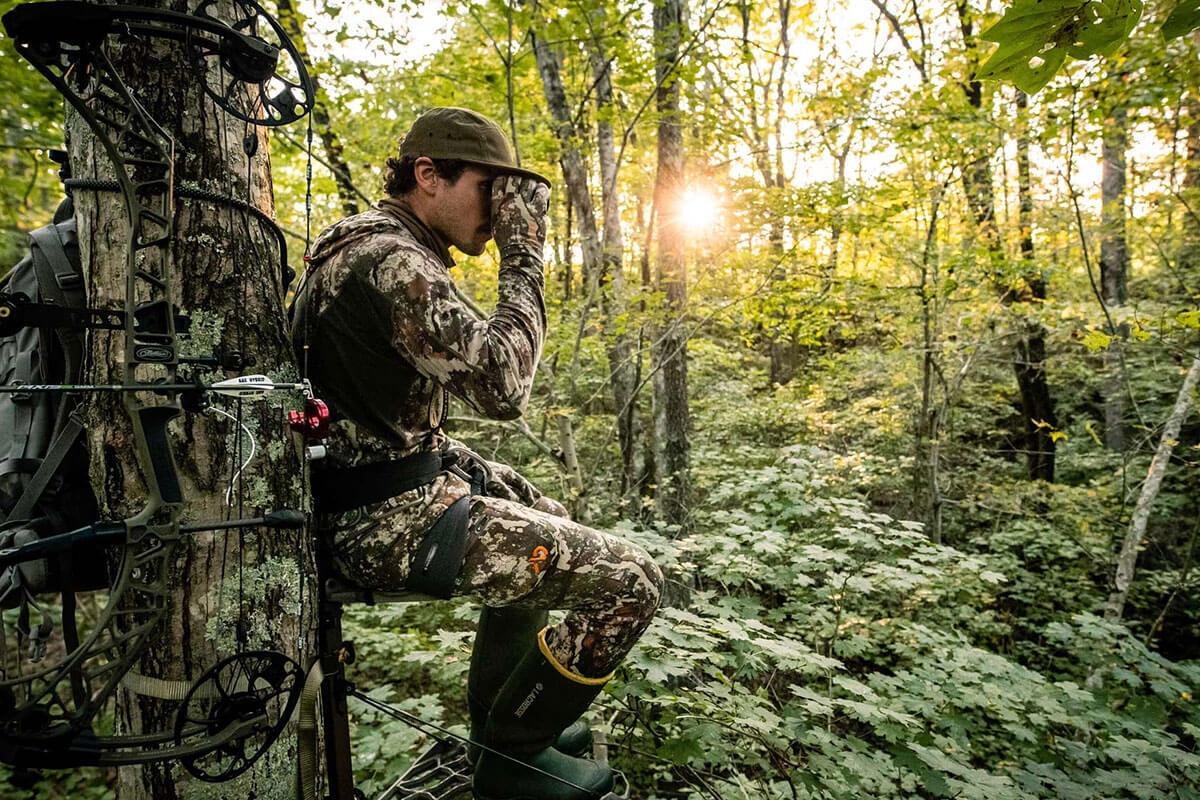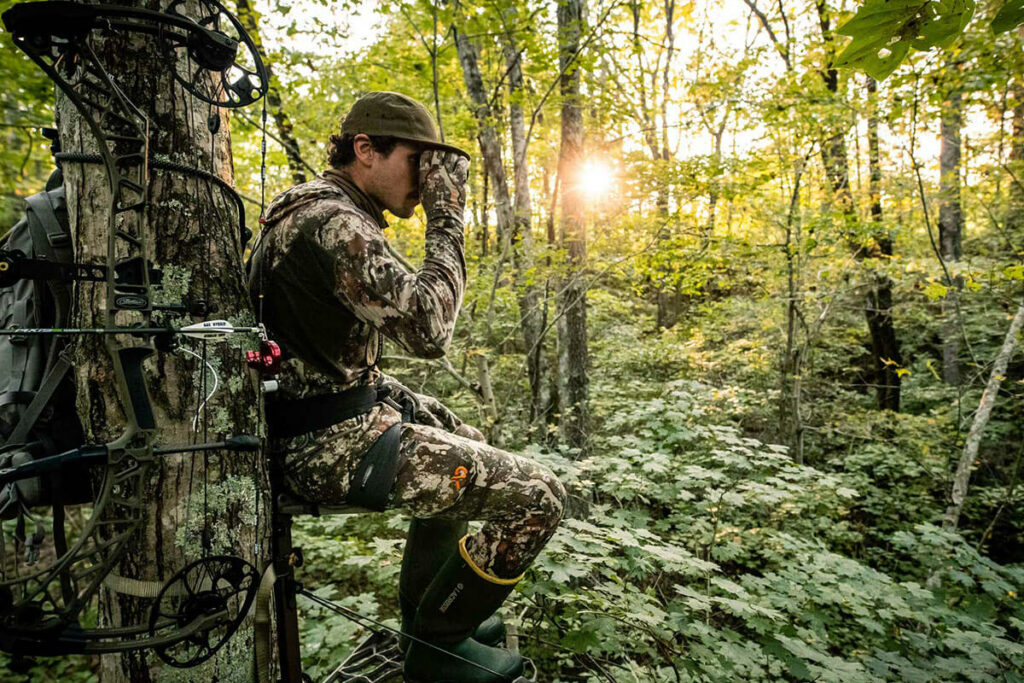 Large Shape Disruption – All First Lite patterns incorporate large regions of light and dark colors to distort and hide the shape of the hunter's body. This is what many people know as "break-up".
Small/Medium Texture Disruption – After closing the distance, texture-based disruption is integral to hiding a hunter's form. Fusion and Cipher use a scattering of small to medium-sized elements between the large disruptive shapes to blend hunters into their surroundings. This provides variability. Now the patterns are effective up close and far away!
Disruptive Coloration – Each pattern contains a finely tuned set of colors and shapes that abide by Fibonacci's Golden Ratio. This makes them extremely versatile in different terrains.
Focal Confusion – First Lite patterns feature a proprietary design with a built-in sense of depth that fools the prey's depth perception. Meanwhile, the controlled contrast and disruptive coloration take charge and distort the prey's peripheral vision.
Light/Dark Crackeleture – First Lite patterns incorporate proprietary crackleture, which further contrasts against a hunter's body signature. This innovative feature provides the next level of versatility and effectiveness not matched by any other pattern.
About First Lite
First Lite designs simple products that work for the tree stand, on the back forty or a nine-day expedition in the Brooks Range. However, First Lite is about more than simply producing awesome gear and camouflage patterns, it is about supporting the people and groups who protect our sporting heritage. Their employees and customers focus on the conservation of the world's wildlife resources and the protection of our collective access to the wild places they inhabit.
We are hunters first, business people second. This isn't to say we don't take our company seriously. Rather we constantly integrate our passion into the product we create. First Lite strives to be a fully authentic brand.

– First Lite Hunting
First Lite has a very unique "corporate" culture. They believe that in order to be a truly authentic hunting brand, their employees need to live, eat, and breathe the hunt. In the fall, the company encourages employees to take off to go hunting.
"Indeed, sometimes the office seems a bit empty during the season. But we think of this as more than skipping out on work to chase elk; it is a calculated business decision. We believe that you cannot fake the real thing."
"The lifestyles of our employees infuse every aspect of our company, from product design to social media marketing. Thus, in order to be an authentic hunting lifestyle brand, it is absolutely critical that our employees get out and hunt. A lot. Most get upwards of 40 days in each year and that's the way it should be." – First Lite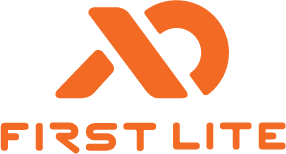 Get Started With Water Transfer Printing!
Want to start your own Water Transfer Printing business? TWN is the go-to source for equipment, training, film, and supplies. We support 1000s of manufacturers and aftermarket processors with our knowledge base and superior product offerings. Contact us today to get started!