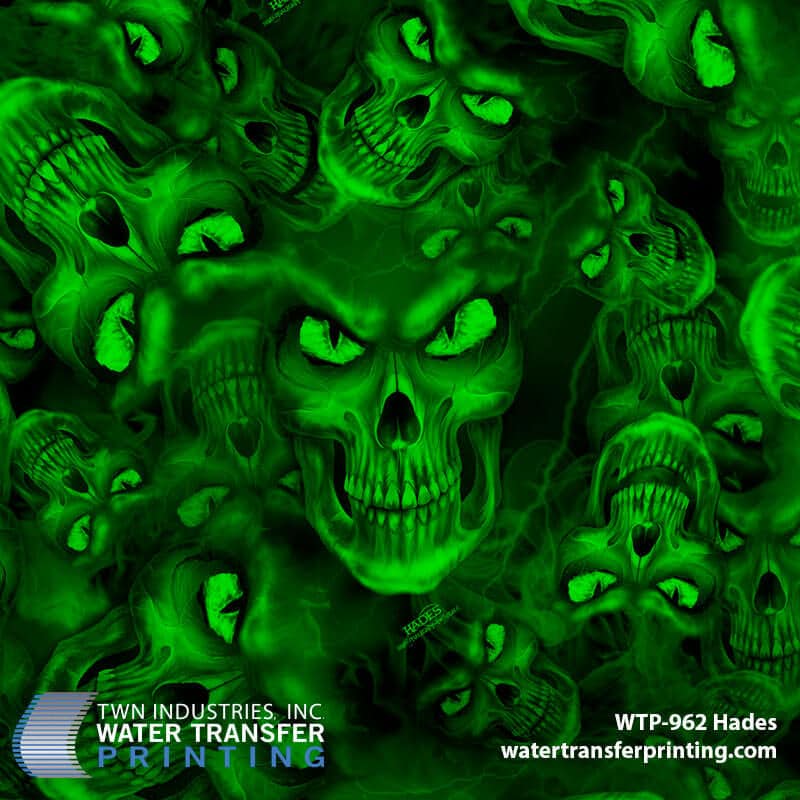 TWN Industries, the world leader in Water Transfer Printing technology, is expanding our film selection to include ShawNaughty Designz patterns. This strategic decision is part of our ongoing efforts to provide our customers with cutting-edge, innovative patterns that they can use to customize their projects.
ShawNaughty Designz brings creativity and a unique artistic skillset to the table. They have created a selection of patterns that push the envelope and allow for some really extreme customization.
Continue reading TWN is Now the Exclusive Distributor for ShawNaughty Designz!