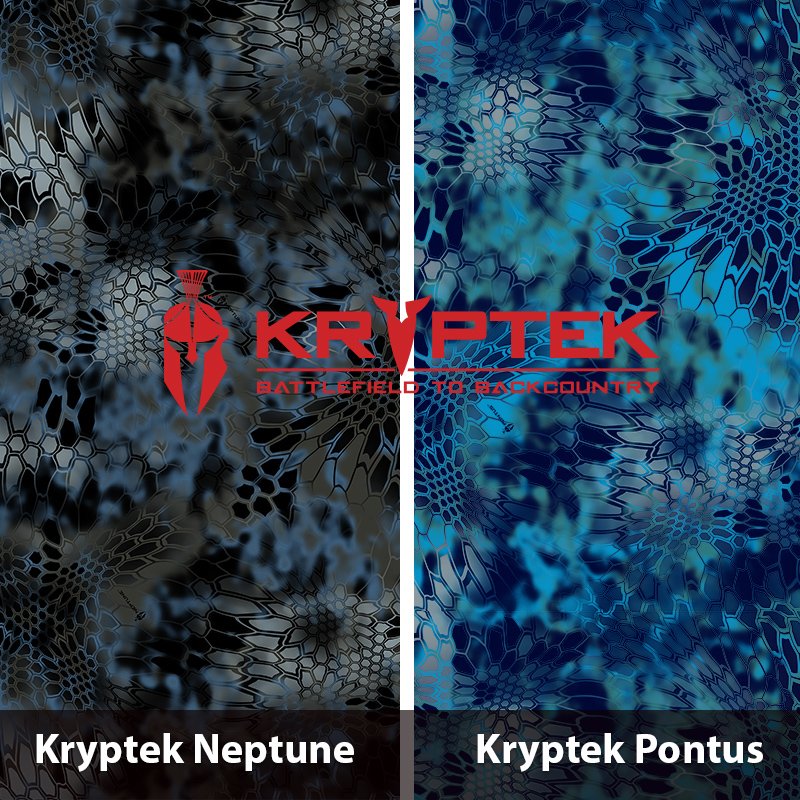 PRINCETON, FL January 13, 2015 – TWN Industries Inc., the leading water transfer printing supplier, has once again teamed up with Kryptek for the release of two new hydrographic film patterns: Neptune and Pontus. The new patterns seem to take their cue from our glorious oceans. Neptune is clearly reminiscent of the deep blue sea. Its nautically-inspired  color palette beckons us to the depths of an underwater world. Pontus was created for those individuals with an obsession that is manifested by chasing rainbows in Montana or wrestling Marlin off the coast of Baja. Brighter and lighter than Neptune, this design is sure to make your products stand out from the crowd.
Krptek™ Neptune & Pontus Hydrographic Films
The Neptune and Pontus (Reduced) water transfer printing film patterns are available exclusively through TWN Industries, Inc. Three-meter accessory packs are available immediately. Place your production roll orders today. The part numbers are as follows: WTP-805 Kryptek Neptune and WTP-806 Kryptek Pontus.
To find a TWN Certified Decorator who can decorate products for you, or to purchase film, call 305-258-9622.
More Kryptek™ Water Transfer Printing Films
About Kryptek™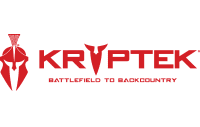 "When Shadows Are Not Enough" Kryptek camo patterns provide a tactical advantage to the Operator by reducing visual acquisition through the combination of proven camouflage concepts, scientific principles and field testing. The Kryptek designs incorporate proven principles of visual deception based on mimicry of foliage, animal, marine and geographic visual qualities. These principles have been combined with evolutionary concepts and fused with state of the art technology to offer the utmost in effective concealment in differing environments. In January of 2012 Kryptek patterns were selected as a finalist for US Army Camouflage Improvement Program. For more information visit www.kryptek.com