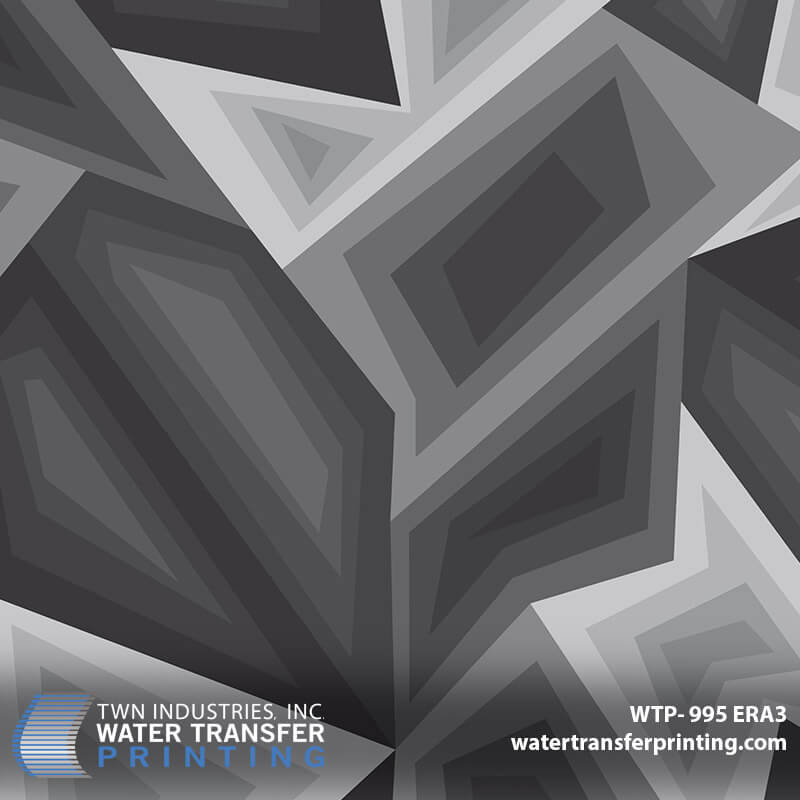 Shot Show 2020 is only 1 week away! This year we have a very special launch just in time for the show. Introducing E3D, a patent-pending design created by ERA3 [Er-Uh-Three]. This striking geometric camouflage turns the industry on its head due to its radical, unorthodox design. The E3D pattern is not about hiding in the brush, it was designed to confuse a tracking enemy and throw them off your range, speed, and trajectory.
Visit These Booths at Shot Show 2020
Shot Show 2020 Supplier Showcase (January 20-21, 2020)
Hydro Graphics, Inc. (Booth #51421)
Shot Show 2020 (January 21-24, 2020)
PROOF Research (Booth #14521)
KRG (Booth #20603)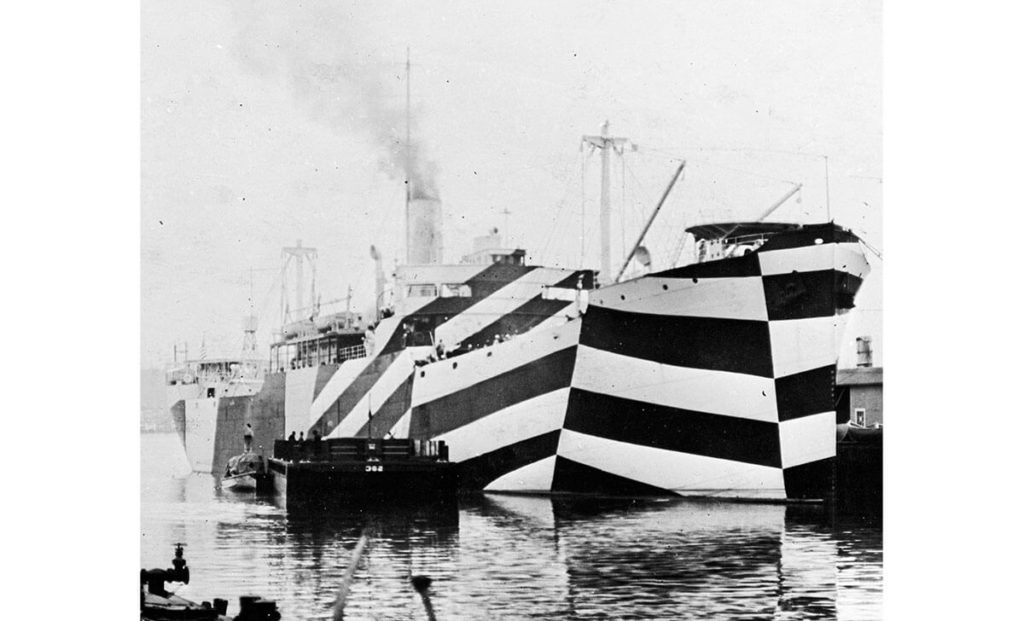 About the E3D Pattern
The E3D pattern draws inspiration from a topographical map and the original Dazzle Camouflage of World War I. The pattern consists of intricate patterns of geometric shapes in contrasting colors that interrupt and intersecting with one another. Ships like the SS West Mahomet were painted in these patterns to throw off attacking vessels tracking and "greatly increase the difficulty of accurate range finding."
Unlike other forms of conventional camouflage, the intent of E3D is not to conceal, but to make it difficult to estimate a target's range, speed, and heading — a comparable effect to the disruption camouflage patterns found in nature like the giraffe, zebra, and jaguar.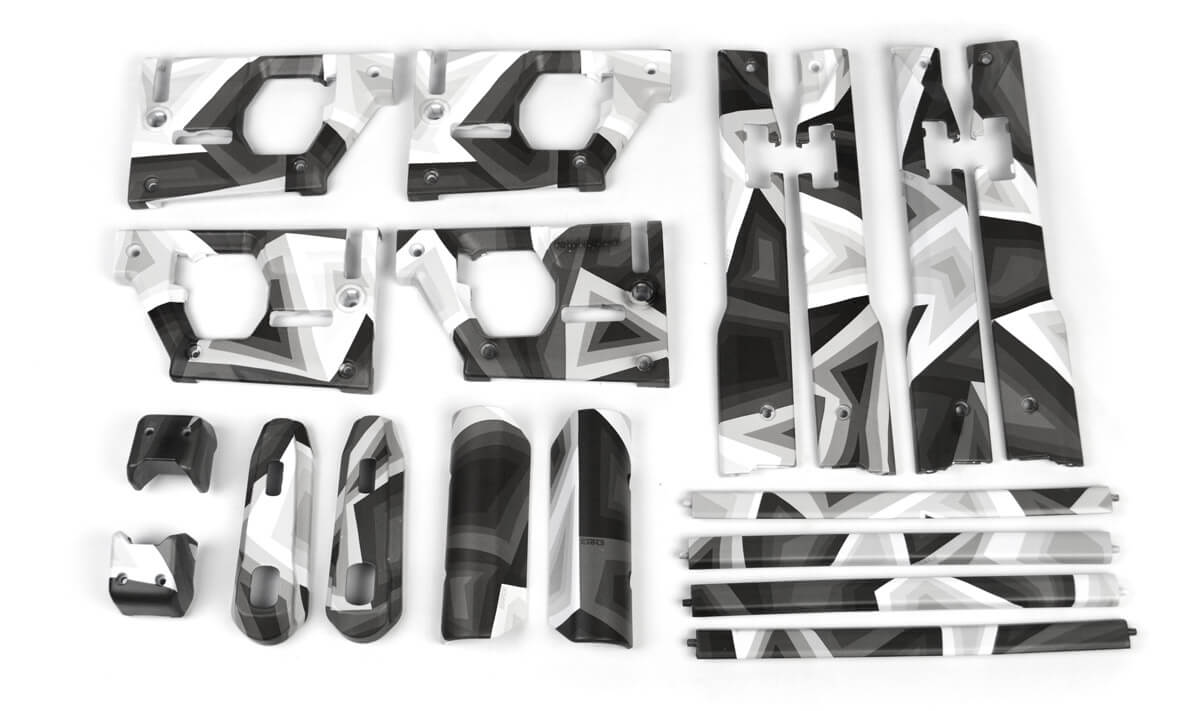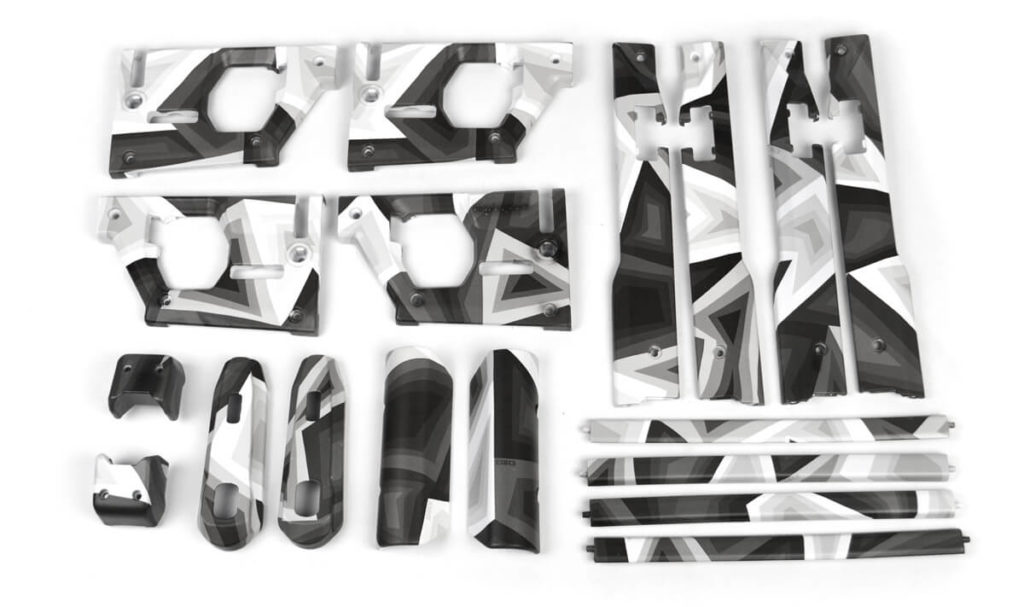 Finding the Right Scale
The effectiveness of the E3D patterns has been carefully tested, utilizing specific scale sizes, accurate color matching, and high-quality material selection. This careful refinement process has given the pattern optimal application effectiveness. The scale is universal so it is effective on smaller items like rifles, handguns, as well as larger items like ATV hoods/side panels, and helmets.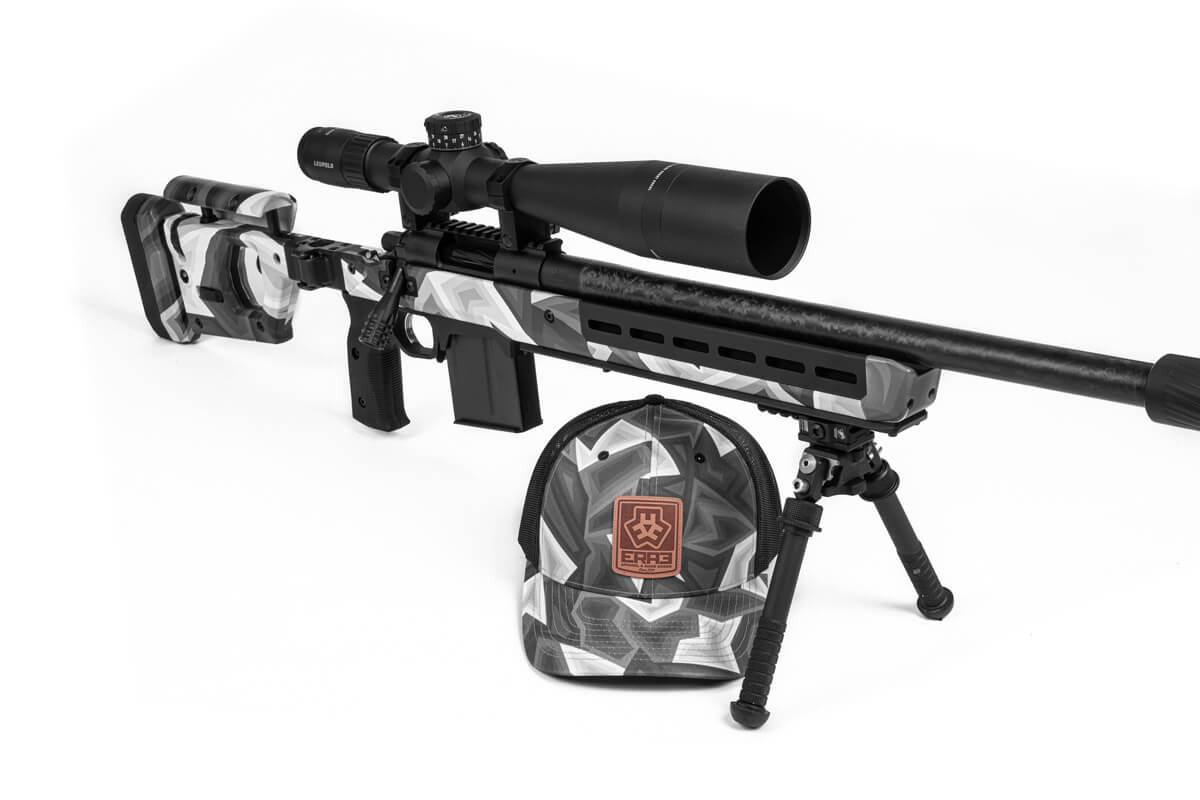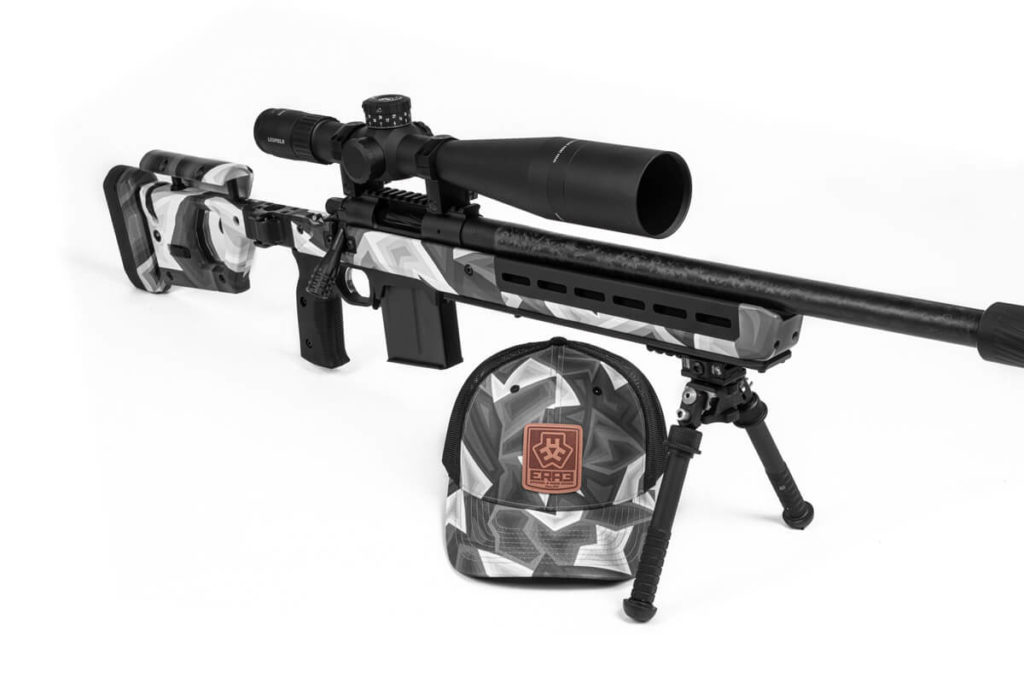 Order E3D Today!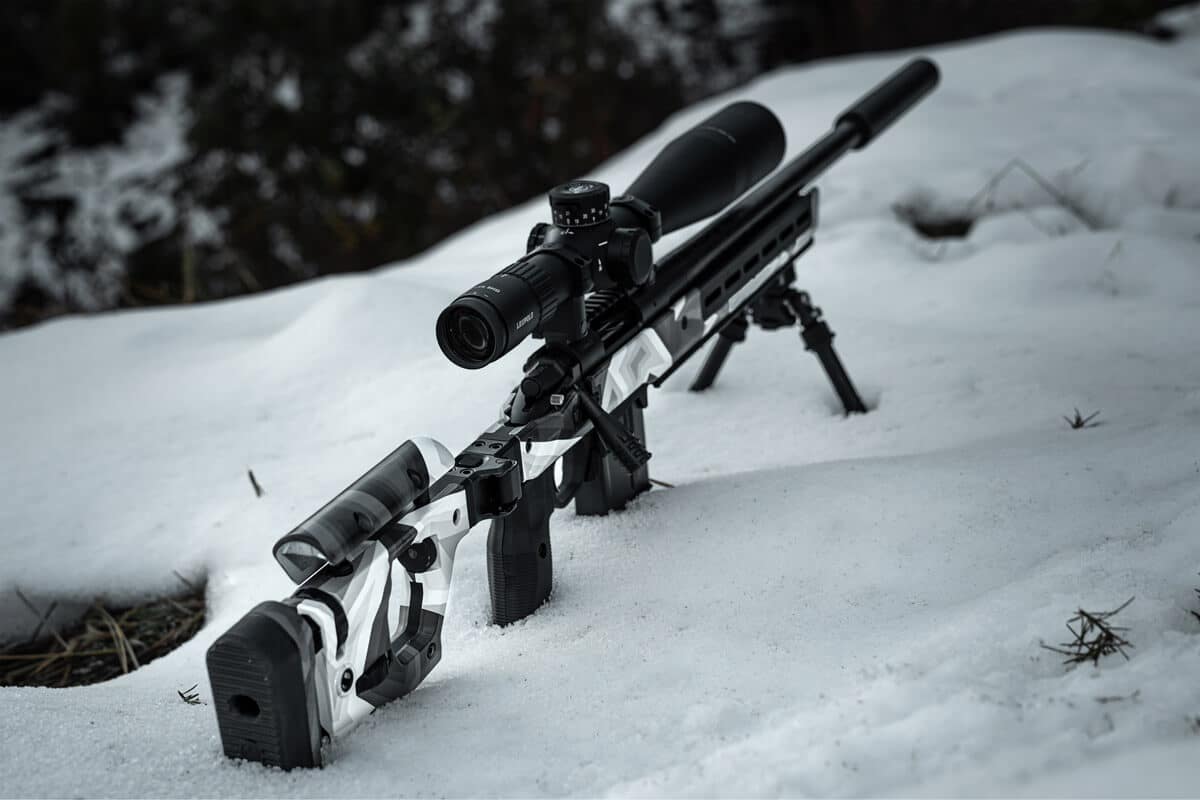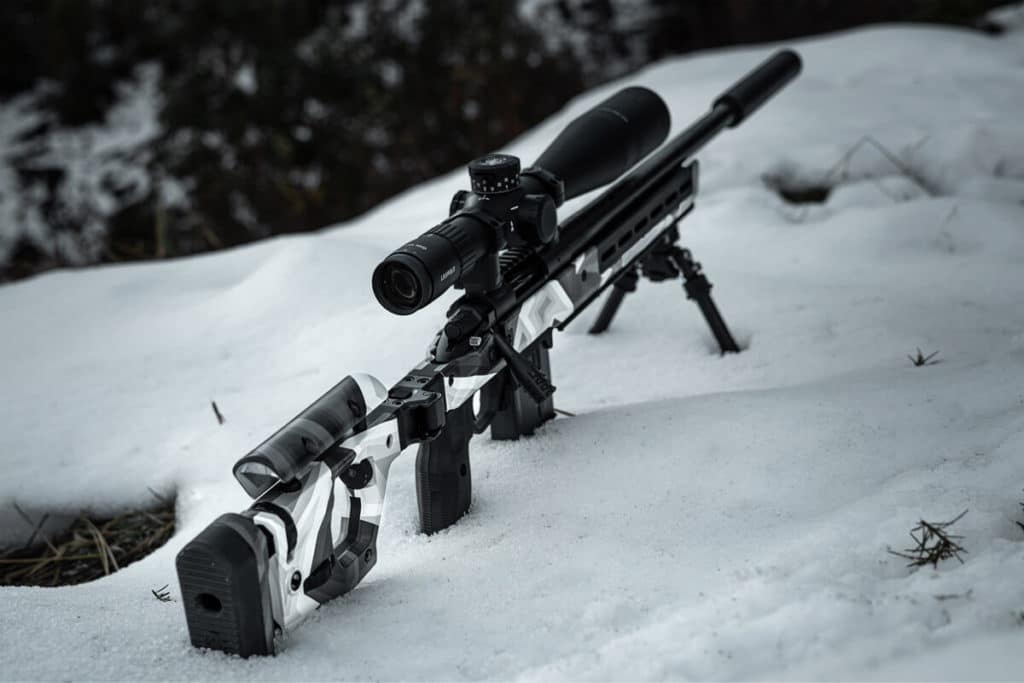 Who is ERA3 [Er-Uh-Three]?
ERA3 represents a way of life – independent from the start, free to the end. The company was founded in 2014 by three individuals who share a creative spirit, an open mind, and a ridiculous pursuit of perfection.
Passionate, strong-hearted, and willing to blaze trails, we often come under question. We cannot be contained, categorized, or defined as 'this'. We mix the many cultures and philosophies of this great country to create a truly unique atmosphere that is one of our own. With a common passion for things that break the speed limit, tear through the skies, and defy physical limitations, many find us tough to corral. We focus on what moves us rather than the static. It's what started the madness, and is the fuel that drives us into the future.

– ERA3 Armory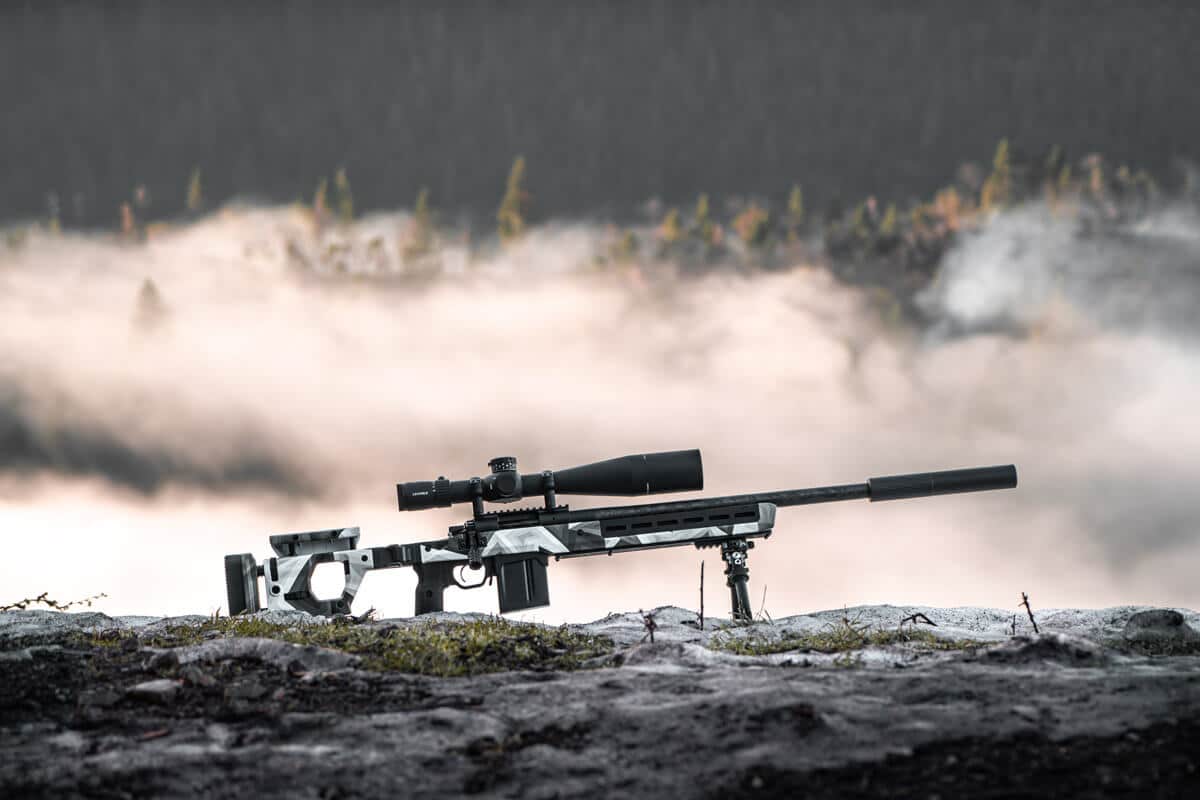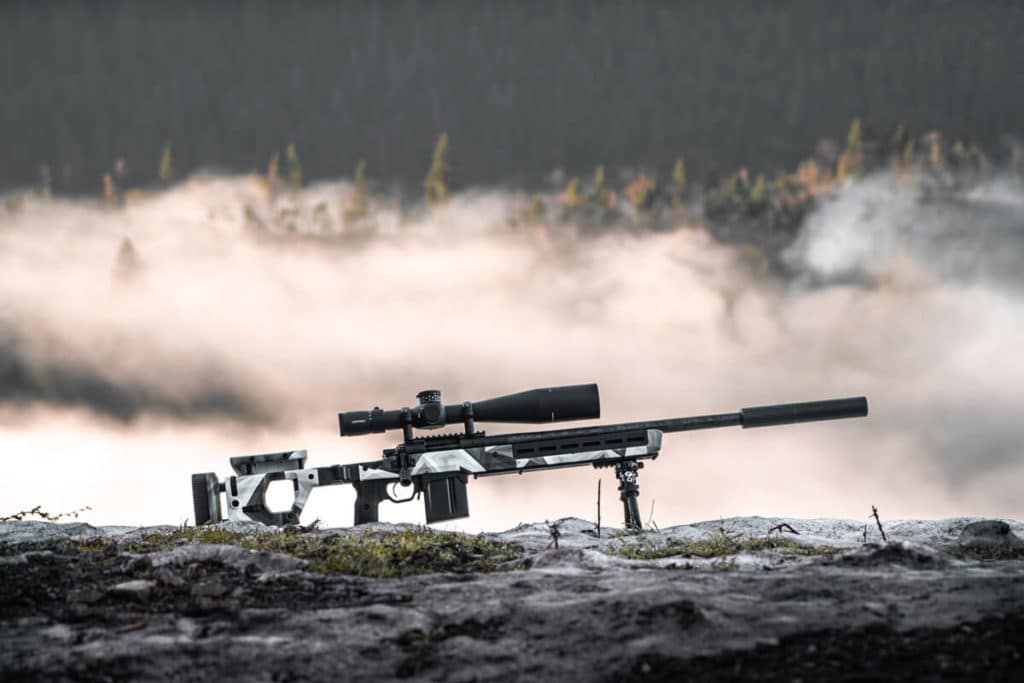 What Does ERA3 [Er-Uh-Three] Stand For?
Tag Line – "Nothing without purpose."
Mission Statement – "Develop premium products, challenge all boundaries, refuse mediocracy, and inspire others through our actions."
Value Statement – "A relentless pursuit of perfection, unwillingness to settle, and passion for quality should be felt in our products and reflected in our customer service."
Learn more about ERA3 and check out their unique selection of custom rifles by visiting www.era3armory.com.