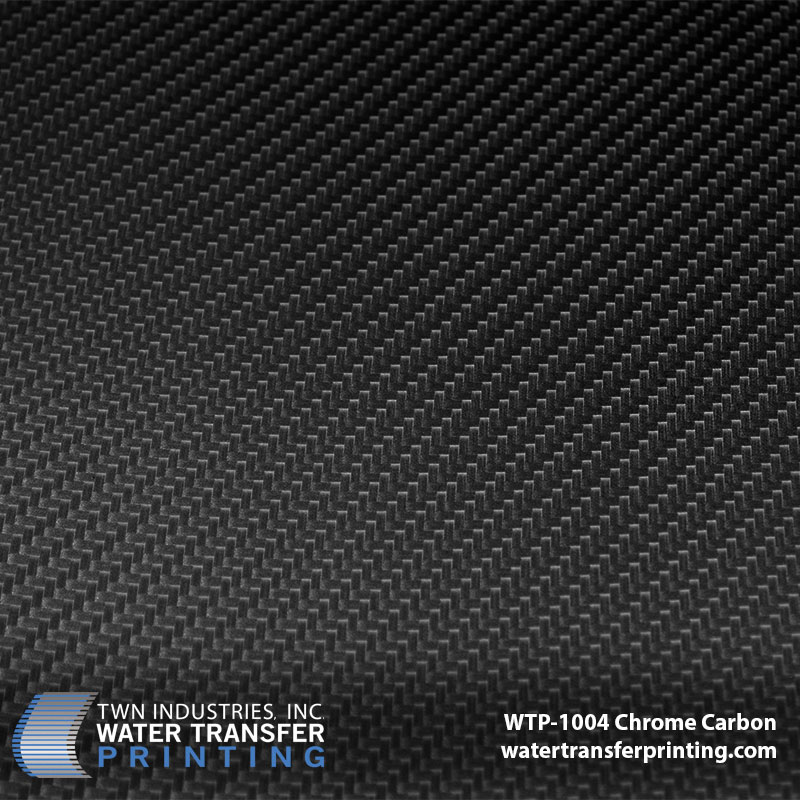 Introducing our latest ground-breaking development in carbon fiber hydro dip film. We call it Chrome Carbon. It features new chrome ink technology that refracts light and flip-flops just like real carbon fiber! Chrome Carbon has already been a hit with every single one of our customers. Due to such high demand, it has been hard to keep it in stock. Order today to reserve your film. All orders will ship on February 11th, 2020.
Order Chrome Carbon Today!
Your customers are going to love Chrome Carbon. This pattern is going to make you stand out from the competition and help drive sales for your business because no other printer has achieved this level of realism in a carbon fiber film.
Recommended Base Coat Colors
Even though the recommended base coat color is True Black, we have seen great results with Deep Red, Cobalt Blue, and Metallic Charcoal. Using dark, solid paints underneath Chrome Carbon provides contrasts and allows the chrome inks to really shine.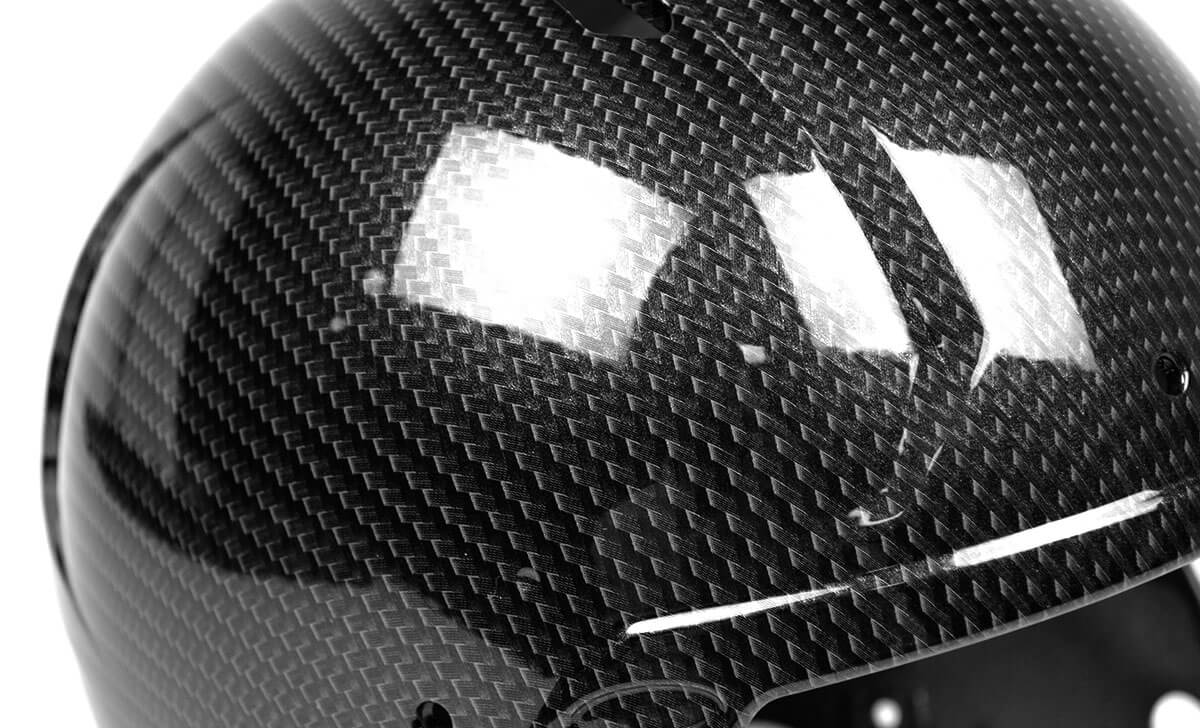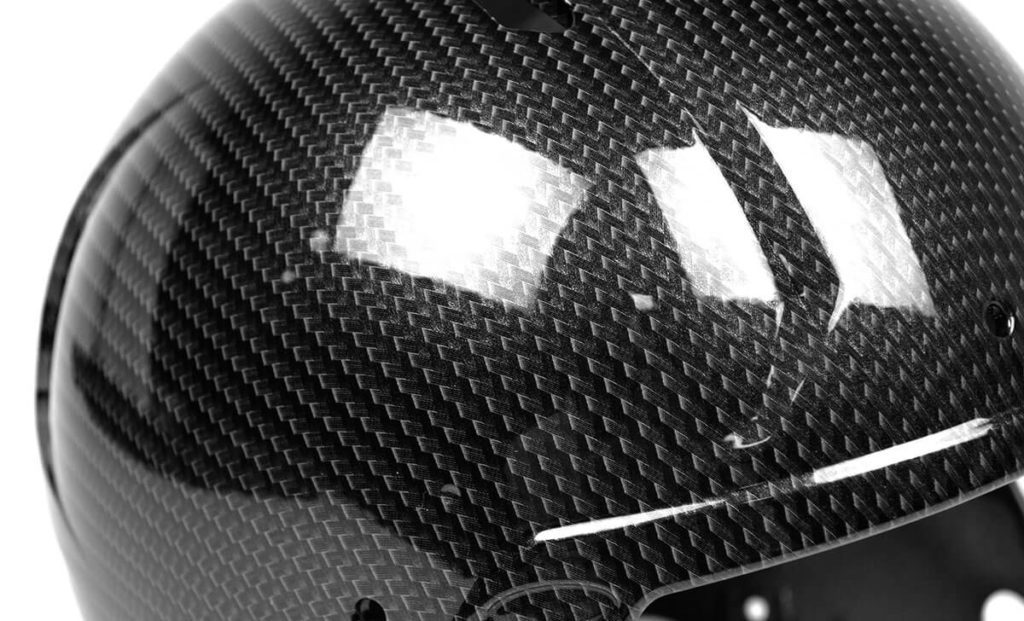 Unrivaled Flip-Flop
Chrome Carbon was developed to mimic the real thing. The weave block pattern has a layer of chrome ink that appears and disappears at different viewing angles, creating that highly coveted flip-flop effect.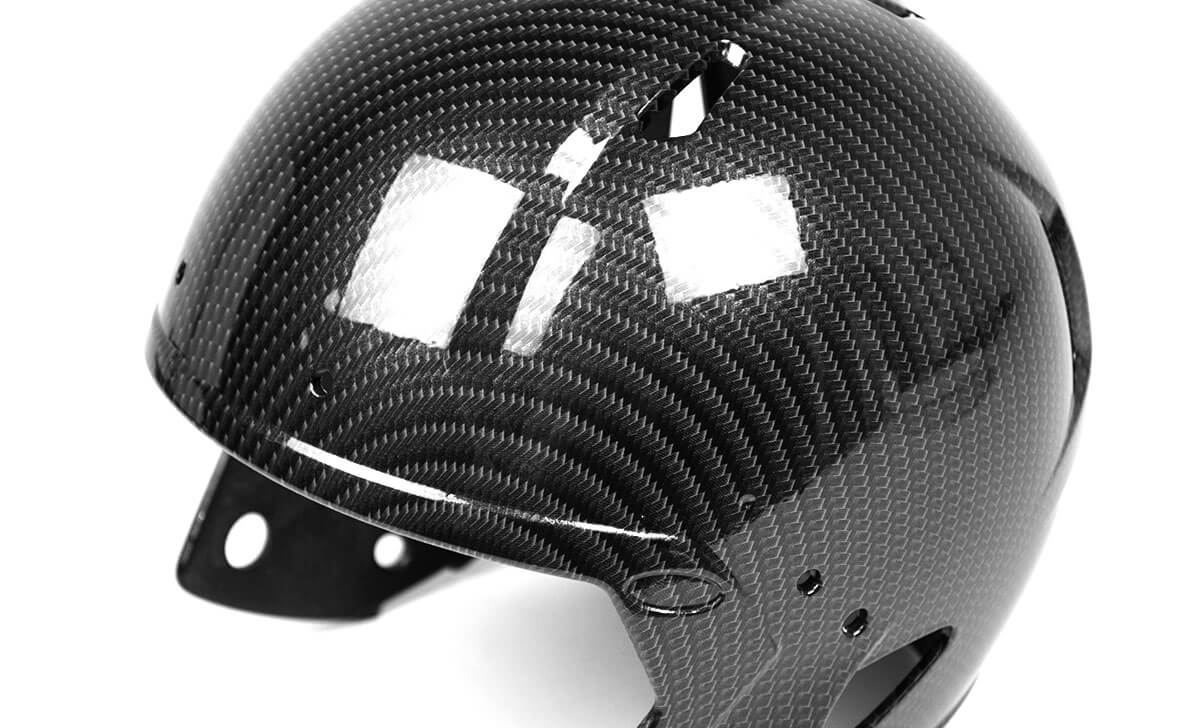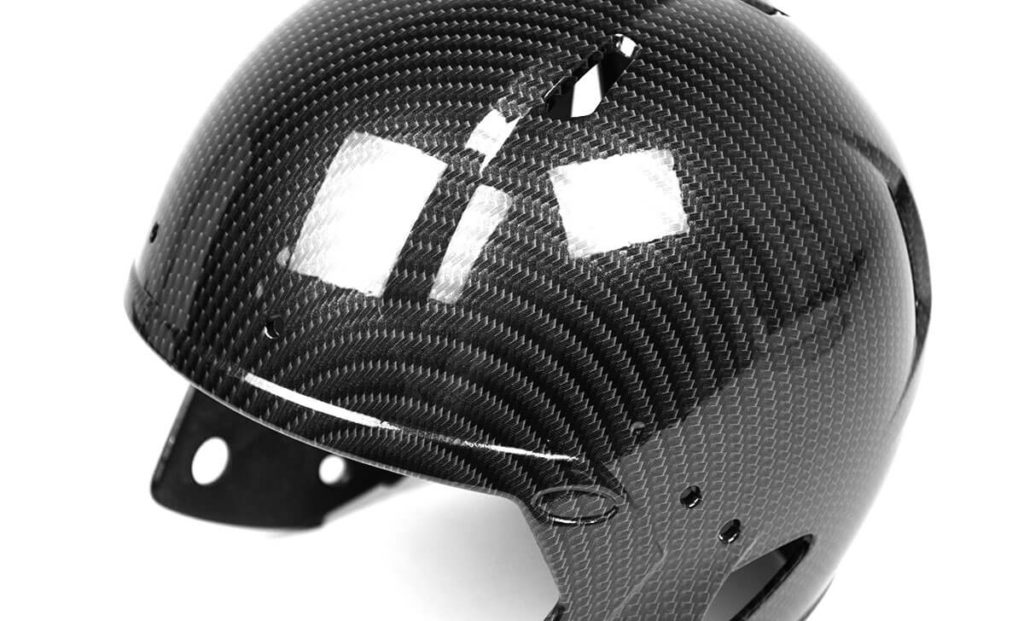 Realistic Weave Structure
If you put Chrome Carbon next to a real piece of carbon fiber the interlocking weave texture perfectly mimics the real thing.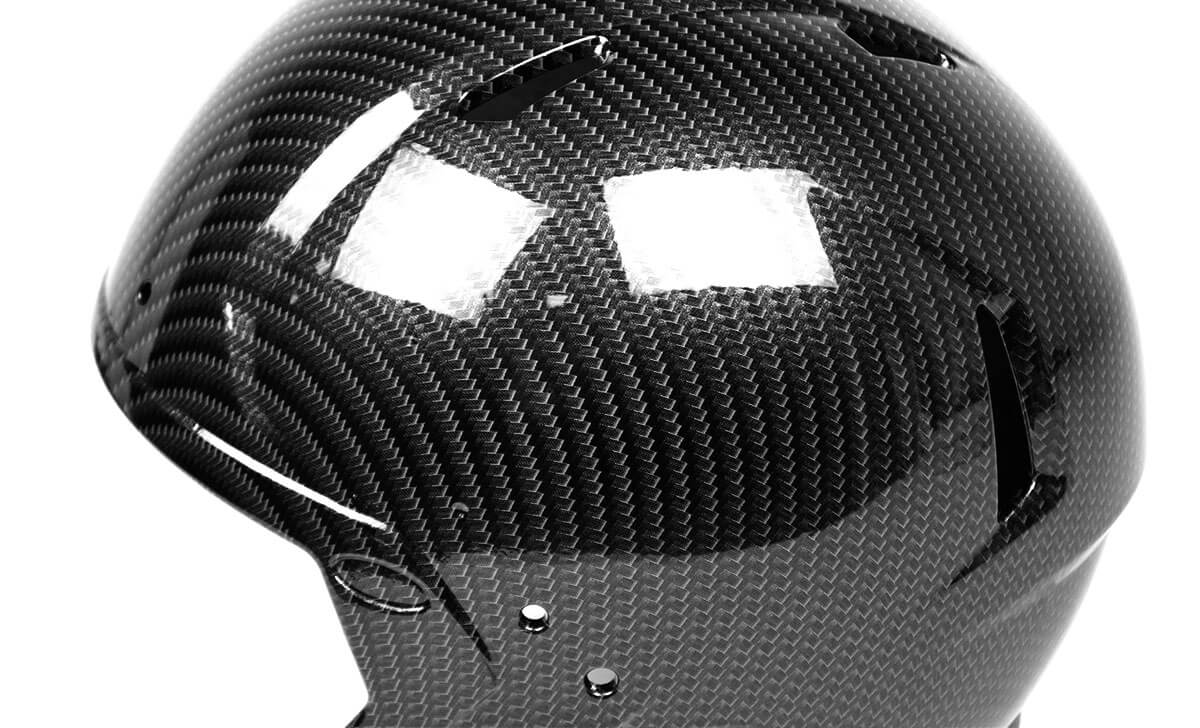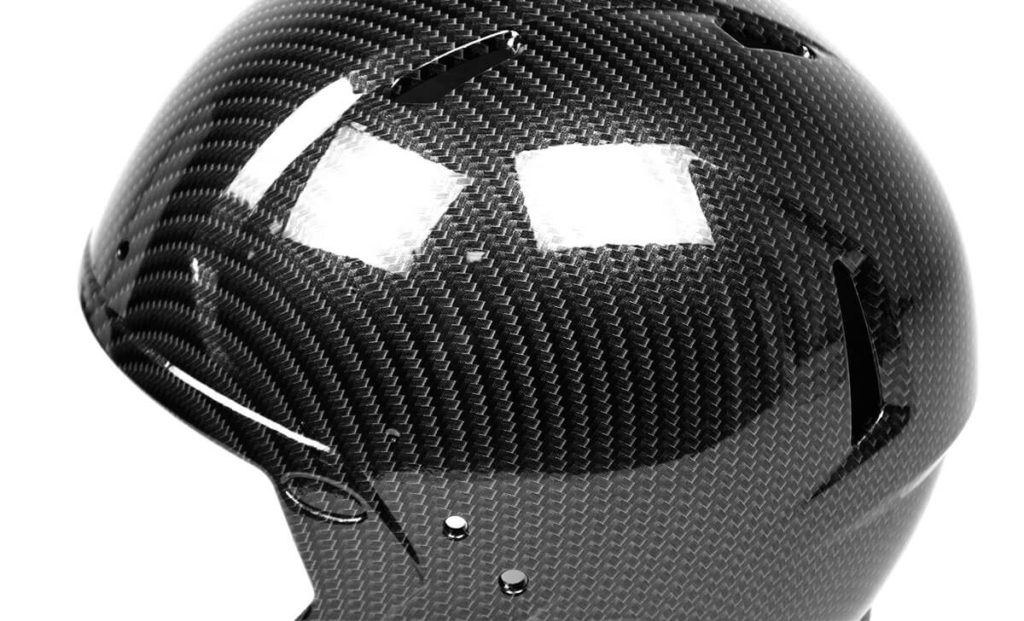 Enhanced Depth
The embedded chrome inks work not only to create that unique flip-flop effect but also create more depth in the coating. This adds to the realism and the illusion of real carbon fiber.