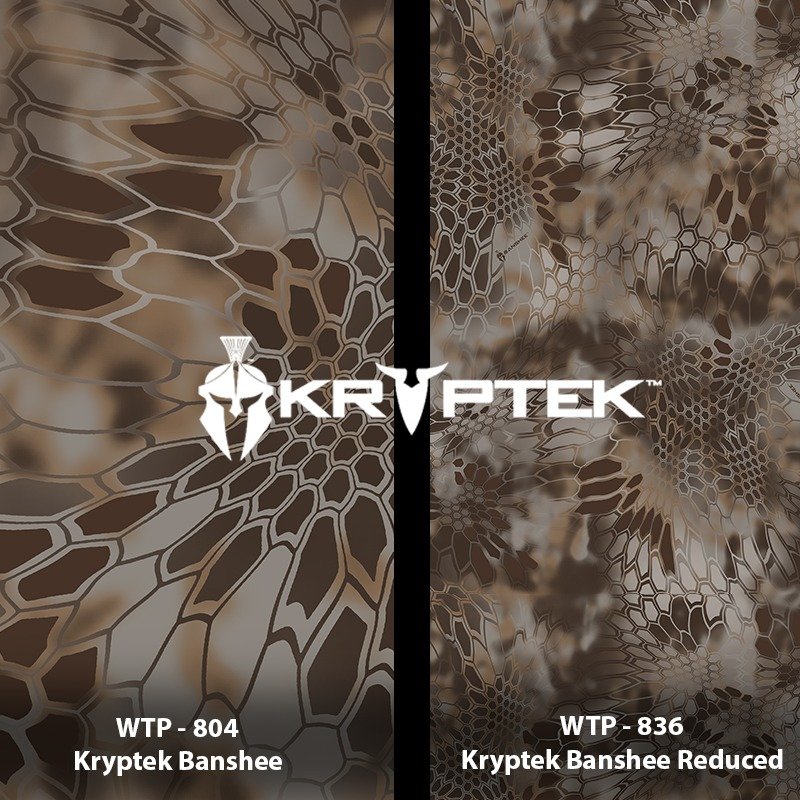 PRINCETON, FL – August 11, 2015 – TWN Industries Inc., the leading Water Transfer Printing supplier, announces the release of yet another popular Kryptek Camo pattern: Banshee. The pattern comes in two variations: a full-scale version and a reduced version. The reduced version is 25 percent of the original size, making ideal for decorating smaller parts. The new design is made up of dark browns and hazy shadows and has been extensively tested and proven extremely effective in hardwood, tree-stand hunting application during fall/winter foliage cycle.
Kryptek Banshee empowers users to strike with the confidence of a predator at one with their surroundings. The pattern's bi-level layering incorporate background transitional shading and sharp random geometrical foregrounds to create a three-dimensional effect that ensures the utmost in concealment at both close and long ranges.
TWN Industries expects outdoor enthusiasts to embrace Banshee as a versatile pattern with a multitude of applications. Hydrographic processors will be able to decorate items such as gun stocks, game cameras, binoculars, helmets, bow risers, UTV's, and much more.
Banshee water transfer printing film is available exclusively through TWN Industries, Inc. Three-meter accessory packs are available immediately. Call now to place your order and film requirement. The part number for Banshee is WTP-804, and Banshee Reduced is WTP-836. To purchase film, or to find a TWN Certified Decorator who can decorate products for you, call 305-258-9622.
Kryptek Banshee Water Transfer Printing Films
More Kryptek Water Transfer Printing Films
About Kryptek™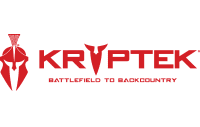 "When Shadows Are Not Enough" Kryptek camo patterns provide a tactical advantage to the Operator by reducing visual acquisition through the combination of proven camouflage concepts, scientific principles and field testing. The Kryptek designs incorporate proven principles of visual deception based on mimicry of foliage, animal, marine and geographic visual qualities. These principles have been combined with evolutionary concepts and fused with state of the art technology to offer the utmost in effective concealment in differing environments. In January of 2012, Kryptek patterns were selected as a finalist for US Army Camouflage Improvement Program.