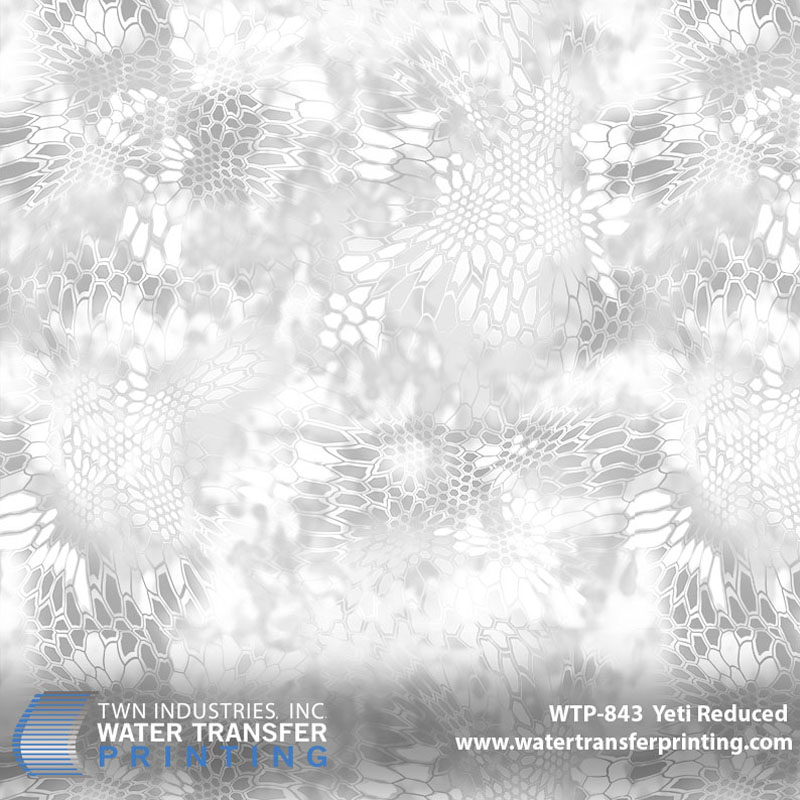 PRINCETON, FL – October 27, 2015 – TWN Industries Inc., the leading Water Transfer Printing supplier, releases a scaled-down version of Kryptek's popular Yeti pattern. The reduced version is 25 percent of the original size, making it ideal for decorating smaller parts like gun stocks, game cameras, binoculars, and sunglasses. Kryptek Yeti is an excellent choice for those days when conditions worsen and the temperatures fall. The pattern provides concealment when cover is only found in the subtle creases of the snow pack. Outdoor enthusiasts will be sure to enjoy the feeling of being inconspicuous while traversing the wintry outdoors this season.
Kryptek Yeti Reduced water transfer printing film is available exclusively through TWN Industries, Inc. Call now to place your order and film requirement. Three-meter accessory packs are available immediately. The part number for Yeti Reduced is WTP-843. To purchase hydrographic film, or to find a TWN Certified Decorator who can decorate products for you, call 305-258-9622.
Kryptek Yeti Reduced Water Transfer Printing Film
More Kryptek Water Transfer Printing Films
About Kryptek™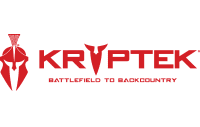 "When Shadows Are Not Enough" Kryptek camo patterns provide a tactical advantage to the Operator by reducing visual acquisition through the combination of proven camouflage concepts, scientific principles and field testing. The Kryptek designs incorporate proven principles of visual deception based on mimicry of foliage, animal, marine and geographic visual qualities. These principles have been combined with evolutionary concepts and fused with state of the art technology to offer the utmost in effective concealment in differing environments. In January of 2012, Kryptek patterns were selected as a finalist for US Army Camouflage Improvement Program. For more information visit Kryptek®.