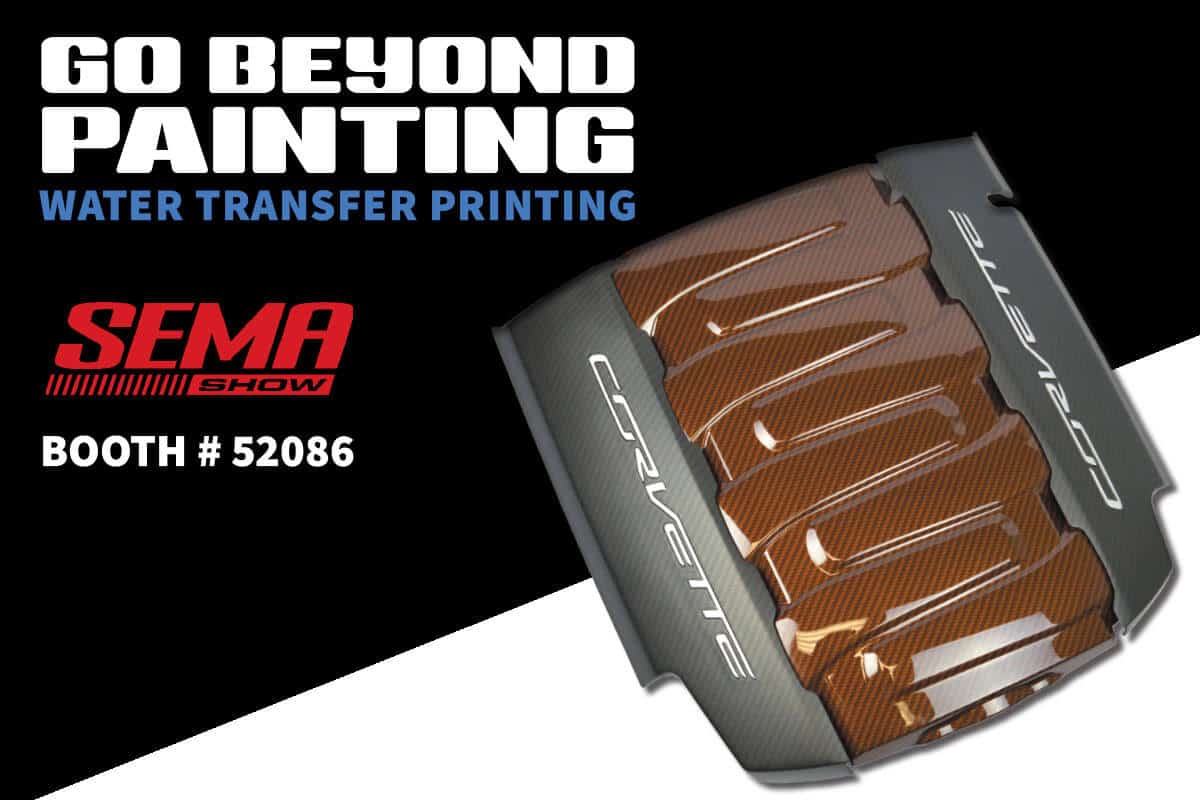 The world's largest automotive trade show is back! Are you going? TWN will be exhibiting at the SEMA Show in Las Vegas from November 2-5, 2021. We are excited to reconnect with existing customers and show new customers the many growth opportunities that Water Transfer Printing provides for their automotive customization businesses.
Visit TWN Industries at Booth #52086
Go Beyond Painting with Water Transfer Printing!
Visit booth #52086 in the West Hall to get a behind-the-scenes look at the Water Transfer Printing process. We will be showcasing our hottest new carbon fiber films, candy intercoats, and much more!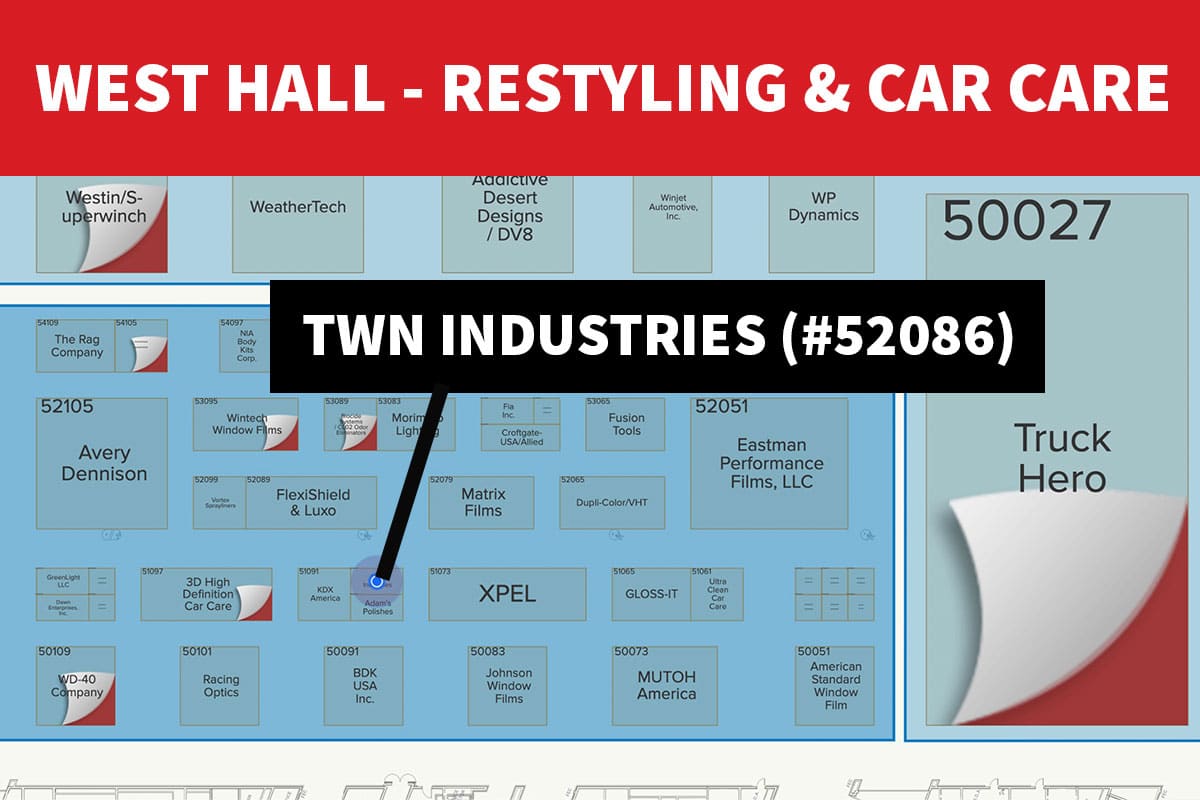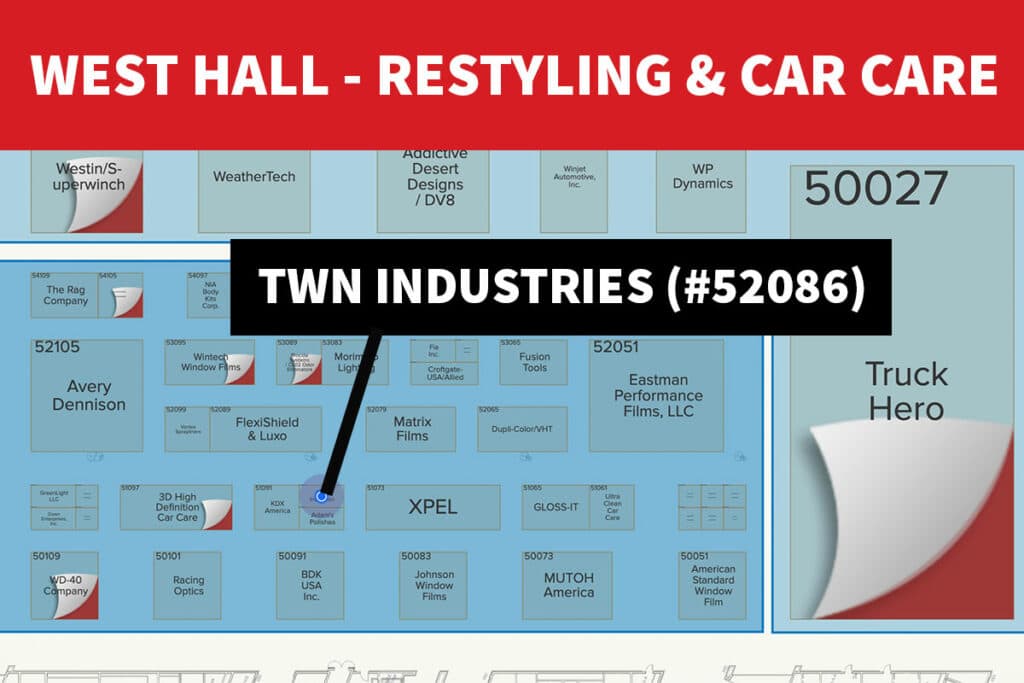 What TWN Offers
TWN Industries is the world leader in Water Transfer Printing technology. We help small businesses and manufacturers utilize Water Transfer Printing to customize their products and drive sales for their business.
World-renowned training courses
Innovative equipment options for all businesses
High-quality film and chemicals
A network of over 1,400 TWN Certified Processors and counting…
Currently Trending Automotive Projects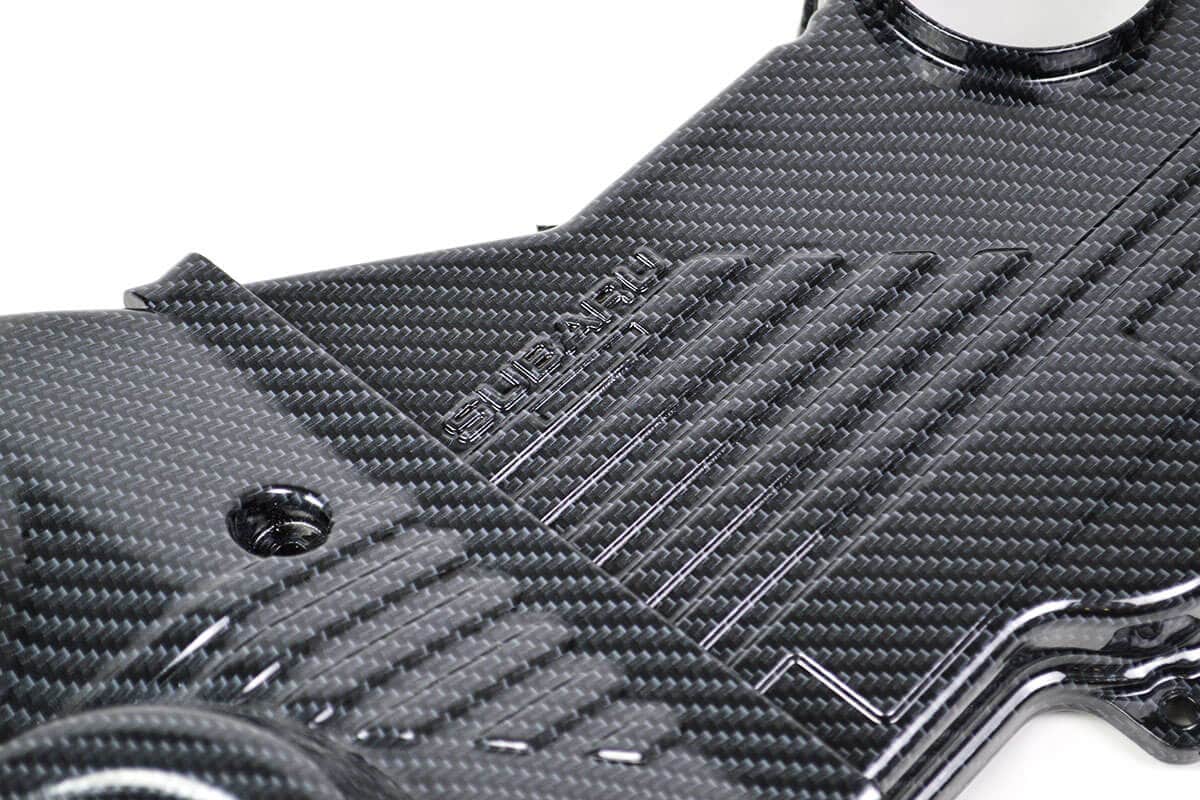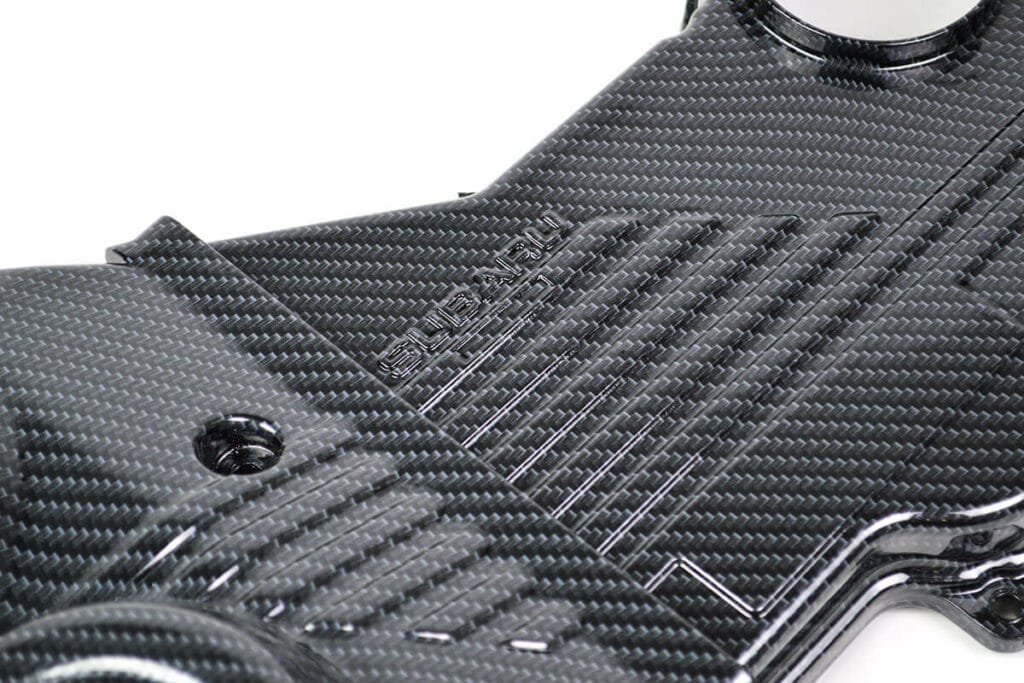 These Subaru engine covers were dipped in our all-new Chrome Carbon Water Transfer Printing film. WTP-1004 Chrome Carbon features new chrome ink technology that refracts light and flip-flops just like real carbon fiber!
Are you looking to dip parts like the ones shown above? Attend our training and join our growing network of over 1,400 TWN-certified processors that are using Water Transfer Printing. See you at the show!