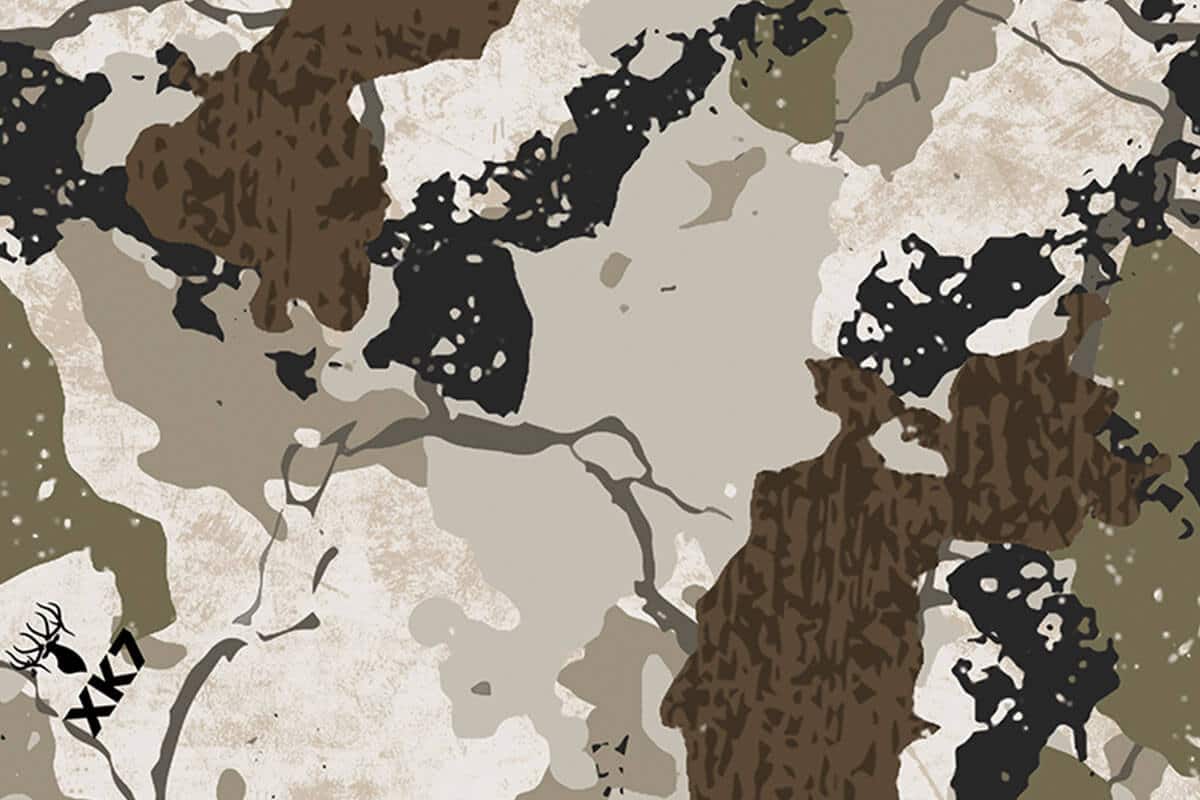 TWN has partnered with King's Camo to develop our all-new King's Camo XK7 hydrographic film. XK7 is an innovative, abstract camouflage with 7 disruptive shapes and natural earth tones that conceal your form at any distance. XK7 is built for terrains all around North America and Northern Canada. In this article, we will take a deep dive into the new XK7 pattern and show you why you should decorate your rifle, bow, and hunting gear in XK7.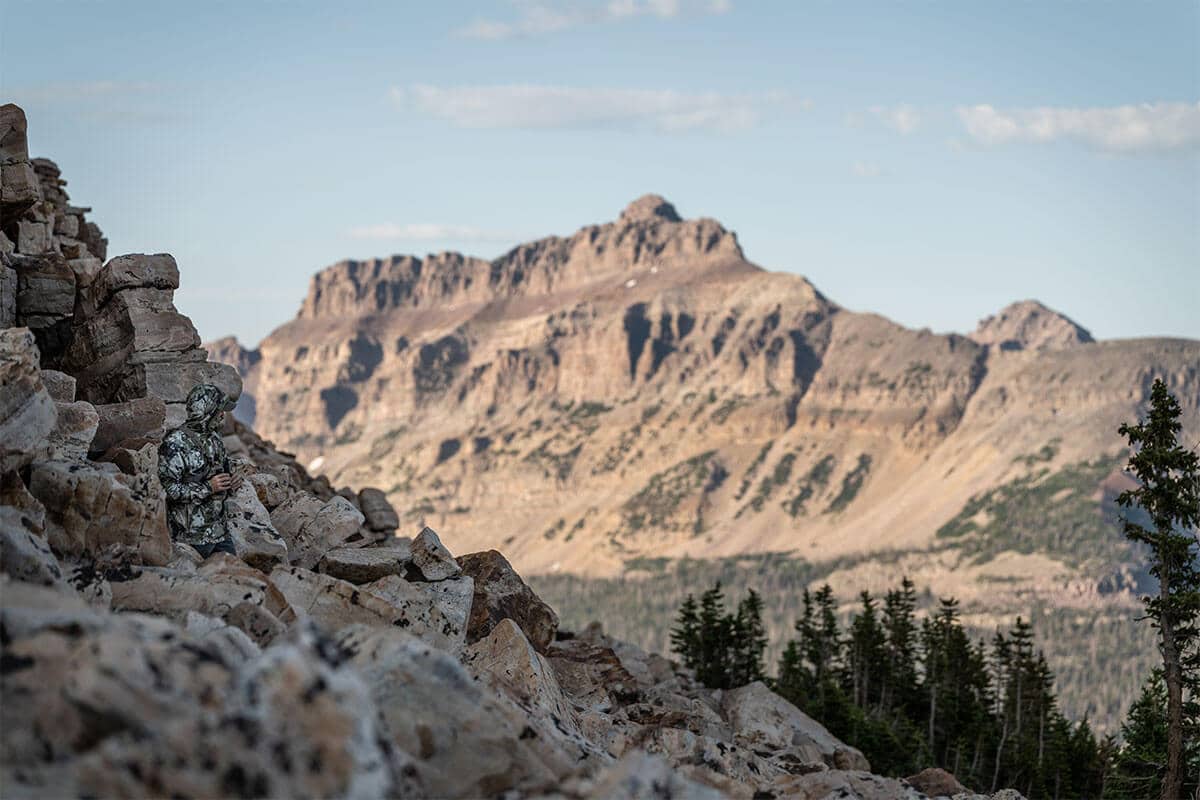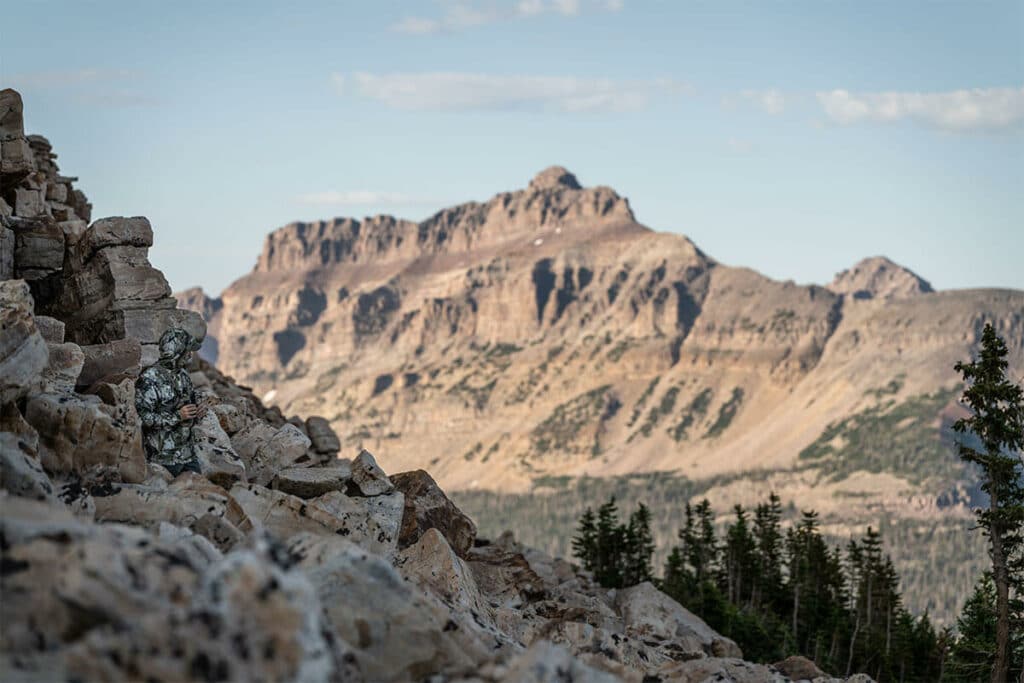 What Makes King's Camo XK7 Effective?
The perfect combination of colors and contrast, along with tone, shape, size, and depth make King's Camo XK7 a versatile and effective camouflage pattern. XK7 eliminates blobbing both up close and at long range. Blobbing occurs when a poorly constructed camouflage pattern becomes monochromatic at long range, creating a giant blob/shadow against the surrounding environment. This is NOT a good look when you are trying to remain unseen.
The light overall tone paired with strategically placed dark shapes gives XK7 contrast and breakup. These elements work together to maintain a disruptive appearance up close and at a distance, keeping hunters hidden at 10, 100, and even 1,000 yards.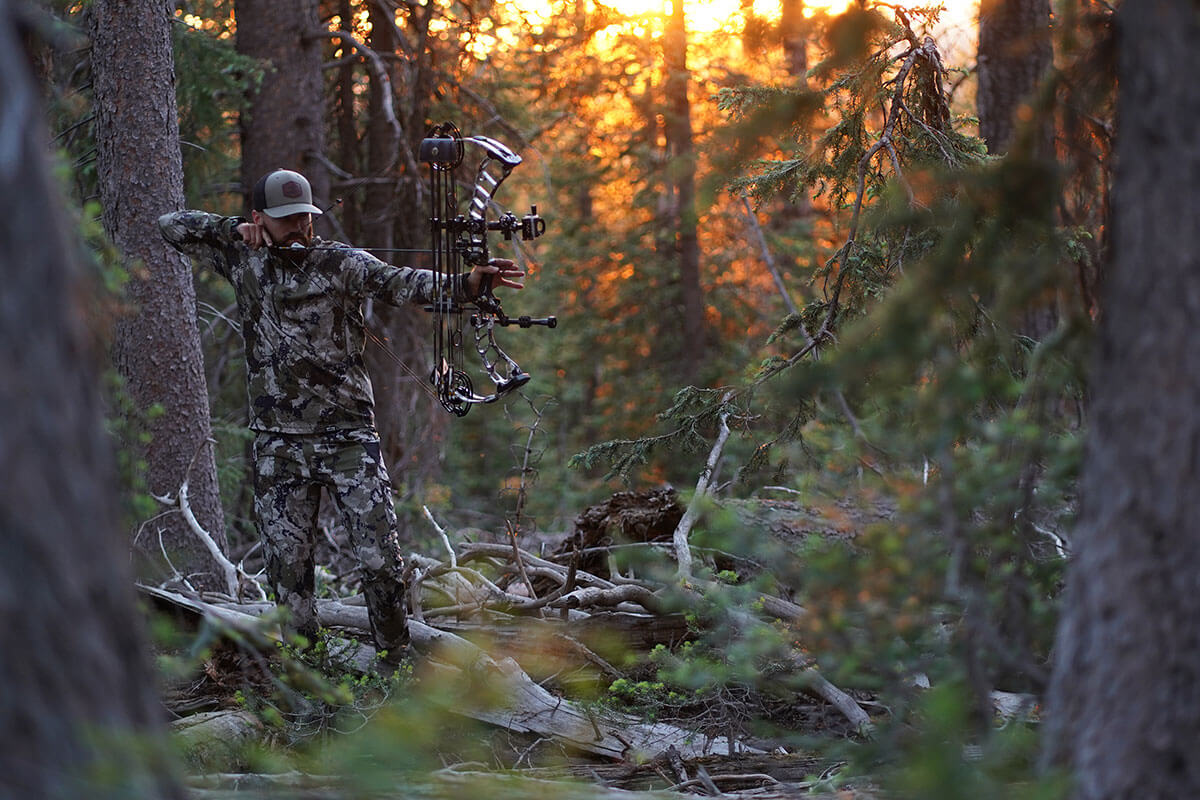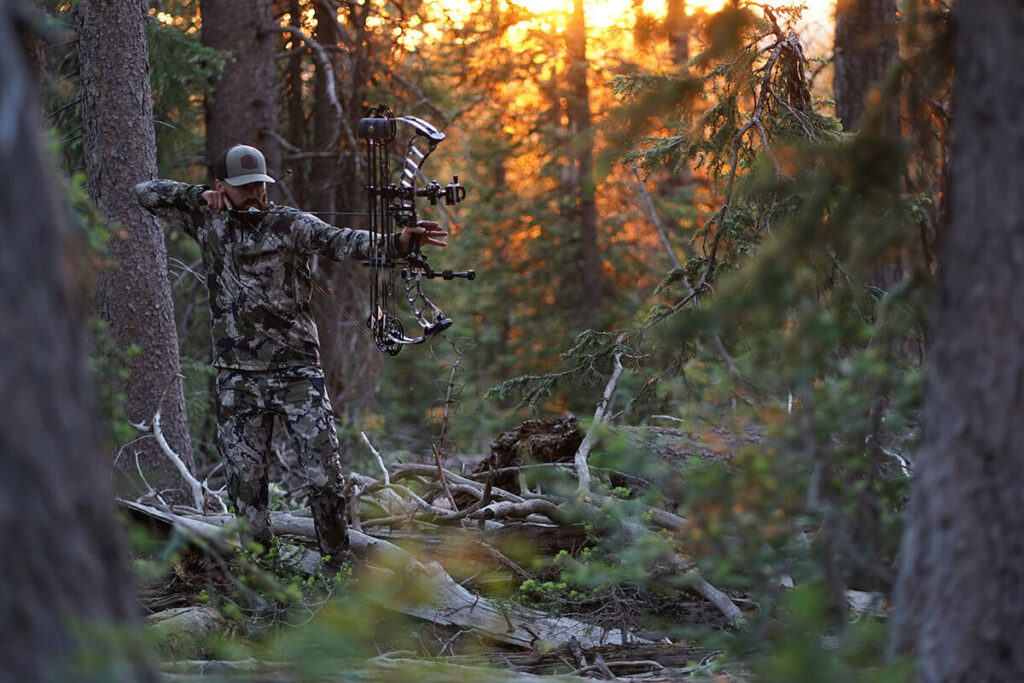 What Environments is XK7 Designed For?
King's Camo XK7 is inspired by the natural colors and terrains of North American hunting environments. The pattern contains 7 layers of disruptive shapes with colors ranging from light tan, gray, dark gray, khaki green, brown, and black.
This diversity of colors gives XK7 an edge in terrains across the United States, in Northern Canada, and the Sonoran Desert. XK7 provides universal concealment for hunting all big game, predators, and turkey hunting.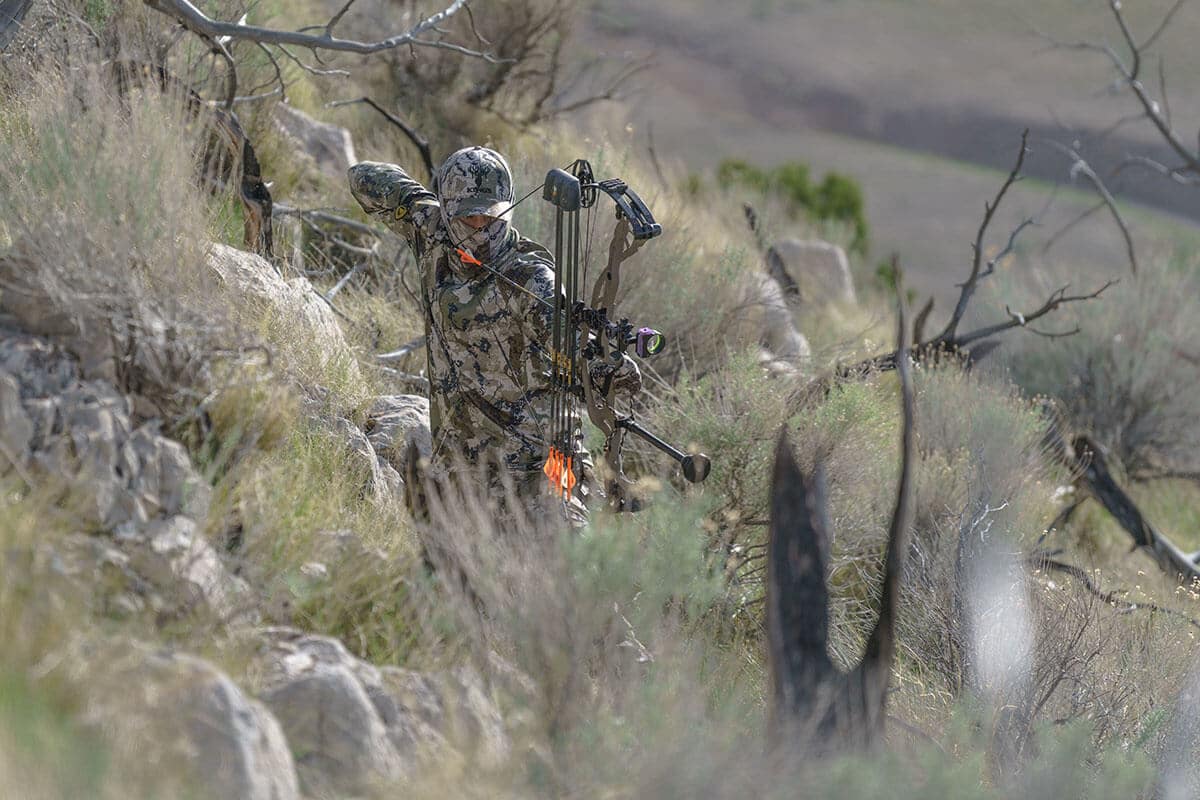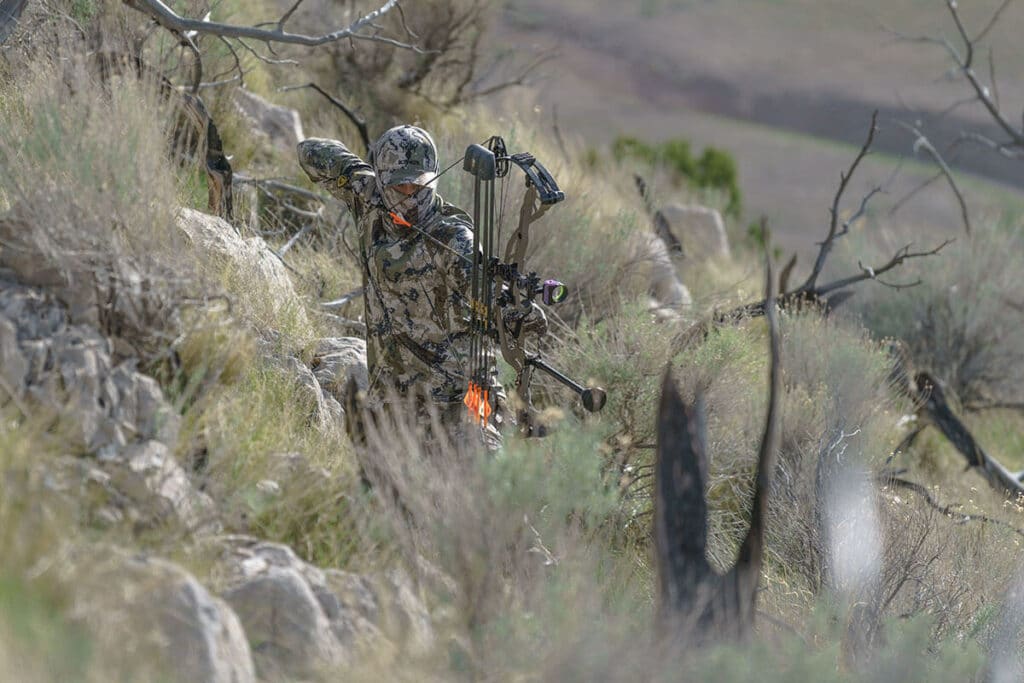 The Inspiration Behind King's Camo XK7
King's Camo is well known in the industry for its realistic camouflage patterns including King's Woodland Shadow, Mountain Shadow, Field Shadow, Snow Shadow, and Desert Shadow patterns.
The launch of King's Camo XK7 bolsters their offering with an abstract camouflage that is effective in a multitude of environments.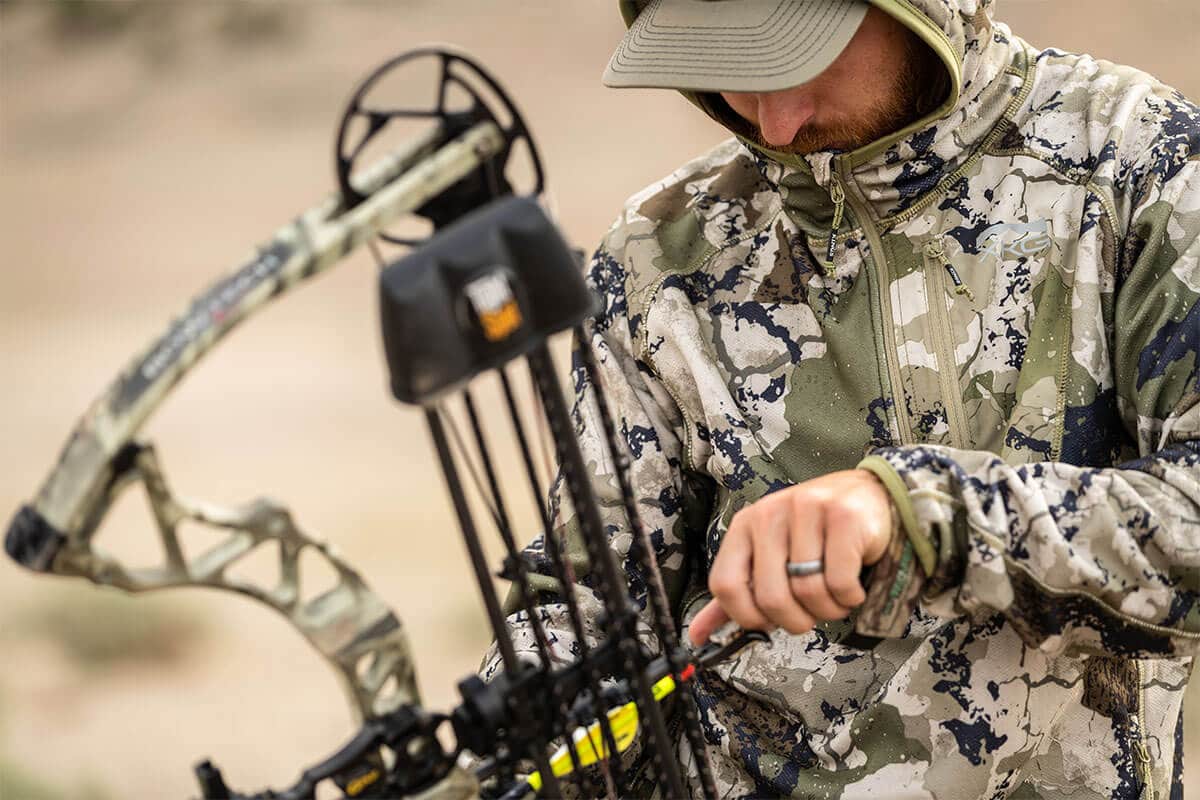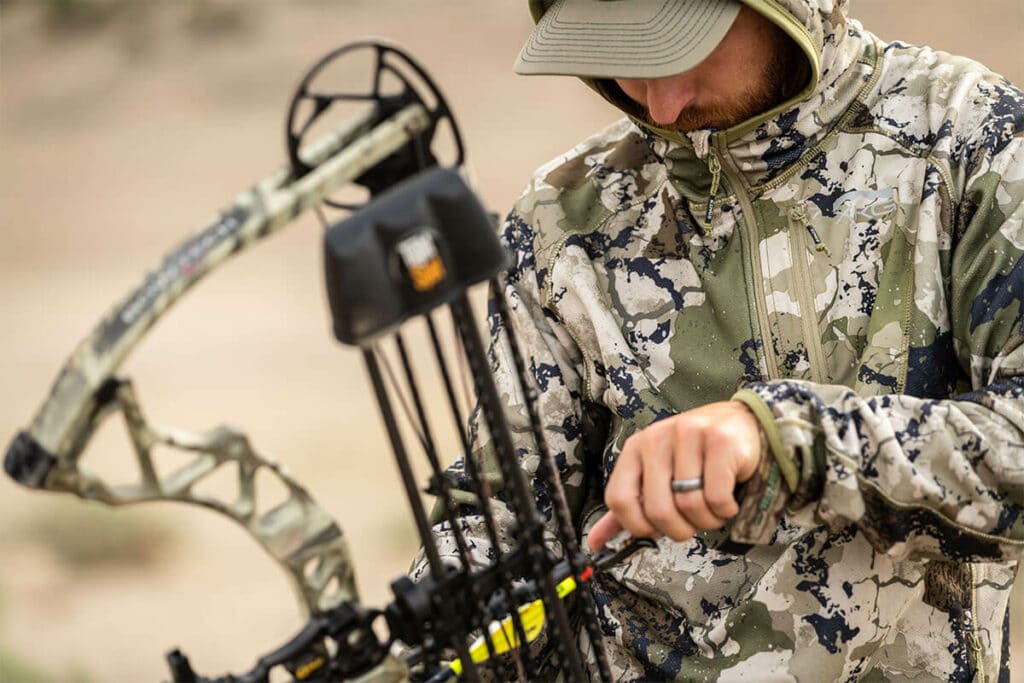 Why XK7? What Does It Stand For?
XK7 signifies the 7 different textures that make the pattern. It is also the 7th camo developed by King's Camo. The XK7 camo pattern launched in conjunction with King's new XKG series of high-performance hunting apparel that features lightweight layering, athletic fits, and top-of-the-line technologies including Polygiene and Thermolite.
Order King's Camo XK7 Hydrographic Film
Currently Trending King's Camo Hydrographic Films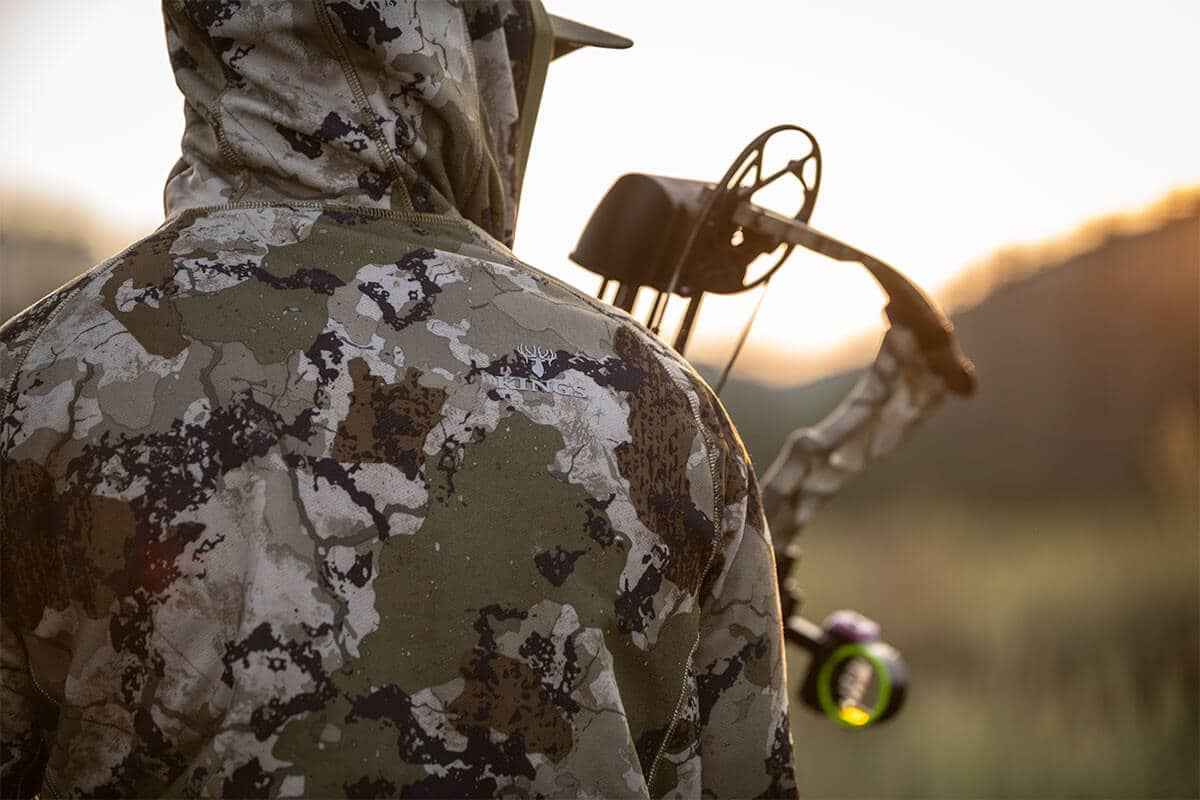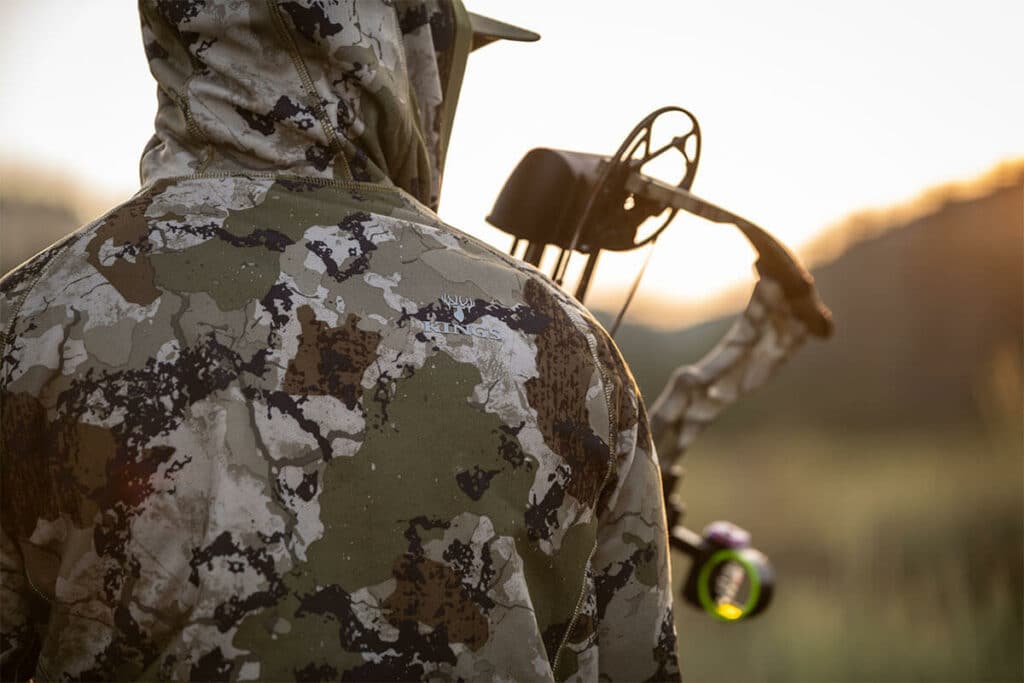 About King's Camo
King's Camo provides quality gear with highly effective camo patterns at an affordable price. Over the years their product line-up has become much more diverse, but they've still continued to maintain their original vision.
King's is unique because they provide options for everyone no matter your budget, size, or style of hunt. They also provide gear for women and kids. "We are big proponents of getting more hunters in the field and our offering will never hinder someone from being able to do that." – King's Camo
Get Started With Water Transfer Printing!
Want to start your own Water Transfer Printing business? TWN is the go-to source for equipment, training, film, and supplies. We support 1000s of manufacturers and aftermarket processors with our knowledge base and superior product offerings. Contact us today to get started!