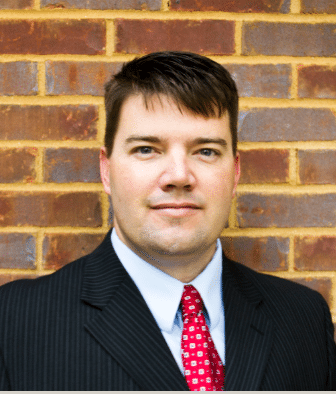 PRINCETON, FL – October 26, 2011 – TWN Industries, Inc., the original water transfer printing equipment and film supplier, announced that Jeff Graham has joined TWN as National Sales Account Specialist. In his role, Jeff will generate new business for TWN, while working with processors and manufacturers to develop programs that improve efficiency and increase profit for their businesses.
"With more than 10 years of experience in the water transfer printing industry, Jeff will be a great addition to the team," said Mike Richards, Director of Business Development, at TWN Industries. "As we continue to build and expand our business operations, Jeff will be strengthening client relationships and developing new business."
"What attracted me to TWN Industries was their leadership, innovation, and new pattern development in the hydrographic printing industry," Jeff said. "TWN offers customers unprecedented technical support. As a customer of theirs I witnessed their forward thinking thought process firsthand and I believe TWN is primed to remain on top for years to come."
Over the past ten years, Jeff has held a position at Conversion Technologies, a hydrographic decorating and painting company. In his most recent role, as Director of Sales and Marketing, he expanded the target market from solely ATVs to include hunting gear, and has worked with major ATV and firearm manufacturers. Jeff's experience includes transitioning from a manual processing system to a fully automated system with robotic decorating lines. He has a clear understanding of the demands of major manufacturers to include quality control, on-time delivery, and cost effective processing.
Contact Jeff Graham at 305.972.9408.