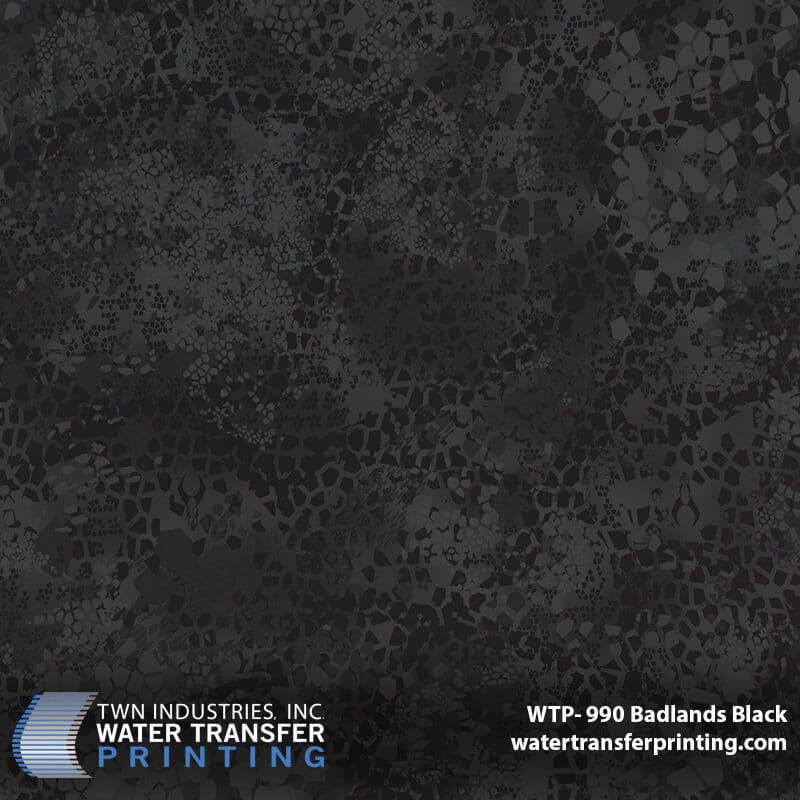 Badlands Packs has been making innovative hunting gear for over 25 years. Their dedication to quality, technology, and innovation has driven them to become one of the most elite hunting apparel companies in the world. Today we bring you Badlands Black hydro dip film, a new tactical camouflage derived from the ever-popular Badlands Approach pattern. To celebrate the launch of Badlands Black, we are partnering with badlandspacks.com to give you an exclusive 25% discount on hunting gear when you order ANY badlands approach Water Transfer Printing films until 4/30/20.
Get 25% Off @ BadlandsPacks.com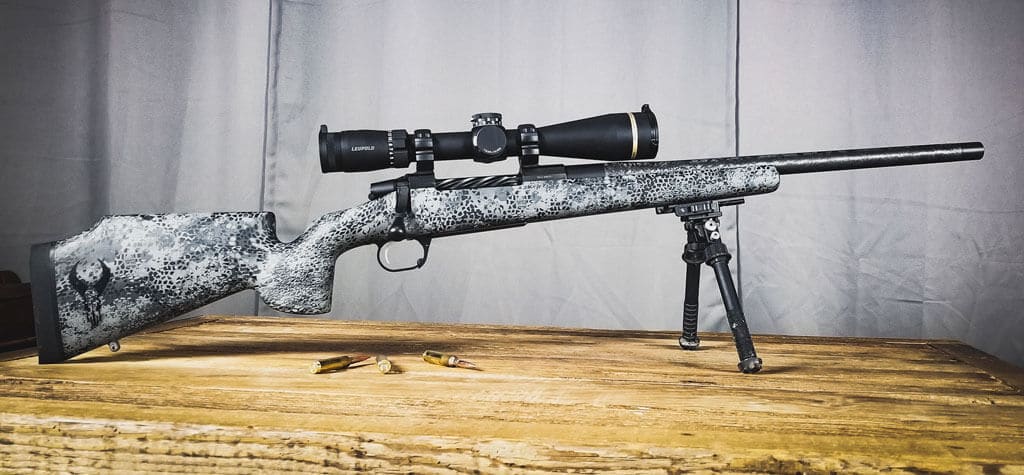 Order Badlands Approach Black Hydro Dip Film (New!)
Badlands Approach Black hydro dip film was developed for those who love the Badlands Approach pattern but don't necessarily want a "hunting" type camouflage on their gun, bow, or other gear. Approach Black was designed to be a subtle, yet impactful pattern for Badlands enthusiasts. The distinctive Badlands Approach pattern still shines through but in different tones of black and gray. The result is a much more "tactical" look to whatever you are dipping.
Order Badlands Approach FX Hydro Dip Film
Badlands Approach FX hydro dip film is designed for late-season hunting and is considered a "whitetail pattern" or "hardwoods pattern". Approach FX has more brown and less green tones which makes it a great hunting pattern for out West when the woods darken up, lose their green and become more of that hardwood environment.
Order Badlands Approach Hydro Dip Film
The original Badlands pattern, Badlands Approach hydro dip film features a micro/macro digital camouflage with a carefully constructed color palette that dynamically responds to changing lighting conditions. Badlands Approach is optimal for the western, desert, high country, and high alpine hunter. However, due to its dynamic nature, Approach can be used for concealment in a multitude of environments.