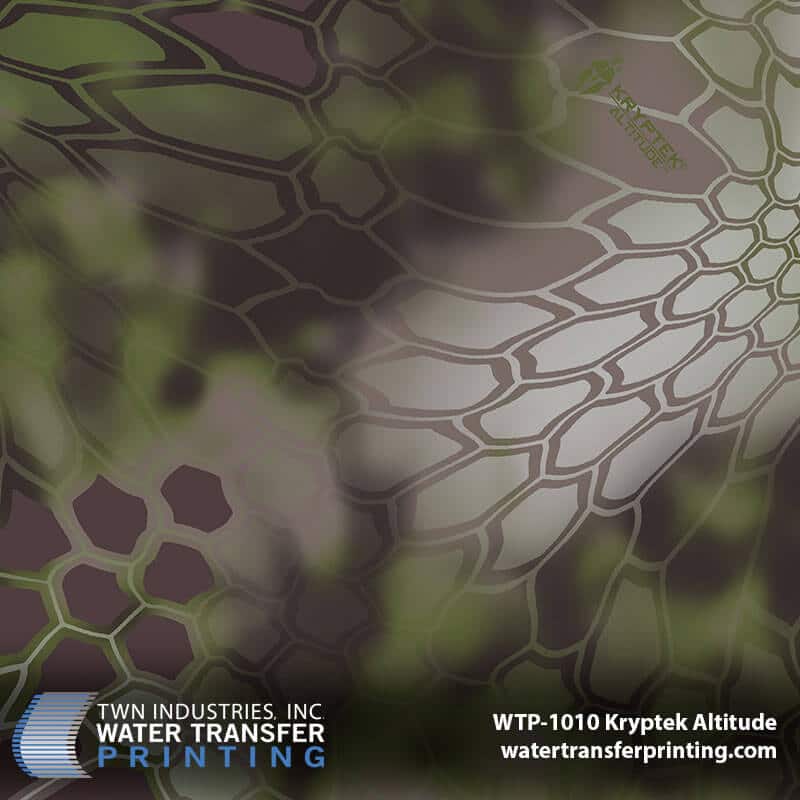 The wait is officially over. Introducing, the newest, most highly-anticipated Kryptek Water Transfer Printing films yet. Today we bring you Kryptek Altitude and Kryptek Altitude Reduced. These patterns are now available to the public and can be purchased online. To celebrate the launch, TWN is offering 10% off all Kryptek films and paints (Promo Code: Kryptek10) and as a special "thanks" to our TWN Certified Processors, Kryptek is offering 25% off your entire cart at kryptek.com (Promo Code: TWN25).
Since 2012, TWN has been trusted as Kryptek's exclusive water transfer printing retailer. To thank TWN and its network of certified Water Transfer Printing professionals for their unparalleled quality, customer service, and integrity, Kryptek is happy to extend this special offer.

Get 25% off your entire cart at Kryptek.com (Promo Code: TWN25). Limit one per individual. Offer expires 6/30/20.
---
TWN Sale: Get 10% Off All Kryptek Films and Paints
How to get this promotion:
Load up your cart with Kryptek films/paints.
Apply this coupon code at the cart page: KRYPTEK10
Checkout :)
---
Kryptek Sale: Get 25% Off Apparel at Kryptek.com
How to get this promotion:
Load up your cart with Kryptek products
Apply this coupon code at the cart page: TWN25
Checkout :)
---
All-New Kryptek Altitude Hydrographic Films
Above the tree-line, the air is thin and the cover is sparse. TWN's Kryptek Altitude hydrographic films are used to decorate your hard goods to match your Kryptek Altitude camouflage apparel. This including rifles, binoculars, hunting knives, flashlights, and any other gear. Kryptek Altitude is designed to make your form melt into the surrounding alpine environment when hunting that prize elk, mountain ram, tahr, and more.
Altitude allows you to close the gap and retake the high ground. Kryptek's award-winning Altitude apparel line combines highly technical fabric and components that are "wet-printed" in Germany. Designed for the harshest environments, the Altitude Line is the first of its kind, setting a benchmark for the new standard of hunting apparel.
Currently Trending Kryptek Films
With over 20 Kryptek films in our inventory, TWN has a Kryptek pattern for every environment and application. These patterns below are currently trending in our online store. Order them today and get 10% off when you use code KRYPTEK10 at checkout!
Shop All Kryptek Films
Unlike traditional stick and leaf camouflage, Kryptek's design incorporates micro and macro layering inspired by artillery camouflage netting. This creates a 3D appearance and renders objects almost invisible.
---
Decorate Your Gear in Kryptek!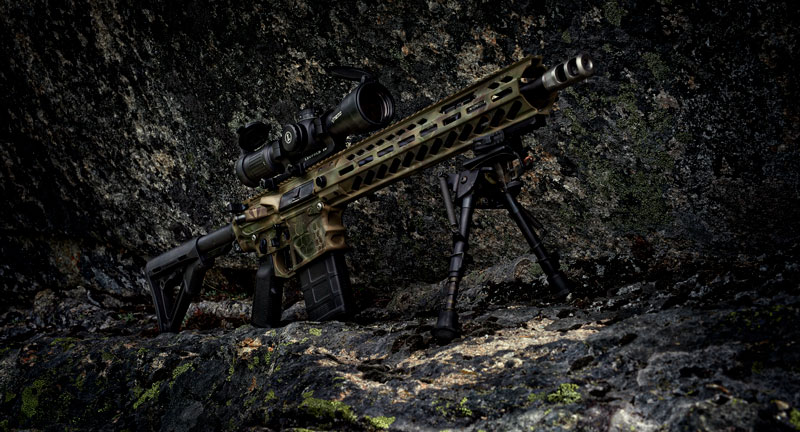 Want to customize your handguns, knives, or other gear in our Kryptek Water Transfer Printing films? We have a network of over 1,400 TWN Certified Processors who can dip your gear!