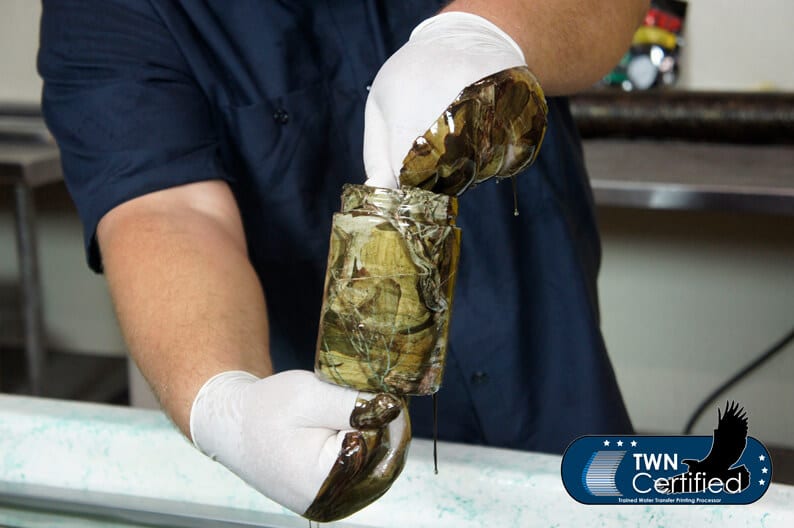 Everyone has their shortlist. We want you to be on ours. Every day we receive inquiries from customers asking us to decorate their items. We take these leads and refer them out to processors who are the right fit for their specific projects. If you are doing Water Transfer Printing full time and are eager to work with us to dip our customer's items then sign up below!
---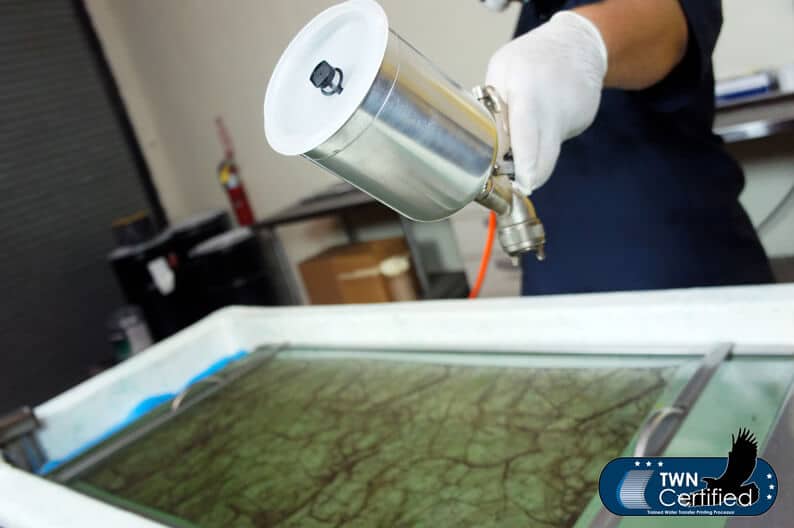 From training to technical and marketing support, TWN provides a wide array of tools to help your business succeed.
Grow with TWN
When we first started TWN, our founder, Jerry Metallo vowed to never compete with our customers by processing parts at our facility. 20 years later that still holds true. Although referring out leads is a time-consuming process, it is very important for us to help the small businesses who purchase materials from us. This is our way of giving back and building our businesses stronger together.
How It Works
1. TWN receives a lead to decorate an engine cover in WTP-940 Sport Carbon.
2. One of our customer success representatives will qualify the call and record all of the necessary information.
3. We will search our database of processors to find one that is right for the job.
4. Finally, we will send the lead to the processor and follow up to make sure the project has been completed.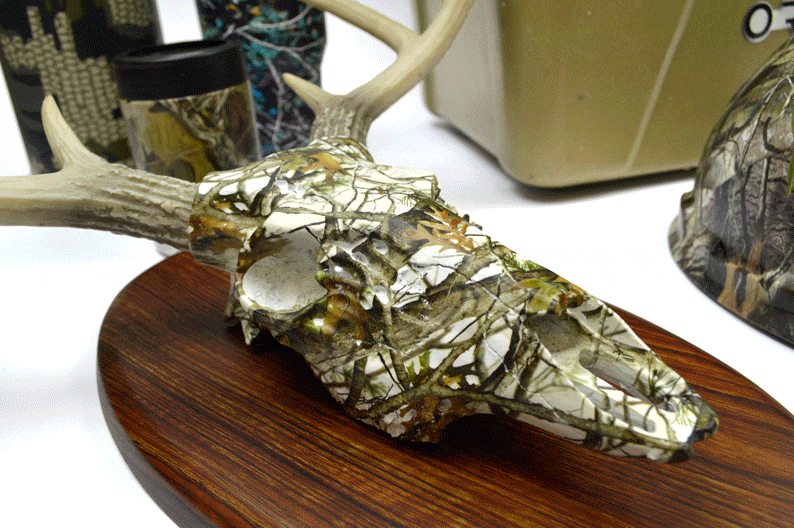 These are some examples of projects that we refer to TWN Certified Processors.
Types of Leads We Receive
As the world leader in Water Transfer Printing, we receive numerous leads for one-off projects from customers around the world. People are looking to transform their car dash, firearm, compound bow, and other items in our premium Water Transfer Printing film patterns. Our goal is to match these customers with processors who will get the job done right.
It is also important to set expectations. There are a lot of factors that determine whether a processor is the right fit. It starts with you wanting to do the job! This also includes proximity to the customer and processing capabilities.
What Makes TWN Different
As a company, we have a vested interest in your success as a small business. We have built a strong network of customers by putting your business first. As we grow together, remember, we are the only company that doesn't compete with you. Instead, we work tirelessly to give you the best chance to make your business succeed, whether it be with our training program, technical support, or marketing programs.
That's what makes us different. That's what makes us TWN.