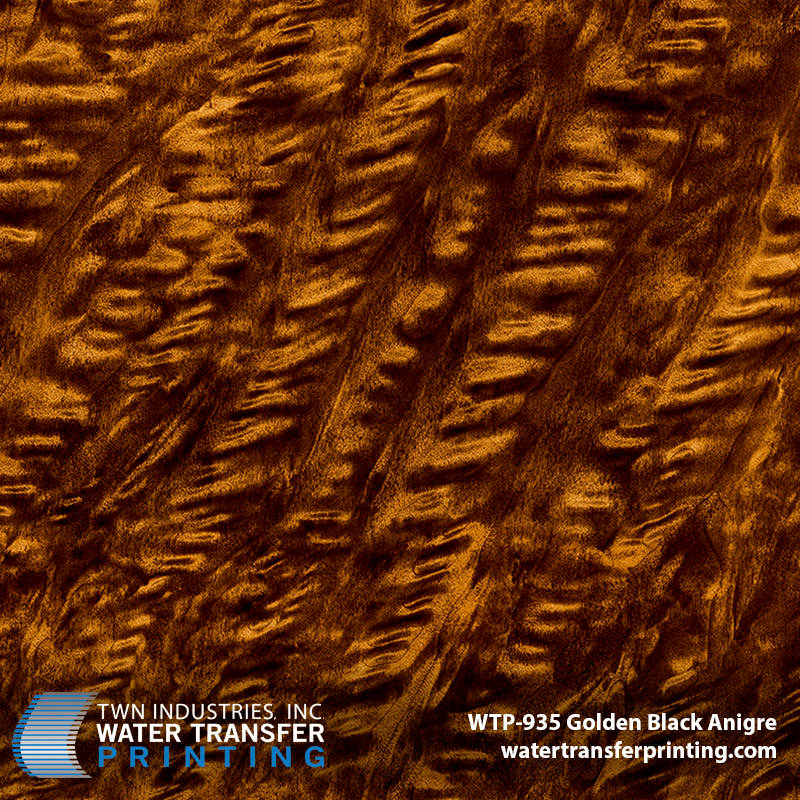 In collaboration with YHT, we are releasing 4 new luxurious wood grain Water Transfer Printing films. These new patterns are a great addition to our diverse selection of existing wood hydro dipping films. Our new wood patterns offer 4 unique designs inspired by classic and distinctive styles of lumber. Our Water Transfer Printing process offers a cost-effective and sustainable approach to achieving the sophisticated look of premium quality lumber.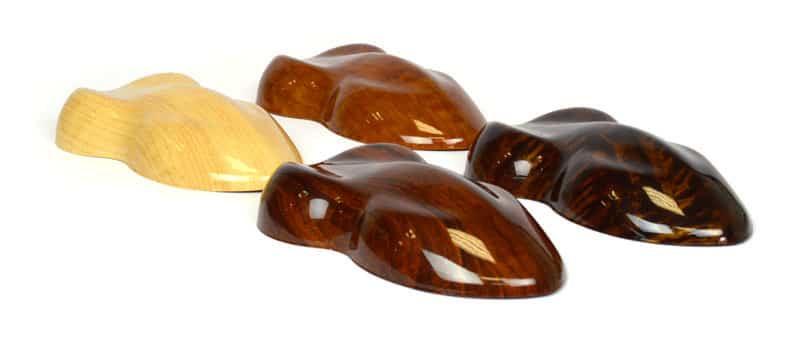 Water Transfer Printing is a surface coating solution that is used on popular items around your home or office. For example, you can transform lamps, picture frames, and other plastic items into a beautiful, rich Brazilian Rosewood.
Our Delicate Straight Grain and elegant Brazilian Rosewood are two must-haves. Their warm tones and gold hues are particularly unique and enhance their beauty and realism. As a result, they are highly popular designs for the home goods and furniture markets. The personalities behind Starry Maple and Golden Black Anigre shine through every curve in their designs. These new wood grain patterns are fashionable, modern, and will keep your customers coming back for more!
WTP-932 Delicate Straight Grain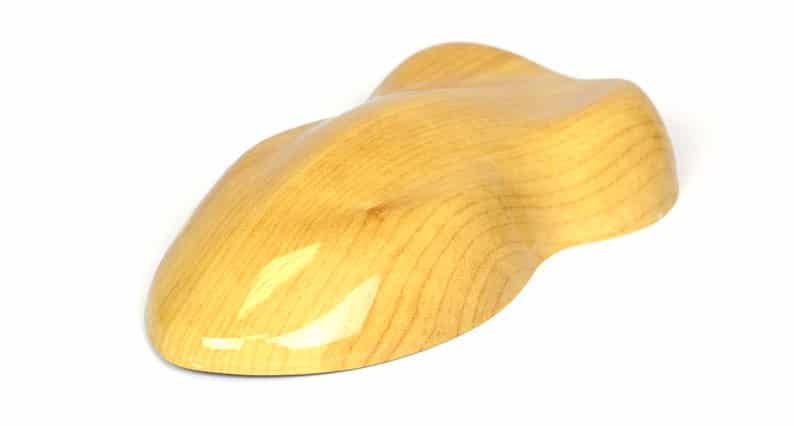 Delicate Straight Grain uses subtle honey browns and bright contrast to create a cozy, light wash appeal. The fine lines and texture of this Water Transfer Printing film provide a realistic and authentic wood grain aesthetic.
Our Delicate Straight Grain pattern delivers a soft, yet highly-detailed straight grain design that is extremely versatile. Delicate Straight Grain aligns with recent architectural fashion trends that focus on using weathered wood grain designs. You can also check out some of our other weathered wood patterns including Architectural Weathered Oak and Architectural Lavish Oak.
WTP-933 Brazilian Rosewood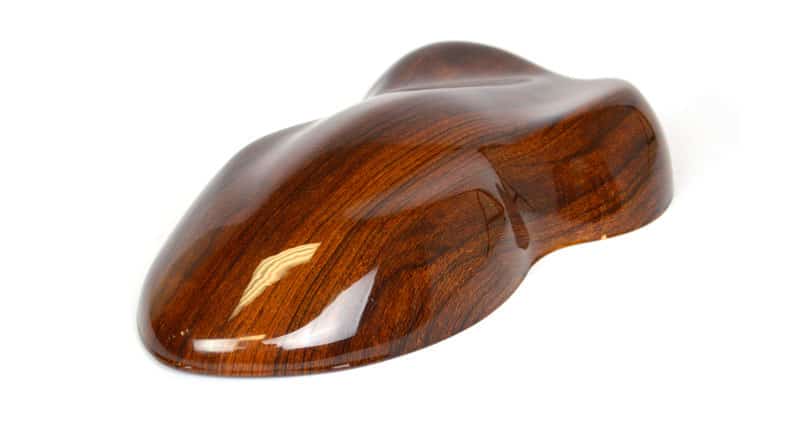 Brazilian Rosewood uses a combination of rich chocolatey coloration and warm undertones to provide a bold, luxurious look. Our Brazilian Rosewood pattern makes the exotic treasures of Brazil accessible through our Water Transfer Printing process.
Currently, Brazilian Rosewood lumber is an endangered species, and its restrictive trading policies make it illegal to export. By using our Brazilian Rosewood film, you are achieving an exclusive and affordable design that is comparable to the most highly revered lumber styles in the world. Also, by using our Water Transfer Printing process, you are preserving an endangered species.
WTP-934 Starry Maple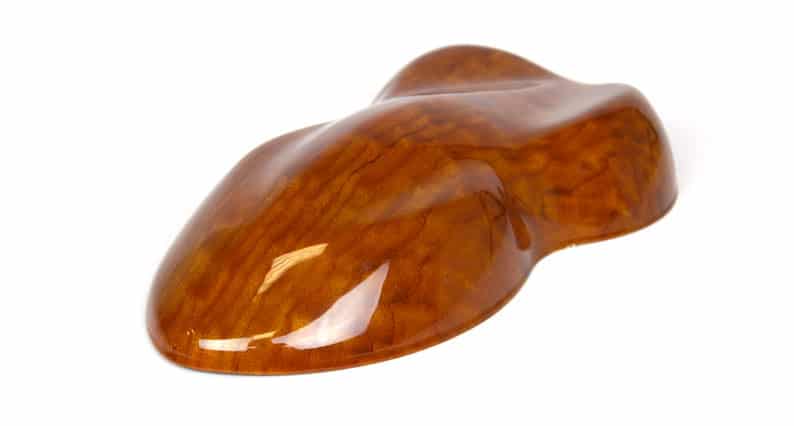 Starry Maple features varying caramel shades with warm brown detailing. The design uses rippling effects and contouring to provide a unique sense of depth and texture.
Use Starry Maple to add some personality to your favorite products. Its wavy pattern flows seamlessly on any product and the scale of detailing makes it perfect for smaller items. Use this irregular pattern to make your products stand out from the competition and give them a unique identity.
WTP-935 Golden Black Anigre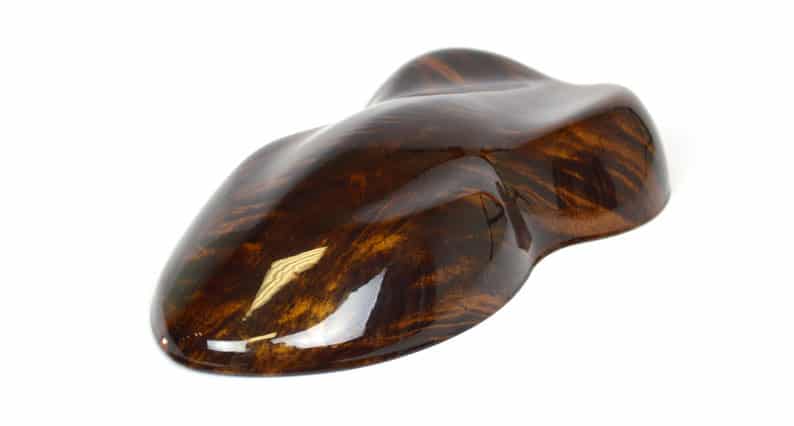 Golden Black Anigre presents an alternative take on a traditional pattern. Deep brown, black, and gold hues are infused with this luxurious wood grain Water Transfer Printing film.
Where wood typically offers a more natural appearance, Golden Black Anigre adds a touch of luxury. We integrated a subtle golden shimmer into the grain to increase the experience for the viewer. The abstract curves throughout the design create a dynamic movement that enhances the look of any surface.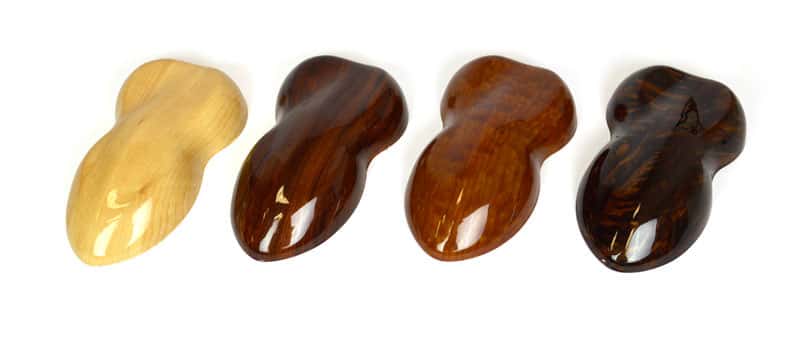 Dip Your Products in Our New Wood Grains!
Like our new, luxurious Wood Grain patterns? We have a network of over 1,400 TWN Certified companies around the globe that can decorate your products.