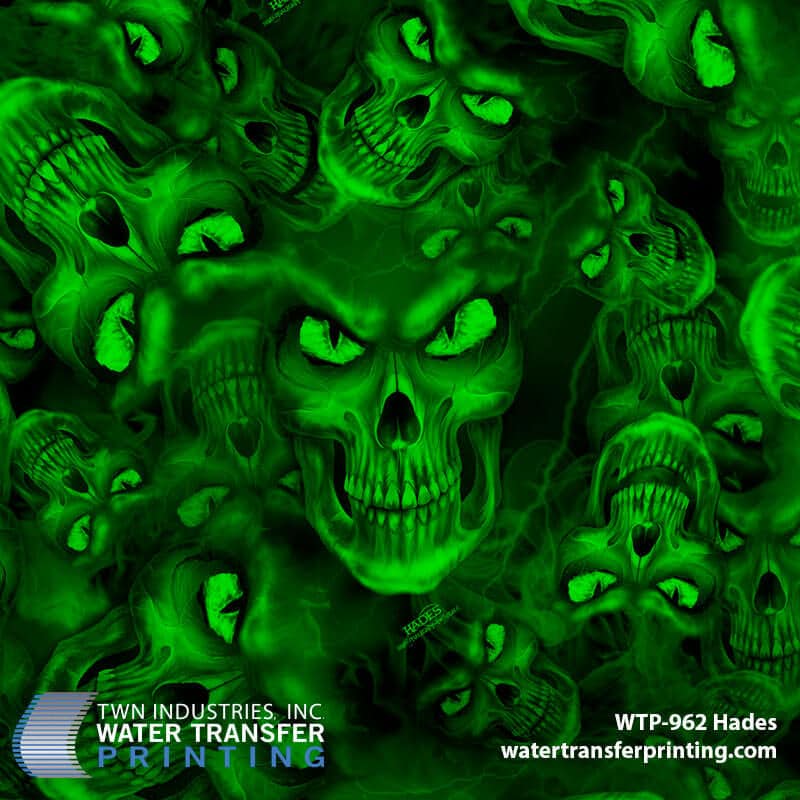 TWN Industries, the world leader in Water Transfer Printing technology, is expanding our film selection to include ShawNaughty Designz patterns. This strategic decision is part of our ongoing efforts to provide our customers with cutting-edge, innovative patterns that they can use to customize their projects.
ShawNaughty Designz brings creativity and a unique artistic skillset to the table. They have created a selection of patterns that push the envelope and allow for some really extreme customization.
With TWN's help, ShawNaughty Designz patterns will now have global distribution and will be backed by TWN's infrastructure, first in class customer service, extensive knowledge base, and real-time inventory management. Current ShawNaughty Designz customers can now benefit from these perks that TWN offers!
TWN Industries & ShawNaughty Designz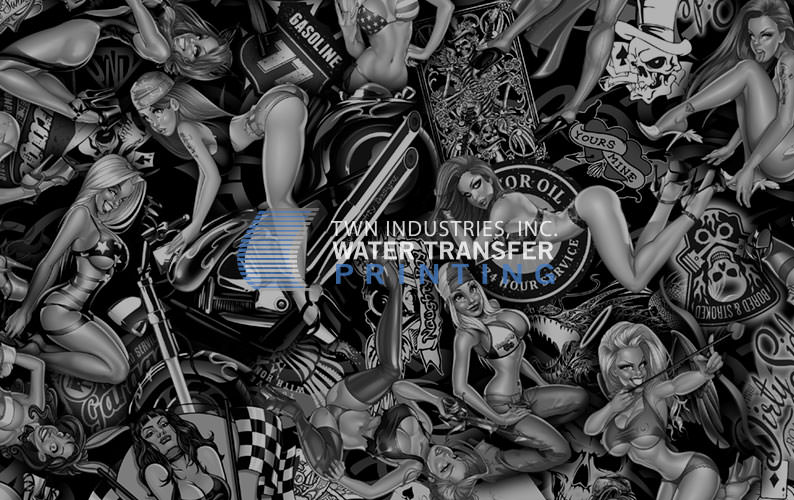 As the leader in the industry, it is our job to push the industry forward and to continue to extend the possibilities of Water Transfer Printing. Adding ShawNaughty Designz patterns to our film selection accomplishes one of our key goals. It provides our customers with in-demand patterns that can enhance their service offerings and give them the tools to further grow their business. We chose to take on ShawNaughty patterns because we feel they will directly benefit our existing customer base.
Our goal is to bring ShawNaughty patterns to the masses. In doing so, we will be able to promote more creativity in our customer's projects and provide a new segment of "edgy" film patterns. This will help our network of over 1,400 TWN Certified Processors cater to a whole new audience.
Dip Your Gear in ShawNaughty
Want to customize your motorcycle, truck, or everyday items in our ShawNaughty Water Transfer Printing films? We have a network of over 1,400 TWN Certified Processor who can dip your gear!
Pre-Order Today!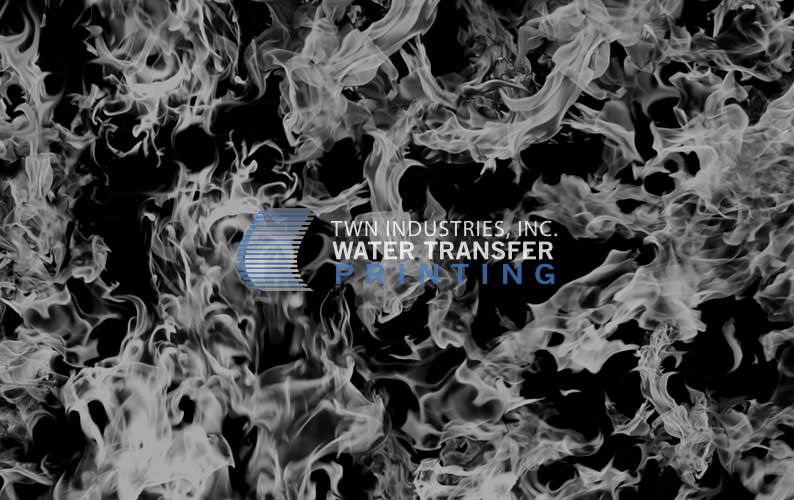 To kick off our launch of ShawNaughty, we will be taking pre-orders for all of our ShawNaughty patterns listed below. This will help us understand the hottest patterns on the market today. We will work to have these patterns in stock immediately.
Featured ShawNaughty Patterns
What's Next for TWN Industries & ShawNaughty Designz?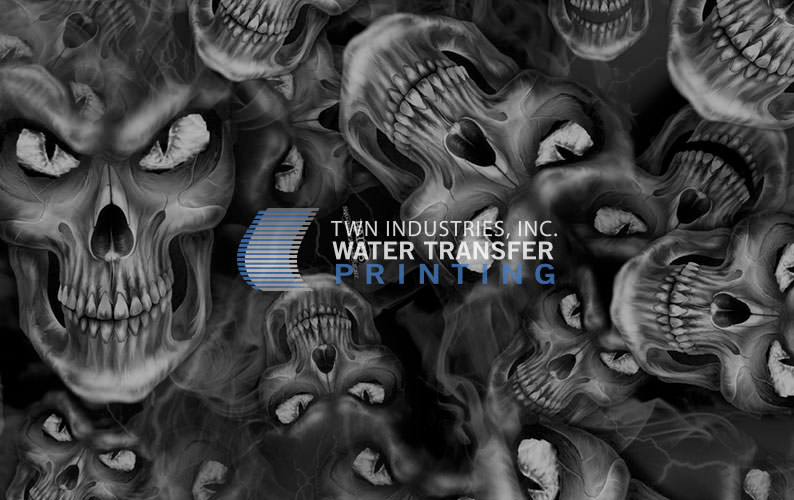 Looking forward into the future, the sky is the limit! We will continue to expand the possibilities of Water Transfer Printing through the selection of innovative pattern designs, product development, equipment manufacturing, and training.
We will continue to develop custom, top-of-the-line patterns that push the industry forward and will focus on producing original, groundbreaking designs.
We cannot wait to hear your feedback and are excited to see how you make use of these new designz!