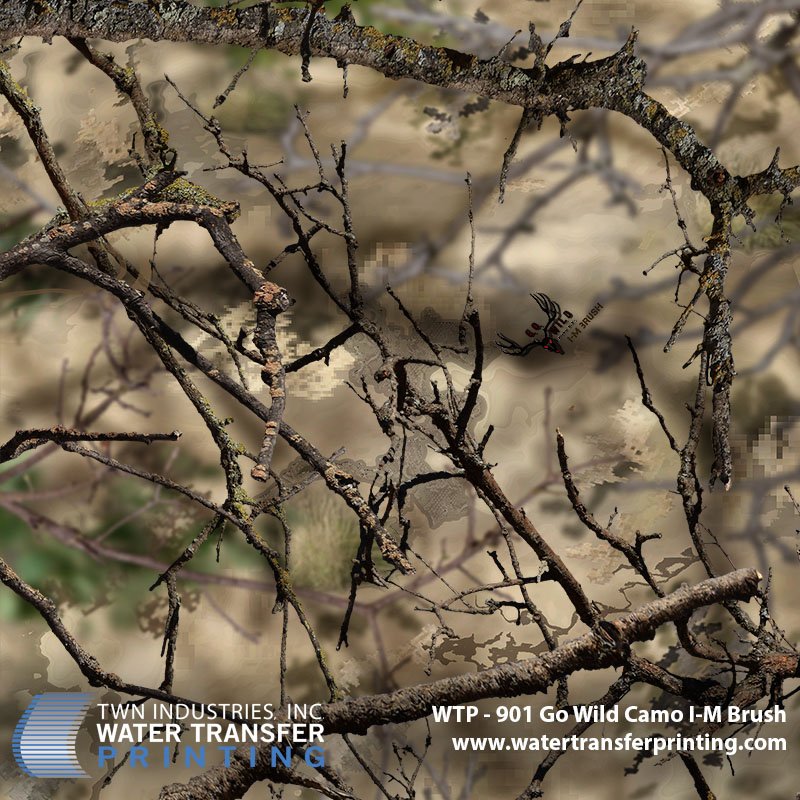 GO Wild Camo I-M Brush® is a hybrid camouflage technology that combines the best of digital breakup with photorealistic natural elements. This combination accentuates the strengths of both camouflage philosophies and eliminates their weaknesses.
GO Wild I-M Brush breaks up manmade shapes on the macro level with a seamless replication of natural brush elements and a micro digital background that improves color adaptation. GO Wild Camo I-M Brush Water Transfer Printing film can be applied to rifles, optics, hunting knives, and other gear to enhanced your concealment efforts while hunting in the brush country.
GO Wild Camo I-M Brush Water Transfer Printing Film
The Science Behind GO Wild Camo I-M Brush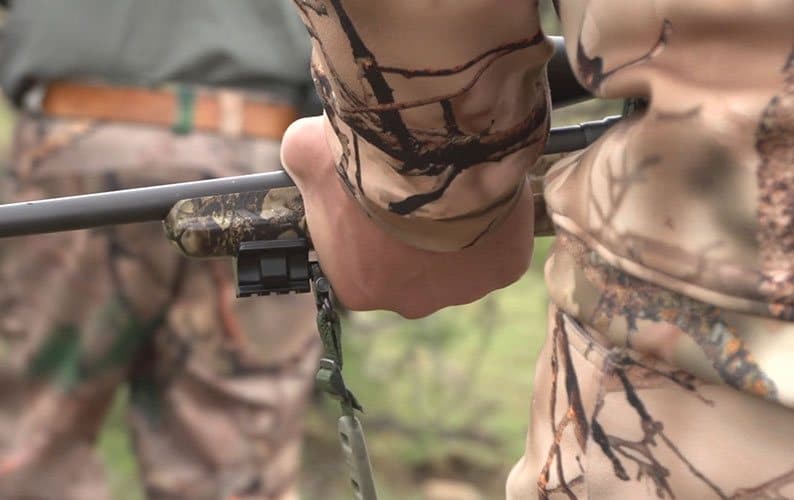 GO Wild Camo has developed 4 groundbreaking algorithms that predict how nature is patterned in specific environments by deciphering their most critical elements. GO Wild's proprietary system predicts light and shade refraction, hard pattern density, and background observable differentials to create Interstitial-Mimesis™, the science of becoming the space between hard matter.
By creating several layers within their patterns, GO Wild creates a 3-dimensional form on a 2-dimensional plane. This technology truly shines when applied to hard goods like rifles, scopes, and bows.
What Type of Hunting is I-M Brush Built for?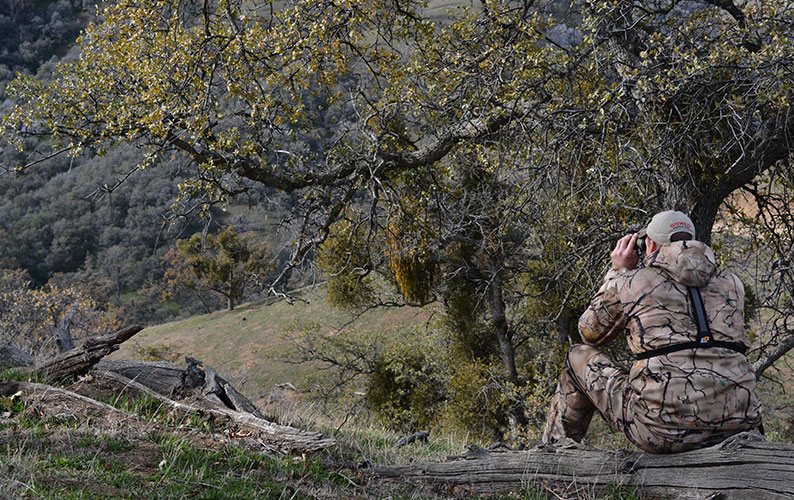 GO Wild Camo I-M Brush is the perfect camouflage for anyone hunting brush country. From the Grasslands of the Dakotas to the pacific and the Plains of Texas to the Palouse in Eastern Washington, GO Wild Camo I-M Brush will help you disappear when it counts most. I-M Brush shines when hunting elk, mule deer, plains whitetail, and hogs. While it is ideal for western hunts it's broad range of fall spectrum colors and open space patterning provide concealment in a fall tree or blind as well.
Popular Hydro Dipped Products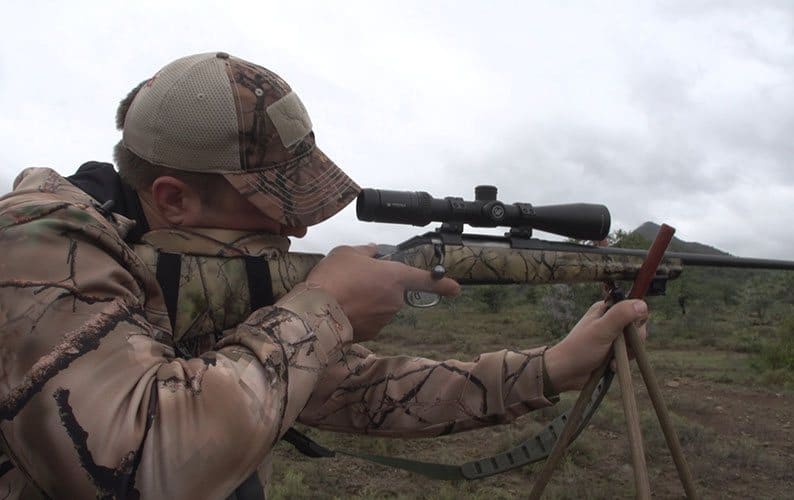 I-M Brush will perform exceptionally on everything from guns and bows to optics and packs. GO Wild I-M Brush will help conceal larger items like UTV's by disassembling their form and mimicking natural patterns. Because GO Wild patterns conform to nature, their camouflage helps mute small movements and will help your hunting equipment blend into your environment along with your official GO Wild Camo apparel.
What Environments is GO Wild I-M Brush Optimized for?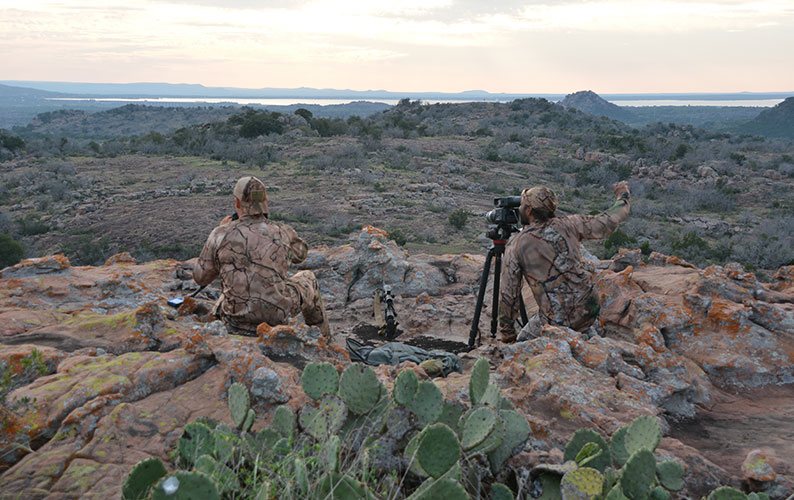 Whether you hunt the Deserts of the Southwest, the Grasslands of the central plains states or the Coulees of British Columbia, GO Wild Camo I-M Brush vanishes. Ideal in Brush Country from Montana, to Colorado and Wyoming it is equally at home throughout Texas and Oklahoma.
Our spectrum of fall colors and application of Interstitial-Mimesis™ conceals your figure anywhere you have a diversity of wooded species. Especially in semi-arid to full desert environments where thorny species of brush like such as Mesquite, Scrub Oaks, Manzanita, Coyote brush, Sage, and Yucca thrive.
First-Year Successes & Professional Endorsements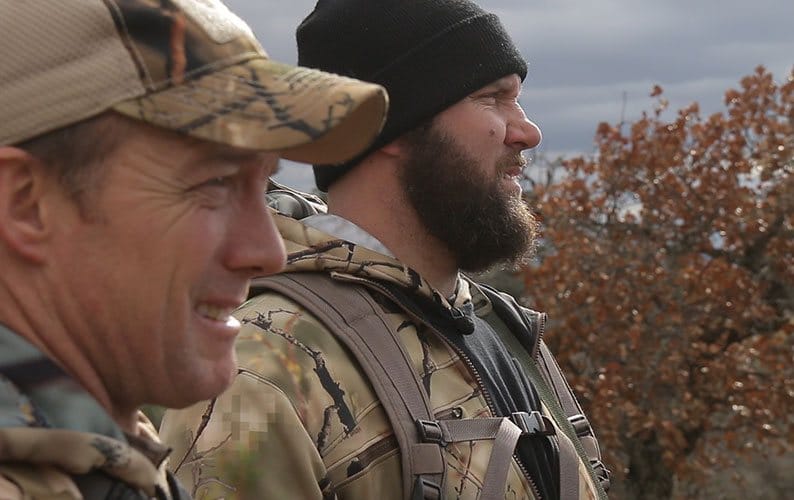 GO Wild Camo has caught the eye of many hunters within the first year of its release. With a highly-advanced concealment algorithm and endorsements from professional NFL players like Ben Roethlisberger, Jared Goff, Jeff Hostetler, and Steve Bartkowski, it is easy to see how they have caught on so quick. GO Wild is also the camouflage apparel of choice for the hit Outdoor Channel show: Gridiron Outdoors with Mike Pawlawski.
Go Wild Camo has multiple patterns worn by professional hunters and guides around the world. They have partnered with Ruger to bring their camouflage patterns to hard goods and are the exclusive camouflage pattern for Hang 10 Tree Stands.
GO Wild Camo – A Brief History Lesson
Through triumph and tragedy, camouflage clothing has been a part of our lives for over 30 years. Like you, we are hunters, in our core, our DNA. That drive is what inspired us to create GO Wild Camo.

Mike Pawlawski
While hunting Wester Montana, pursuing Elk with a bow, Mike and the team realized that their "modern camouflage" gear was anything but modern. On their trek, they needed to constantly switch layers and patterns to accommodate changing environmental conditions. While fighting gale force winds and struggling to change layers, inspiration struck. At that very moment, provoked by nature, GO Wild Camo was born – a camouflage that provides concealment and adaptability.
Proudly Made in the USA
A family-owned American company, GO Wild Camo provides state-of-the-art camouflage apparel and camouflage patterns to American outdoorsman and women. They proudly make all our patterns in the USA to support American workers and the US economy.
Our mission as a company and as individuals is to make the most comfortable and effective concealment solutions ever created. To that end, we work diligently to create products that are Made in the USA by American craftsmen and women. We also source our manufactured components from other with American companies whenever possible.
Learn more about GO Wild Camo at https://www.gowildcamo.com/