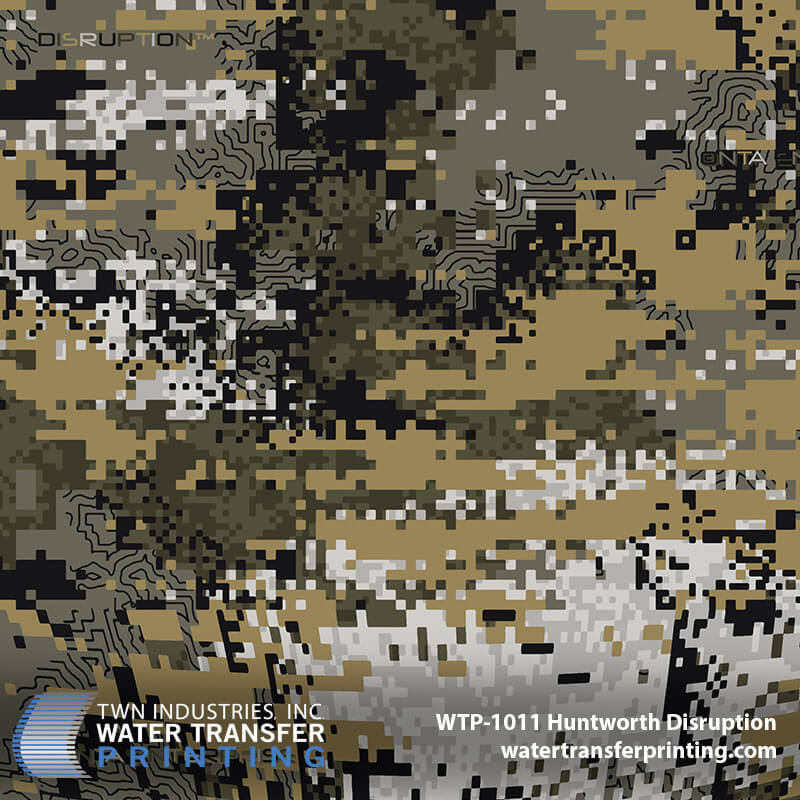 TWN has partnered with Huntworth to bring you two new ground-breaking concealment patterns available in Water Transfer Printing film. Introducing Disruption and Tarnen. These patterns are unique in their approach to concealment and are extremely effective in a multitude of different environments, terrains, and seasons.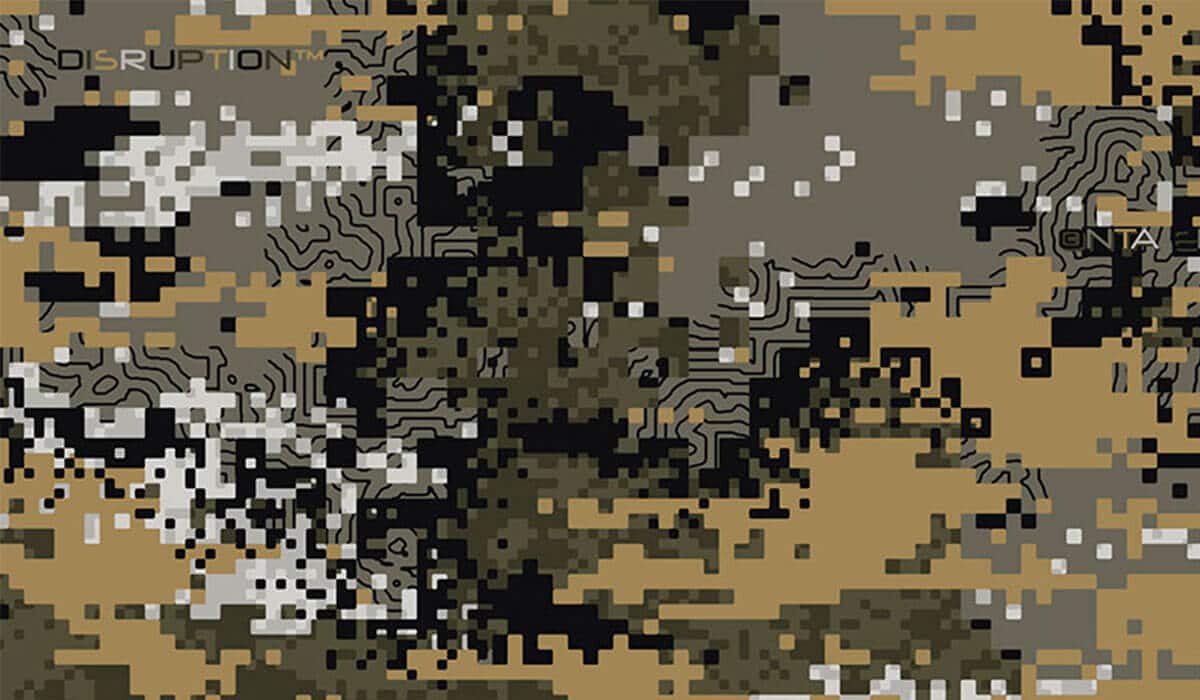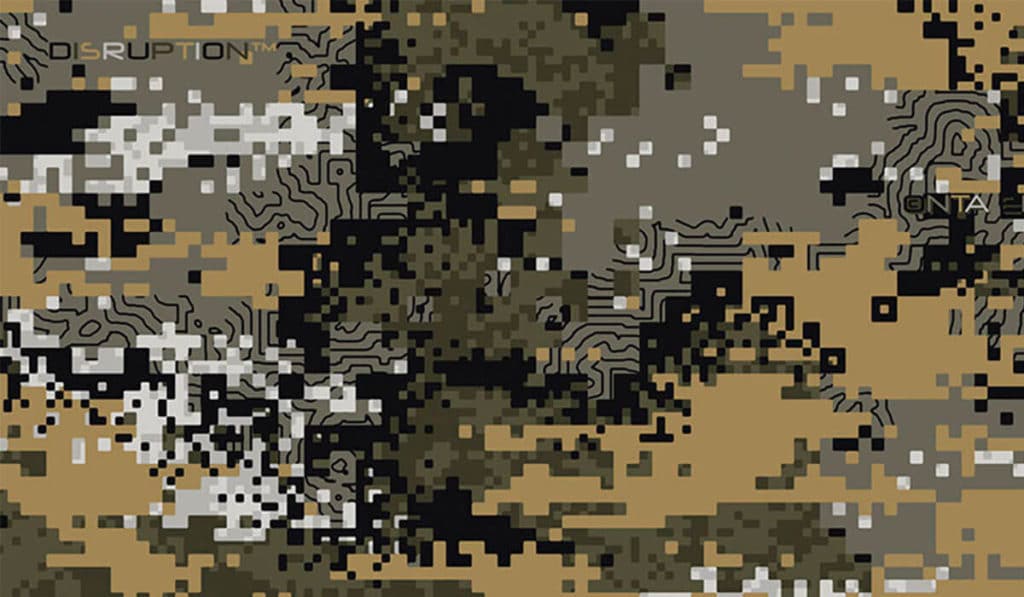 Huntworth Disruption® – Behind the Design
Huntworth Disruption was designed in 2017 to go beyond the traditional sticks and twigs camo approach of blending into your environment. Instead, Disruption features a 3-dimensional technical pattern that animals can't even perceive. This digital pattern utilizes computer-generated pixel graphics that create a high level of random and abstract visual noise that disrupts your form and causes you to melt into your environment.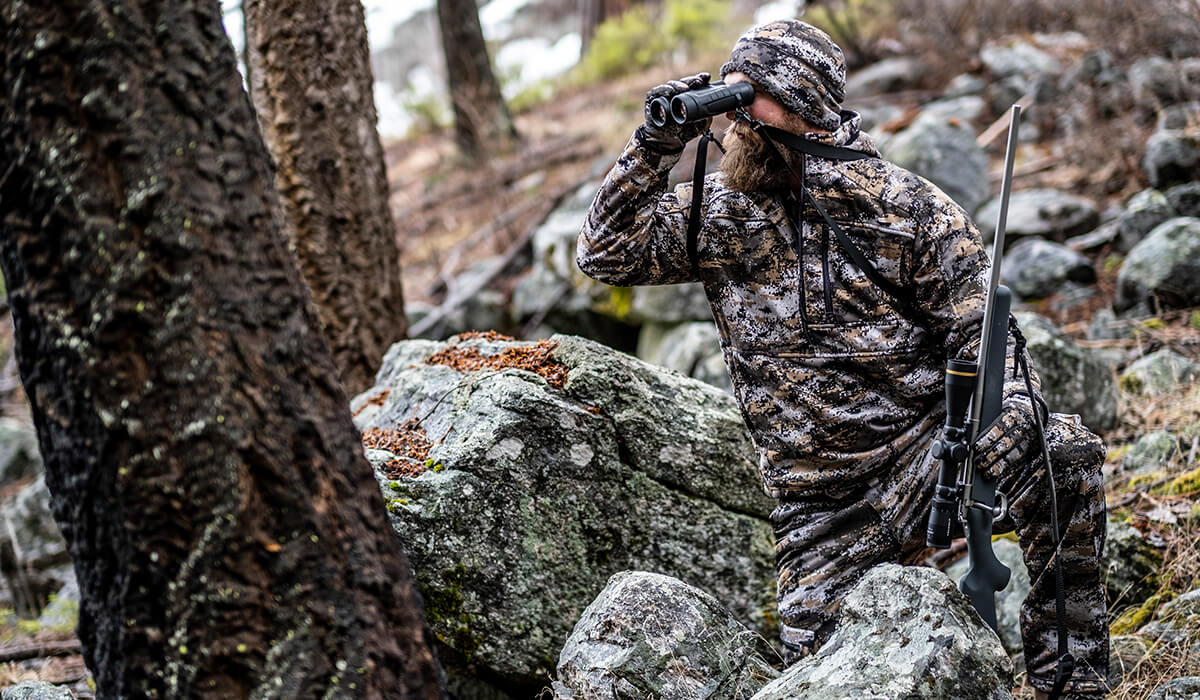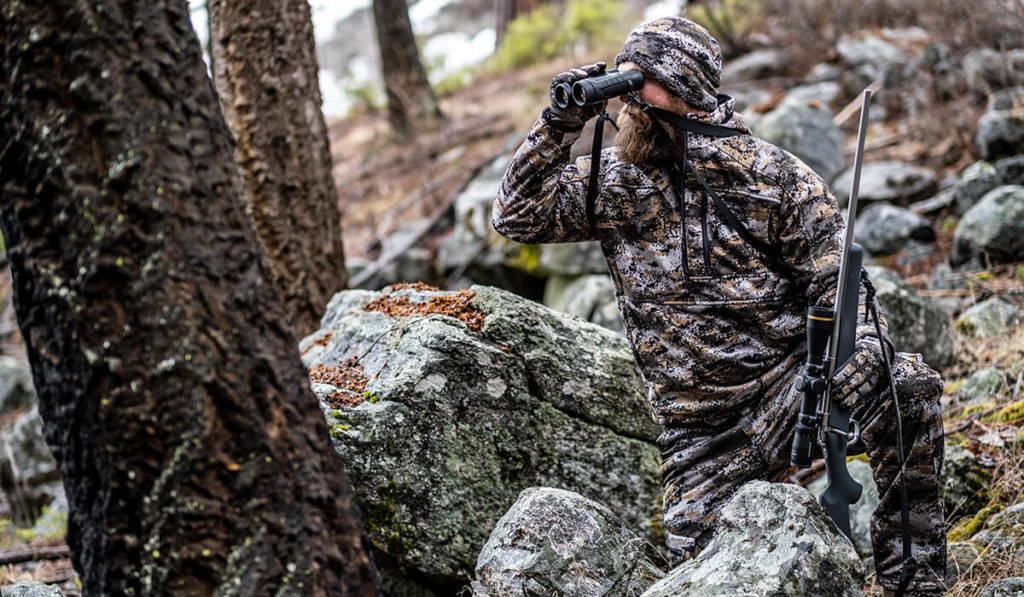 Huntworth Disruption® – Optimal Environments
Disruption has been extremely popular for a wide range of hunting terrains including Western game hunters, Midwest/Northeast blind and tree stand deer hunters, as well as hunters down South. The coloration of the pixel patterns exploits elk and mule deer vision. Disruption's optimized shading and colorization renders you virtually invisible to these animals.
Products Needed to Dip Huntworth Disruption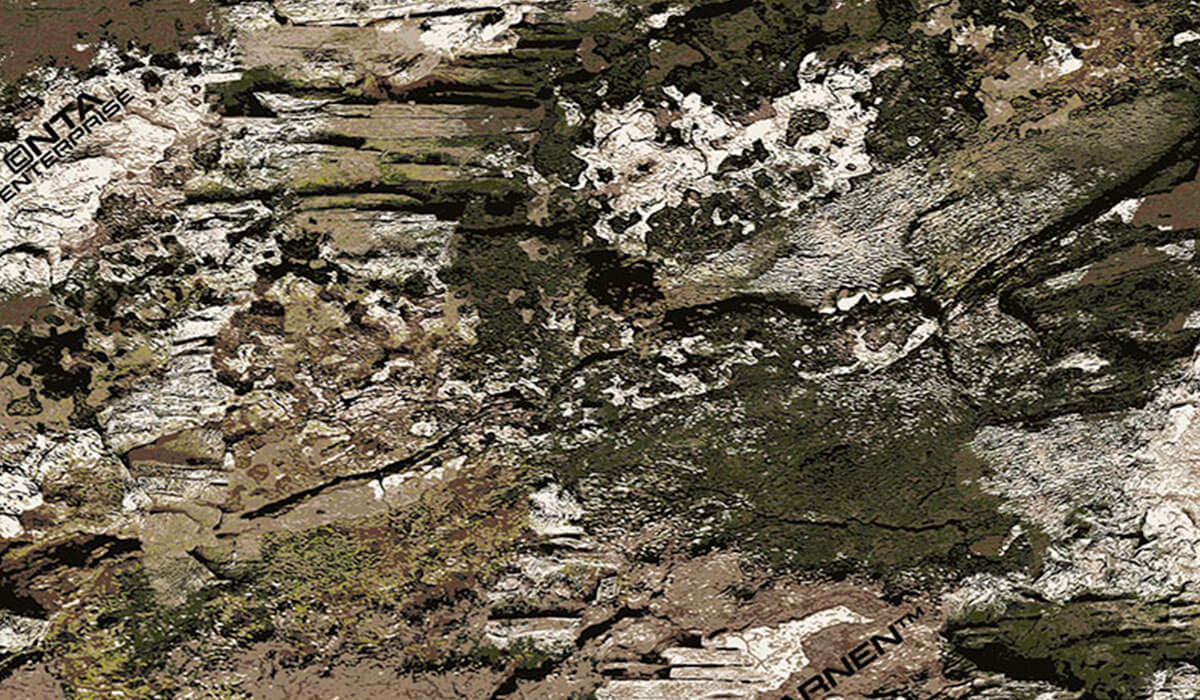 Huntworth Tarnen® – Behind the Design
Huntworth Tarnen is Huntworth's newest pattern that will be released in apparel at the end of Summer 2020. This is the next advancement in technical camouflage because it replaces the digitized pixels with softer organic shapes. It utilizes forms found in nature, distorts them to introduce randomness, and adds layers for visual depth. The organic elements of the pattern ensure that you blend into your surroundings whether you are in a tree stand or crouching down in the brush.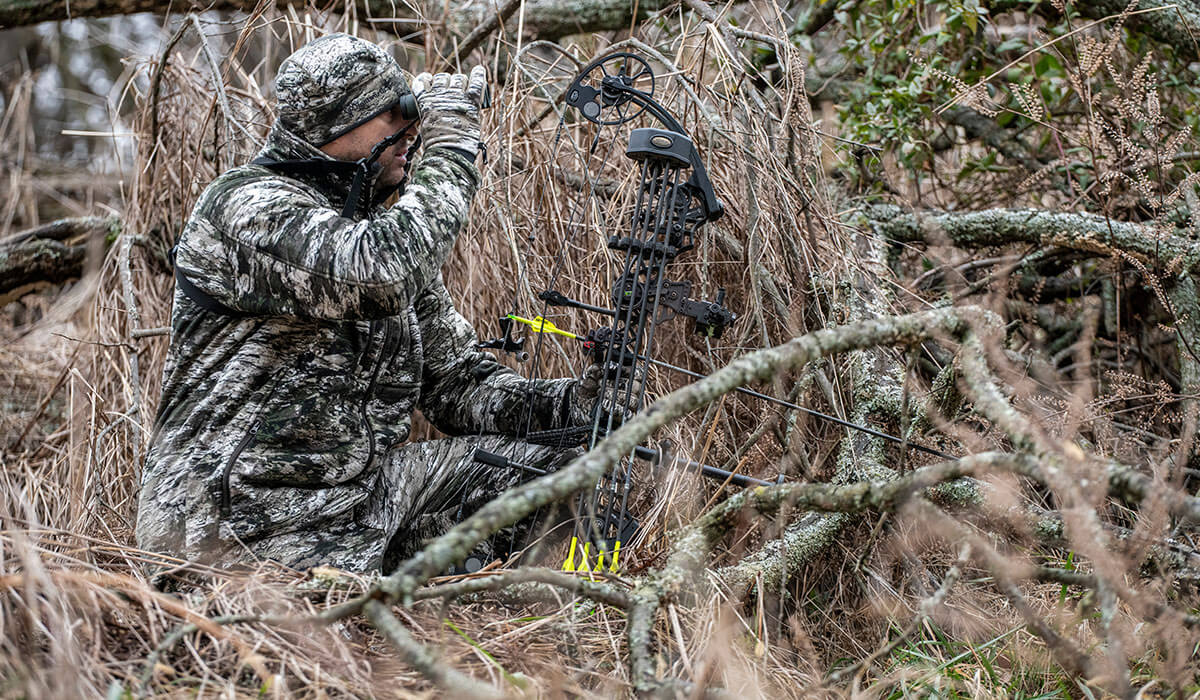 Huntworth Tarnen® – Optimal Environments
Tarnen was designed to work in the same environments as Disruption. It has flexible applications in multiple terrains and seasons. It is effective for open landscapes, Midwest/Northeast blind and tree stand hunting, as well as hunting down South.
Products Needed to Dip Huntworth Tarnen
Want Your Gear Dipped? Find a Processor!
Have an item that you would like dipped? Click the button below and complete the form to locate a processor near you!
About Huntworth®
Neal Ash started the Huntworth brand in 2001 with one goal in mind: make quality hunting clothing with the latest technical features for passionate hunters at a price they can afford. The Huntworth brand offers a strong value proposition that stands out in the marketplace. It offers edgy technical gear that performs at the top of its class without breaking the bank.
Huntworth has continued to push itself to meet and exceed the needs and expectations of its customers. Their designers incorporate innovative technologies and forward-thinking designs into a full range of hunting apparel.
Interesting fact: Huntworth started off first as a glove company and from the beginning, we were very passionate about making the best fitting gloves. That is still the case today even as we expanded into clothing. Neal has a deep knowledge of how to design and construct gloves and we have better fitting gloves, bar none, in the industry.