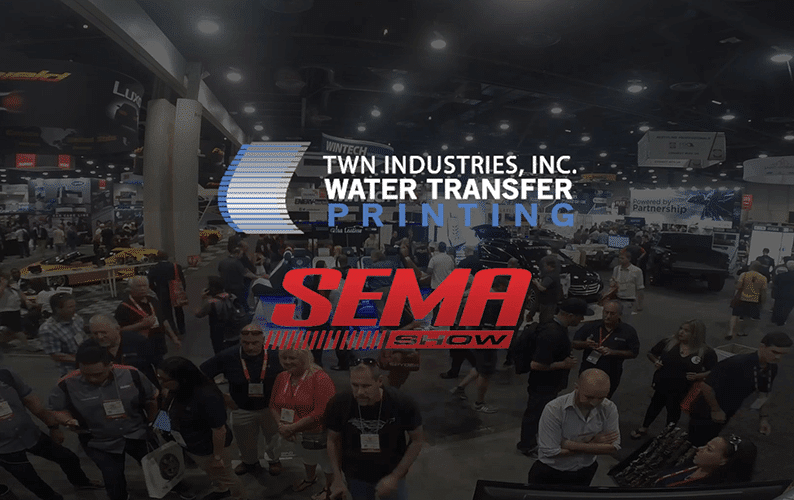 The SEMA Show is only 2 weeks away! If you are involved in the automotive industry, this is the place to be. SEMA 2018 will take place from October 30 through November 2, 2018. TWN will be exhibiting at SEMA to showcase our innovative surface decorating technology called Water Transfer Printing (you may have heard of it). Come by and visit us in the North Hall at booth #12365 to learn how customization through Water Transfer Printing can drive sales for your business!
Join TWN Industries at Booth #12365
Visit booth #12365 for a behind-the-scenes look at the Water Transfer Printing process. We will be showcasing TWN's new entry-level activator spray system! This system was designed for small businesses and offers streamlined activation at a very affordable price point.
What TWN Offers
TWN Industries is the world leader in water transfer printing technology. We help small businesses and manufacturers utilize water transfer printing to customize their products and drive sales for their businesses.
TWN offers:
World-renowned training courses
Innovative equipment options for all businesses
High-quality film and chemicals
A network of over 1,400 TWN Certified Processors and counting…
Check out our SEMA page, to learn more about Water Transfer Printing and how you can get started today!
Get a First-Hand Look at our New Entry-Level Activator Spray System!
Our innovative 1.2-meter activator spray system is a great way to scale your business without sacrificing quality. The spray system is easy to install with a durable stainless steel structure that is engineered to ensure the system remains stable while activating to optimize consistency. This system was designed to improve processing by eliminating the human error of over-spraying, activator waste, and the number of redo rates. Looking for something bigger? We also offer our complete 2-meter semi-automatic system to increase your production efficiency.
For over 20 years we have developed and streamlined our Water Transfer Printing process to help automotive manufacturers, auto body shops, and other businesses gain a competitive advantage through our surface coating technology.
Endless Customization Possibilities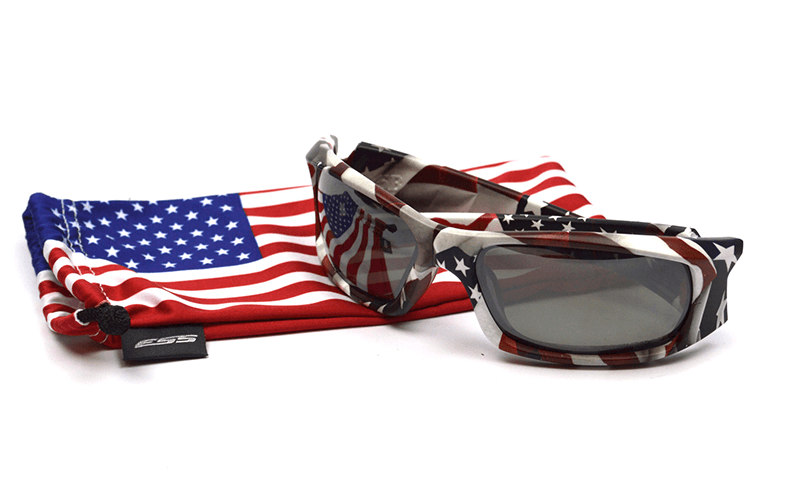 Are you looking to dip parts as the ones shown above? TWN has a professional network of over 1,400 certified processors that can customize any solid part whether it's wood, plastic, glass, aluminum, and steel. The possibilities are endless with over 400 high-definition films to choose from. Do you have parts that are being displayed at SEMA this year? let us know so we can check them out!
Celebrate the 1 Year Anniversary of Sport Carbon!
Exactly 1 year ago we launched Sport Carbon™…and the rest is history. This popular pattern offers an incredibly realistic carbon fiber aesthetic, without the outrageous cost of real carbon fiber. Come by and see what makes Sport Carbon™ the most jaw-dropping carbon fiber alternative out there.